NEWS
OK! Ask Heather: The Real Housewives of Orange County Star Dishes on the Finale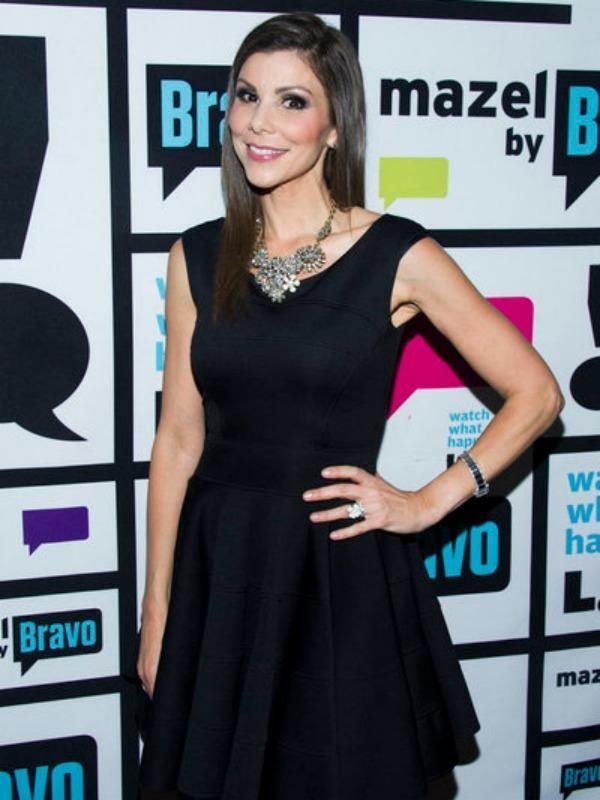 Tonight's the night! The Real Housewives of Orange County season finale airs this evening, and we can't wait to see how everything ends up. OKMagazine.com's columnist Heather Dubrow is here to answer our major questions for the end of the season.
Watch: Does Lauri create drama on RHOC on purpose? She told us!
OK!: So I just saw your Instagram post. Can you explain about this spin-off news?
Heather Dubrow: I was quoting an article. Typically, our numbers go up as the season moves forward, and this season is no different. The article was talking about how it's really great for Tamra Barney to be going into her spin-off with these numbers. I am on her spin-off a little bit.
Article continues below advertisement
OK!: Would you ever want a spin-off?
HD: Right now, I'm really happy I'm back in scripted television. Never say never, and I'm open to anything, but I think I'm moving in that scripted TV direction.
OK!: Can you give us any scoop about the finale? How does the confrontation between Vicki and Slade go?
HD: There are so many odd things that happen. So much happens! Gretchen walked into that party having problems with people. I personally decided not to talk to Gretchen about the issues I had with her, which was how rude I thought she was at Hot in Cleveland. Strangely, she approached me because she was angry at me. What happened between Vicki and Slade wasn't surprising, but the way it happens is unexpected. It's explosive. I think fans aren't going to be disappointed.
Article continues below advertisement
HD: This show is like a Venn diagram. There's reality, there's the show, and there's the point where they intersect. For me it's funny, because last year Alexis and I made up after the reunion. Then she gave an interview that I didn't care for and it started this whole thing between us. We have a great relationship now, but the audience doesn't always know the layers of what's going on.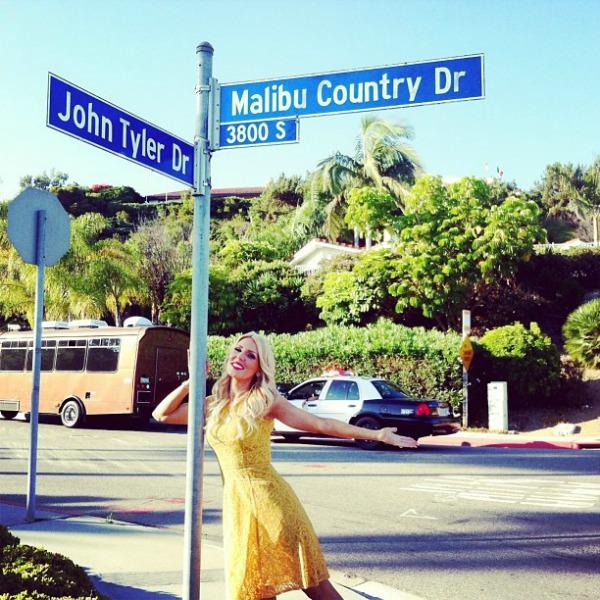 OK!: What did you think of Gretchen's proposal?
HD: I think it was really sweet. I think she looked beautiful. The only thing I can say is, I was pretty hurt we weren't included in the party. It doesn't matter if you're having petty differences with a friend. It's a life moment. This comes up at the reunion, so you can see how it goes down. I was pretty hurt, but I did take Gretchen and Slade out to dinner to celebrate their engagement and we've moved on. It was a little bittersweet watching because it was beautiful, but I wish I was included.
Article continues below advertisement
OK!: How do you think Lydia handled her first season?
HD: I thought she did well. She speaks her mind, and I think she stayed true to who she is. Your first season, you're just figuring out how to keep your head above water.
OK!: There's news that Alexis is maybe leaving. Who would you like to see fill her space?
HD: I personally haven't heard about anyone leaving, but I will say every year they do a big search for new housewives for every franchise. Obviously, you want to keep it fresh. I think it's widely known that that some of the newer story lines are what is bringing viewers to Orange County, like Tamra opening a gym or me going to scripted television, rather than constantly rehashing things from 3, 4, 5 years ago. What the show needs is people who are authentic, not self-produced and "I want to start selling lollipops so I want to be on a reality show."
OK! News: Happy 100 episodes, RHOC! See all our best exclusives with the ladies.
OK!: You guys went to Mexico and Canada this year. Where should the trip be next season?
HD: It'd be cool to take this group out of their element. It'd be fun to go to Japan.
OK!: For those three reunion episodes, what are you nervous for?
HD: You never know how they're going to cut things together, and we filmed for like 12 hours so a lot is going to get cut out. I don't regret anything I said. I felt like I said what I needed to say and I'm completely fine with it. It's really good. The reunion is going to be great.
Article continues below advertisement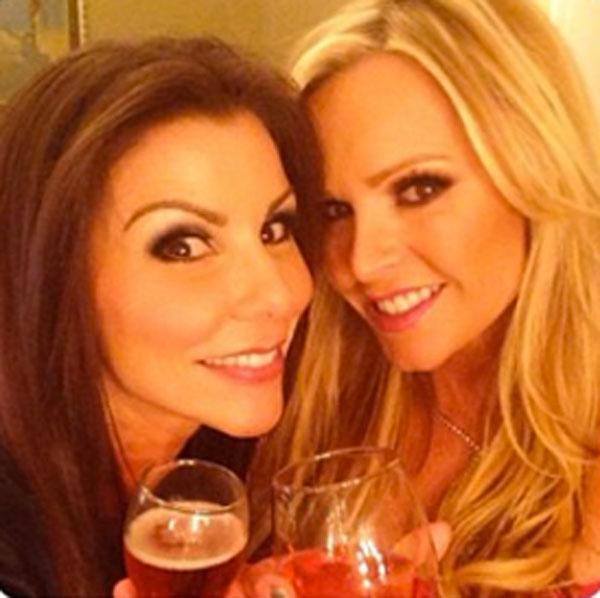 OK!: Do you have any regrets this season?
HD: No. As a human being you do and say things that you don't mean, but that makes you a real person. I'm not a robot. It was hard to show bumps in my marriage on the show, but I like the audience to see you can have issues and it doesn't mean you're divorcing. And I think having it shown on TV was weirdly therapeutic and made us stronger. I feel like it made it an interesting season and I got to do a lot of cool stuff. Life is really, really exciting and good.