NEWS
OK! Catch Up: What You Need to Know About 'HIMYM' Before Tonight's Finale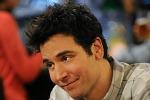 The finale of How I Met Your Mother airs tonight, and it seems like it's going to be major! Two of the five major characters are getting married (to each other, that is) and producers have suggested that we will finally—finally!—meet the titular mother.
OK! News: Which HIMYM star just got married?
Update yourself so you're ready for tonight's finale, and then be sure to read OK!'s interview with executive producer Craig Thomas, in which he discussed the big wedding and the big reveal!
Article continues below advertisement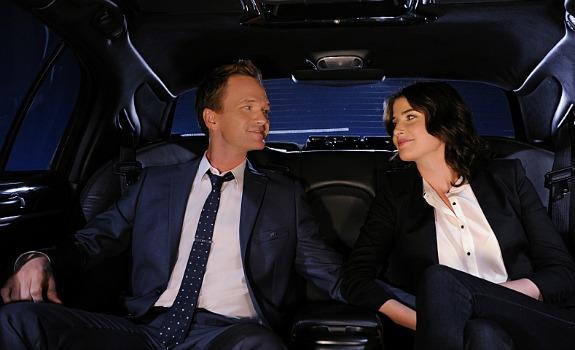 Lily got a job in Rome, and she and Marshall are leaving New York so she may finally realize her dream. And neither of them is even harboring secret resentment about it (seriously, because who could complain about living in the land of pasta?).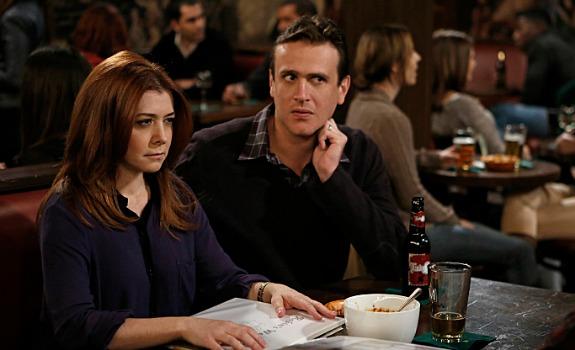 As for Ted, like Robin, he is being set up to care too much about her and Barney's wedding. Dude, you guys had like 15 different chances for that relationship to work. She wanted some NPH, and who can blame her? But things are looking up for Ted—he should meet his wife in tonight's episode!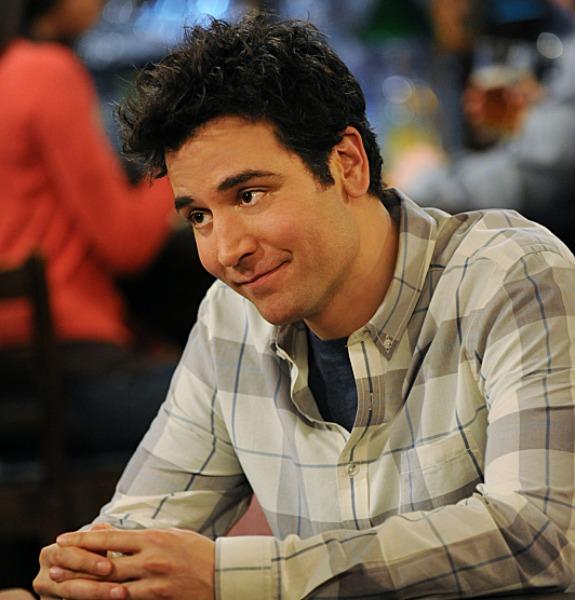 Will you be tuning in to tonight's finale? Do you think Robin and Barney will make it down the aisle? Do you think we'll finally (really) meet the mother? Tell us in the comments below, or tweet us @OKMagazine.