NEWS
OK! Catch Up: What You Need to Know About 'The Office' Before the Series Finale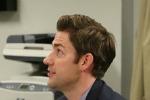 Article continues below advertisement
Andy has been the regional manager for a while now, but he recently resigned to pursue his dream of stardom. Any kind of stardom, from movies to music. The airing of the documentary inspired him!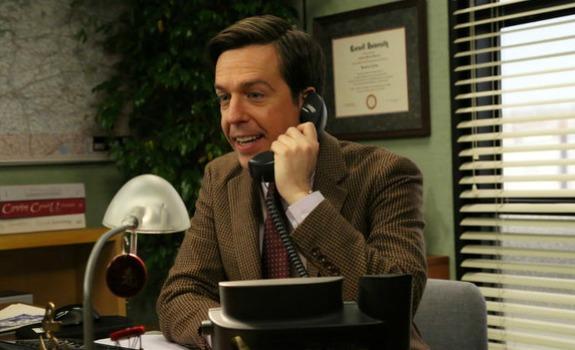 When Andy quit, Dwight was appointed the new regional manager. This is actually a perfect way to end the leadership on The Office, to me. You know no one wanted it more than Dwight!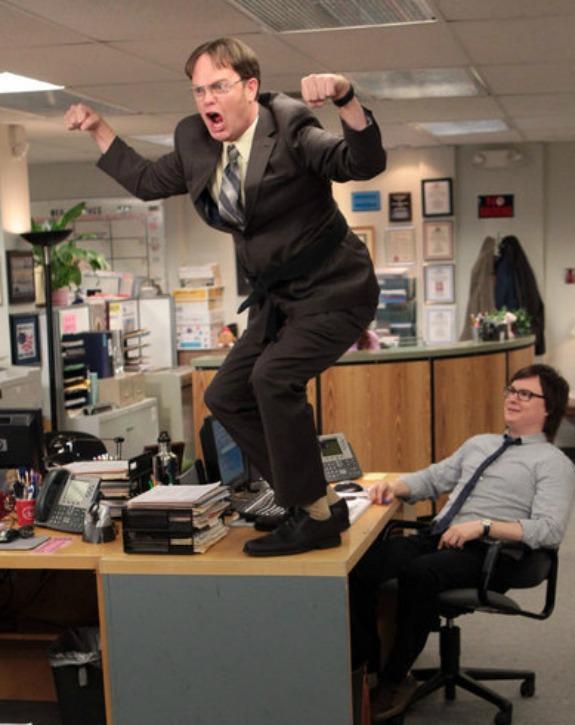 Jim convinced Dwight to finally confess his undying love to Angela. He proposed, and she accepted, and admitted that her baby is Dwight's! They'll live happily ever after on his giant beet farm (before this, she was homeless, so major upgrade).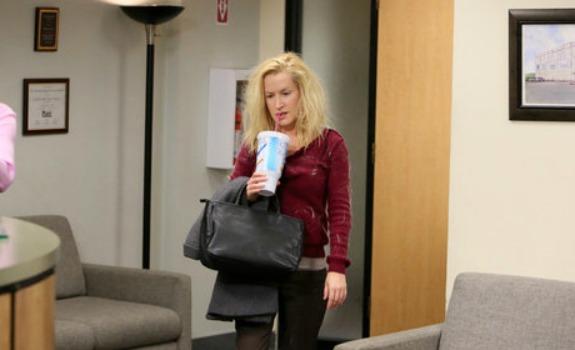 Jim started working with a sports agency a few days a week in Philly, helping him live his dreams but also putting a strain on his relationship with Pam. After they went to couples therapy, he decided to give it up to work in Scranton full time. This is insane, and I really hope that Pam agrees to just let the family move to Philly tonight! We need them to escape this company.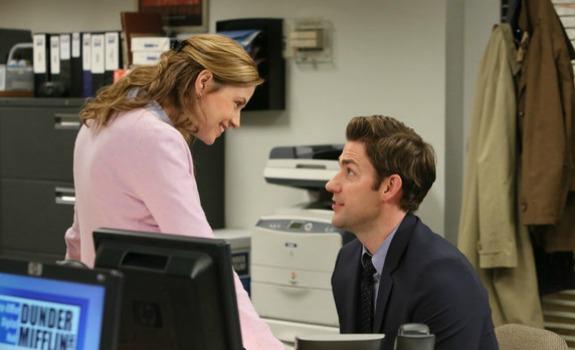 How long have you been watching The Office? What do you think is going to happen tonight? Do you think Steve Carell will make an appearance? Tell us in the comments below or tweet us @OKMagazine.