NEWS
OK! Exclusive: Is Fredrik Eklund Of Million Dollar Listing New York About To Be A Dad? Get the Scoop Here!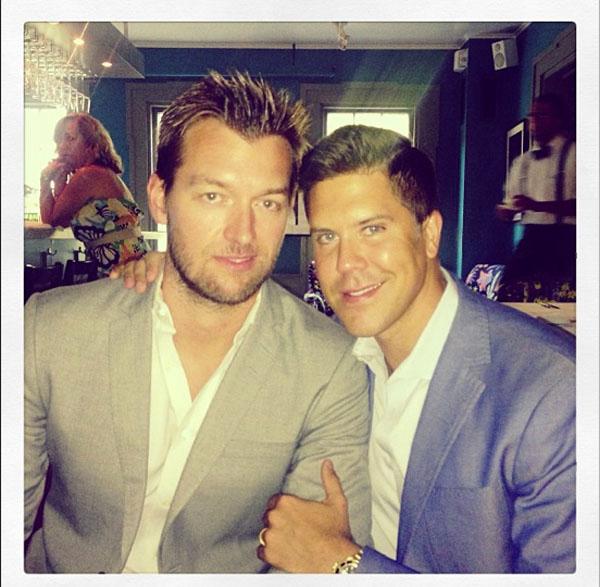 Article continues below advertisement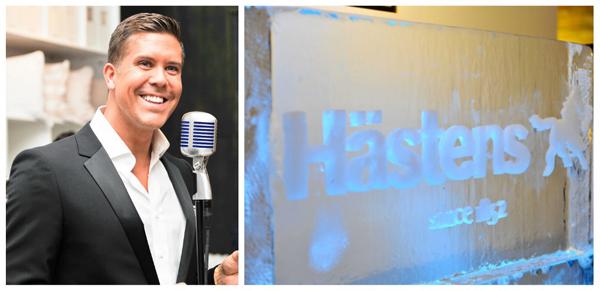 While fans are keeping their fingers crossed for the announcement of a third season, we found out that the Million Dollar Listing boys haven't let up on the drama. Hopefully cameras have been there to document, right? Fredrik did reveal a big change as Luis has now joined his company, Douglas Elliman. "Luis and I are very close," he shared. "Were doing stuff together and we have an upcoming trip together which is going to be amazing." It also appears that Fredrik's relationship with bad boy Ryan hasn't changed a bit, "Ryan's Ryan. What can I say?" Hey, who says you can't have a frenemy?
News: Million Dollar Listing New York Star Luis. D Ortiz Dishes On Being Ruthless In Real Estate
Fredrik is known for working crazy hours. But the real question is, when does he ever relax? "I worked really hard this year so I'm ready for a vacation," he said. This December Fredrik and Derek will receive the rest they've long deserved with an insane luxury vacation for three weeks! "We're going to celebrate Christmas Eve hot air ballooning over Sedona, Arizona with champagne," the Bravolebrity explained. "Then we're going to Post Ranch Inn in Big Sur. It's in northern California and hanging off a cliff!" Last stop? The Four Seasons in Hawaii—très chic!
Article continues below advertisement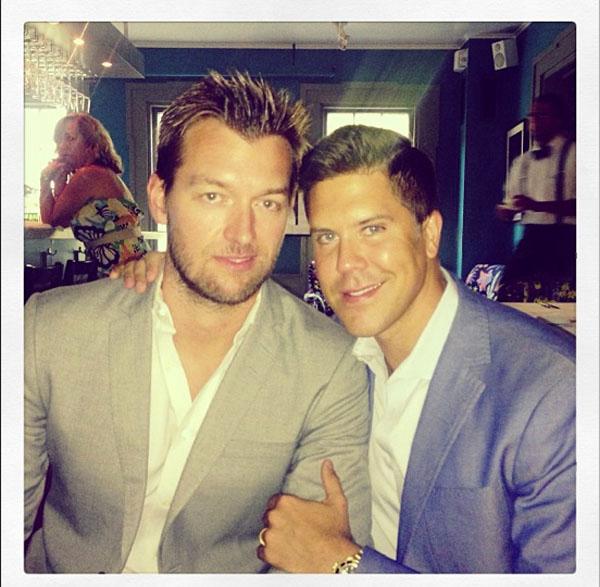 Don't think we forgot the juiciest news of all! "Derek and I are planning to have kids," Fredrik announced. While he remained hush hush on the details the star did melt our heart by sharing that his New Year's resolution is, "to be a good dad!" We are squealing with excitement over the idea of Fredrik Jr.'s running around! Seriously, how great of dads would Fredrik and Derek be?
Stay tuned to OKMagazine.com for more updates as it seems like 2014 will be a fabulous year for the couple!
News: Million Dollar Listing New York Ladies Man Ryan Serhant Closer To Settling Down
Want more information on Fredrik's collaboration with Hästens? Find out all the details here! Plus, the happy couple just purchased one of the luxury beds and noted, "I'm obsessed because we are two really big guys and you spend one third of your life in the bed." He continued by stating that the beds are so fantastic because, "the horse hair transports the cold or hot air out." You don't want to be sweaty or freezing in bed!
Would you tune into a third season of Million Dollar Listing: New York? Let us know in the comment section below and with a tweet @OKMagazine.