NEWS
OK! Exclusive: James Blunt Talks His Incredibly "Honest" New Sound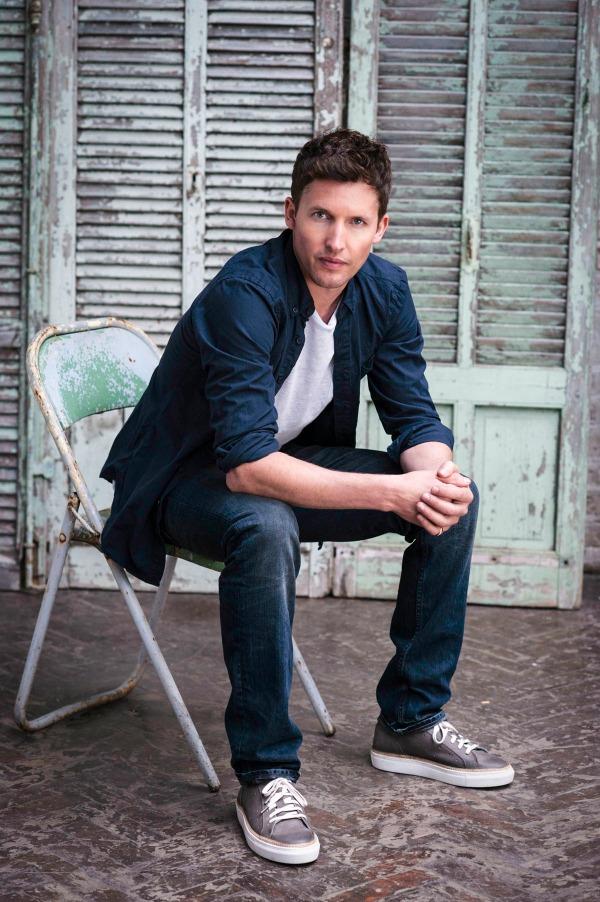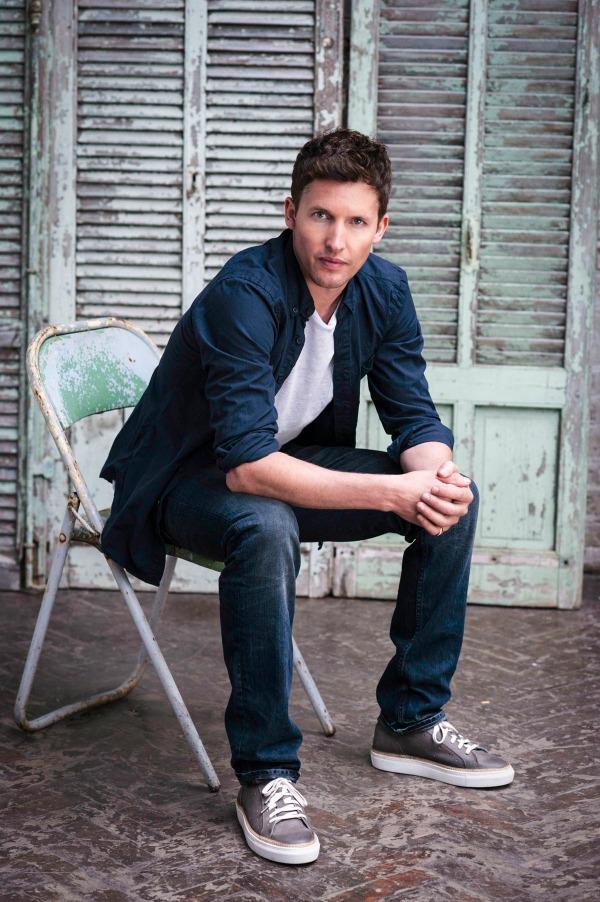 OK!: You've been saying this album is different. How is it different?
Article continues below advertisement
James Blunt: Well, it's a return for me to the sound I started out with, when I was an indie artist on an indie label.... I started writing songs to fill these venues, of 10, 20, 30,000 people, and so I was picking up an electric guitar and writing songs to fill that space. While that was great fun, it wasn't necessarily as rewarding as it had been in the beginning. So instead of writing with the audience in mind, songs you might want to hear, I wrote words I needed to say. I gave all of myself in these. I wrote it out of necessity, for myself. I had to record it genuinely, and honestly.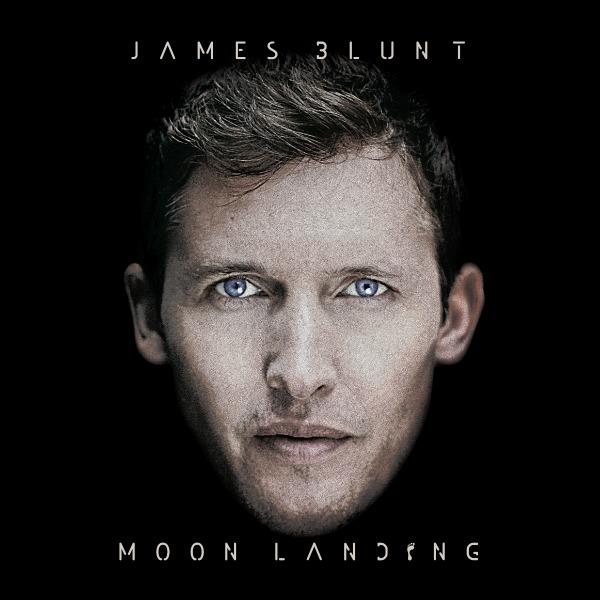 OK!: Is there a storyline running through this album? A theme?
JB: I don't know if there's necessarily a theme. There are songs about different situations in my life, and some happy moments and not so happy. It's called Moon Landing because of the sound, the journey of making it, not necessarily the lyrics. The sound itself is old-school and nostalgic and lonely, like moon landings themselves. It's been a journey to make, I suppose.
Article continues below advertisement
youtube=https://www.youtube.com/watch?v=g1j1qwQQ8-Q&w=560&h=315
OK!: You've sold so many records so far. Do you think you have more freedom, or less freedom because of that success?
JB: For me, definitely more. I suppose having constraints with audience expectation on previous albums, but on this one I've stepped away from being a pop star and returned to being a musician. I feel quite a bit of relief. I've had those three albums, and three world tours, and come out pretty unscathed. To be able to make an album about me again is really special.
What do you think of James' new song? Do you like his music? What are you listening to these days? Tell us in the comments below or tweet us @OKMagazine.