NEWS
OK! Exclusive: Mario Lopez Shares How He Celebrates Mexican Christmas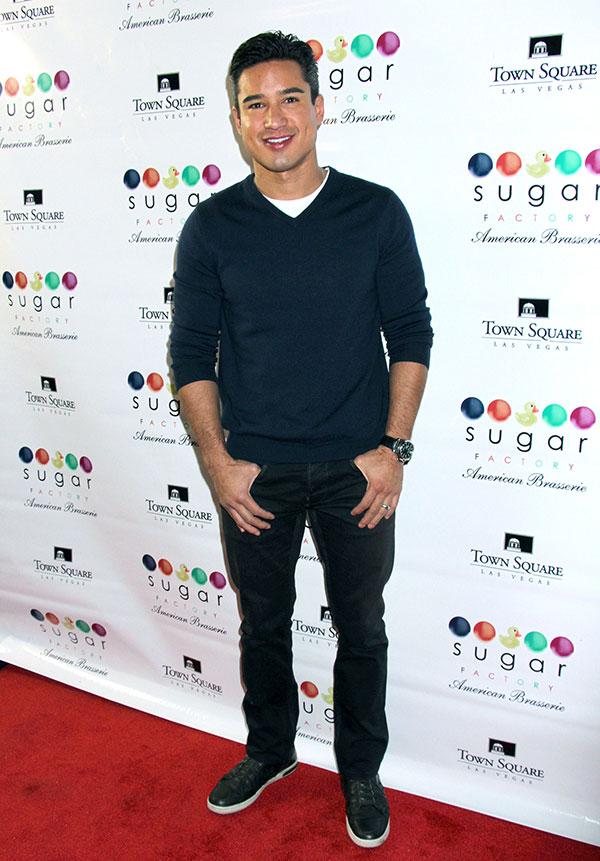 Mario Lopez is gearing up for a Mexican Christmas—or Navidad in Spanish, of course. The X Factor host is working with Avocados from Mexico to celebrate his own heritage and discuss yummy recipes and happy traditions for the holiday season. We chatted with Mario to get some ideas... and are now officially starving. Guac, anyone?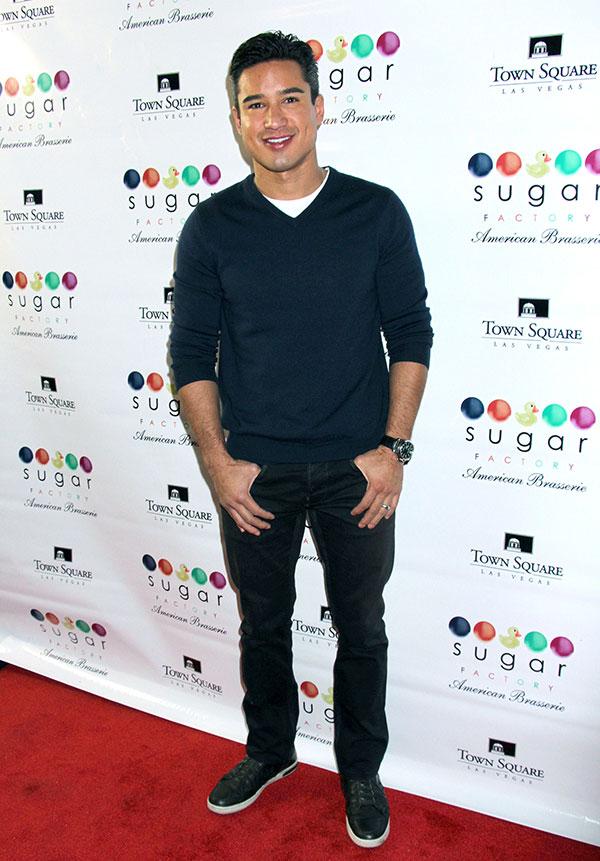 OK!: How does a Mexican Christmas differ from a typical American Christmas? What's different and what's the same?
Article continues below advertisement
Mario Lopez: We just like to incorporate a lot of our culture into it. It's the only time of year where we all, my grandmother and my mom and her five sisters, they all make tamales, and it's every kind of tamale you can think of. Beef, pork, chicken, sweet, corn, pineapple. They're delicious. Food is a big important part of our culture. Right now, in my family, we're really into avocados, specifically, because they're in season all year around. They're an underrated fruit. I put them in a breakfast with eggs, in sandwiches, on top of soups or steaks. Everything! They're a healthy fat. And your body needs fat. My daughter loves them, too, and they're great for kids. The Lopezes are big fans. It's all about food and family.
Article continues below advertisement
OK!: What were your favorite holiday traditions as a kid?
ML: Going to my grandmother's house, because we're a huge family. My mom has five brothers and five sisters, my father has four brothers and four sisters. A lot of eating, a lot of drinking, a lot of gambling. That's a Mexican Christmas for ya!
OK!: Are there any traditions you're looking forward to starting with your kids?
ML: Obviously always being together. I don't know if they're going to be awake for that, but trying Christmas Mass. That's important. Just being together, and making sure the family's always in the same place. The last few Christmases, we've been out of town. That's the deal again this year. We're going to be in Mexico. So that's a pretty nice little tradition.
OK!: What is a good intro to Mexican cooking? I can't cook anything.
ML: I have a lot in my book, Extra Lean. It's really easy. If I can do it, a monkey can do it. There are great recipes on the website, too, Avocados from Mexico. You need to check that out, as well.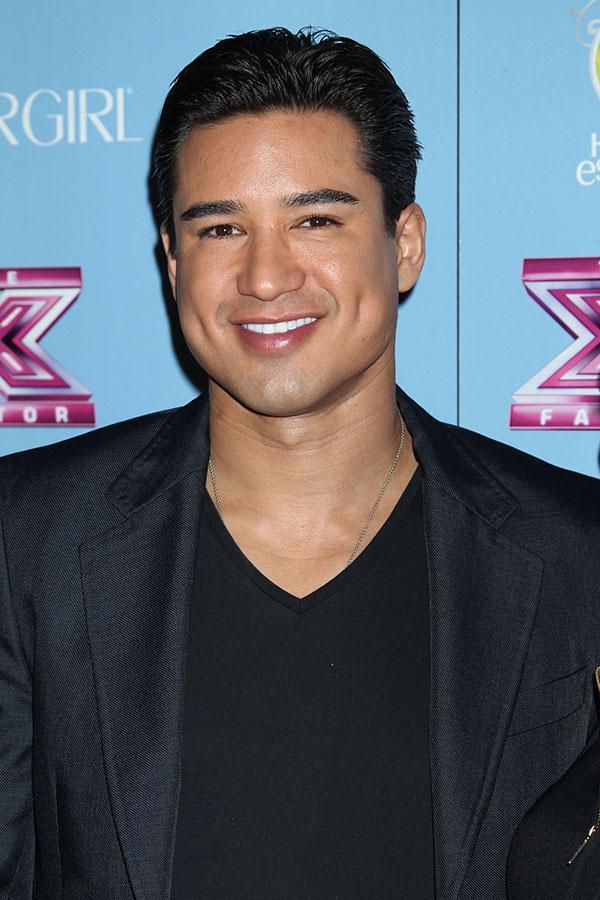 OK!: Guacamole is always a crowd pleaser. Is there anything you put on it to make it your own?
ML: We like adding a little blue cheese. Almonds, a little extra lime, a couple of jalapenos for a kick. Not too many, though.
Article continues below advertisement
OK!: You have a newborn baby, so how will this holiday be different? And how are you hanging in there?
ML: Great. We're wrapping up X Factor, so for the first time I get to relax. My sister and her kids are going to be there, so I can't wait to kick back, surf, eat a lot.
OK!: Is he sleeping yet?
ML: Yeah, he's a good little sleeper.
Photos: Look at the cutest celebrity pets of the year!
OK!: What is your favorite holiday movie, and is there one you want to share with your kids?
ML: Love Actually. The Portuguese girl and Colin Firth. I think it gets better and better. So many actors, so many good story lines. Singing "All I Want for Christmas." It's great!
OK!: What's the best present you've ever gotten, and the best present you've ever given?
ML: When I was a kid, I got my first Atari. That was pretty amazing. We didn't have a lot of money growing up, so my dad got me that. Best I've ever given... I don't know. My wife, I gave her two beautiful babies. She gave them to me! Let me change my answer. Best present I've ever gotten. My wife, and my two beautiful kids.
What are your favorite holiday traditions? How do you involve your heritage during your holiday? Tell us in the comments below or tweet us @OKMagazine.