NEWS
OK! Hotties of the Day: The X Factor Season 3 Winners Alex & Sierra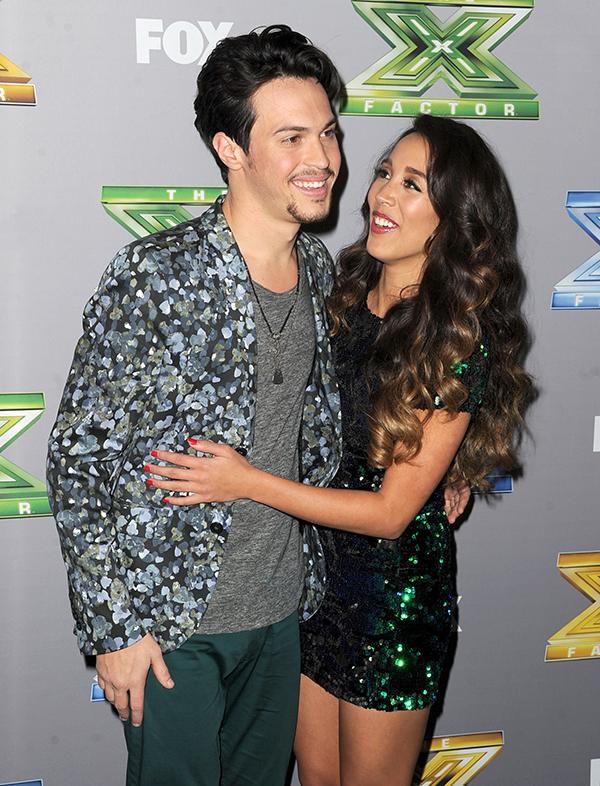 It was basically a given for everyone who's watched throughout season 3 of The X Factor that Alex and Sierra, the adorable pop duo who are also a couple, were going to win the whole darn thing. Sure, they're talented, but also, they're both super, super good-looking which, honestly, only helped matters:
OK! News: Find Out Why Demi Lovato Won't Be Back For X Factor Season 4
MORE ON:
OK Hottie of the Day
Here's the pretty couple last night after their big win. Like The Voice winner Tessanne Chin, their next step is probably a single, an album, and hanging out with famous people, so life ain't too shabby for the newly-crowned winners. And now they're also winning our OK! Hottie of the Day? Congrats all around.
Article continues below advertisement