NEWS
OK! Exclusive: Singer Mario Discusses His Drug Prevention Charity and Why The Issue Matters to Him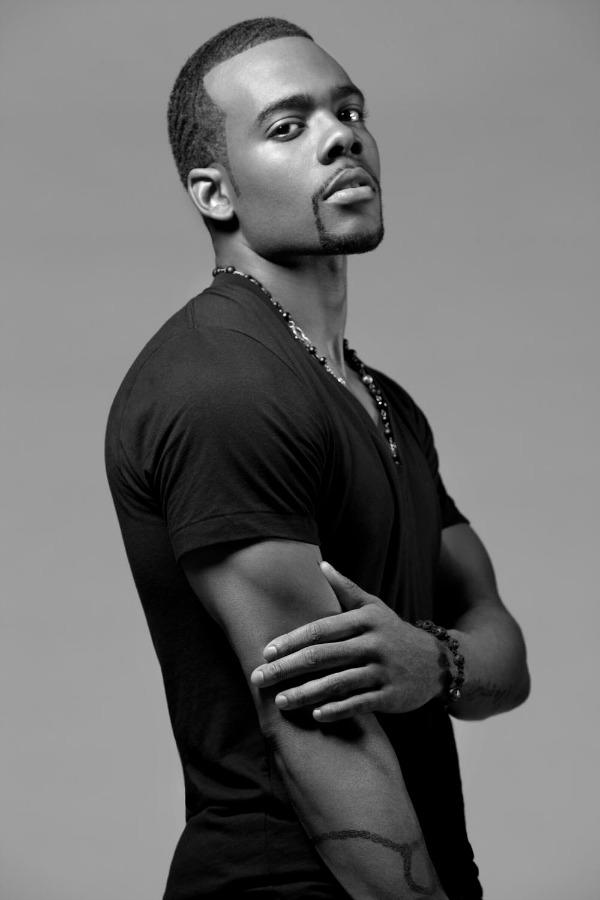 You may know Mario Barrett as an R&B singer, but he's got so much more on his plate. He formed a nonprofit, the Mario Do Right Foundation, to give support and education for children of addicted parents, and his group is now teaming up with the Partnership at Drugfree.org to raise even more awareness of substance abuse in families. We chatted with Mario to see why the topic means so much to him, and how parents can help. Take a pledge to learn more about medicine abuse at www.drugfree.org.
Article continues below advertisement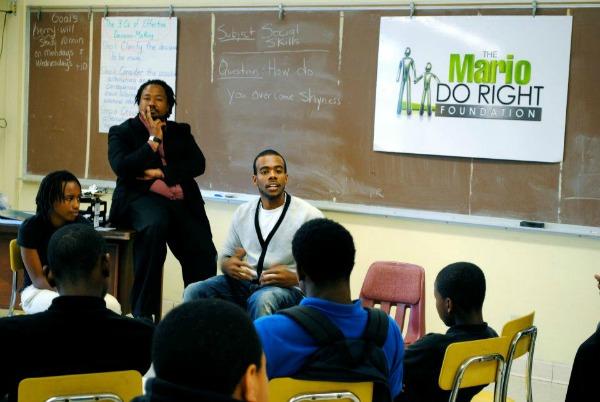 OK!: Can you tell us more about your foundation, and why you started it?
Mario: The Mario Do Right Foundation, I started myself about six years ago. I was motivated by my life growing up in Baltimore. I lost my aunt to an overdose when I was maybe 16, then my mom had an overdose when I was around the same age. She was pronounced dead, and when she got to the hospital they revived her... It was affecting my brothers all our lives. Situations like that inspired me, because there are so many kids who grew up in households where their parents are substance abusers. I wanted to start an organization that actually helps kids with that, lets them talk about the issues, gives them someone to relate to. Also, give them someone to look up to, since I am a singer and have this platform of music.
OK! News: Eeep, President Obama just took a selfie at the Nelson Mandela memorial.
OK!: What is your partnership with Drugfree.org?
Mario: They'll focus on families, and drug prevention. These types of organizations need good partners, especially the ones that are just establishing their outreach way outside of Baltimore. I wanted to do some different things with them, because we are trying to do the same things, but on a wider scale. I really love what the partnership is doing right now, because heroin is just one type of drug. There are prescription drugs.
Article continues below advertisement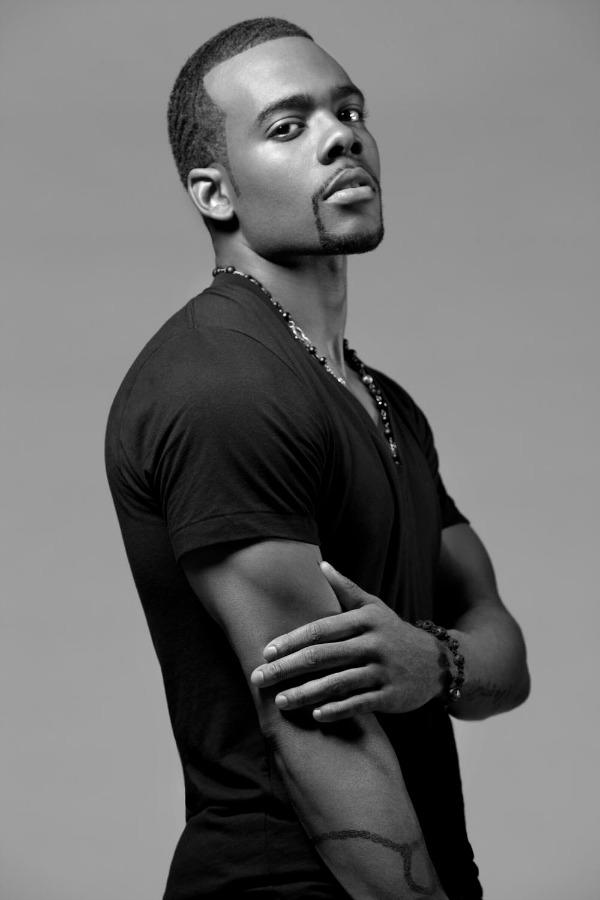 OK!: Can you talk about how drug use in teens has changed since even you were a kid?
Mario: The type of drugs have changed drastically. I was in Baltimore over Thanksgiving and I went to see a friend in the hood, basically. And I had a hood on and sweatpants, just talking to my friends, and a girl came up to me and asked if I was selling some Percocet. Percocet is a prescription drug! She didn't ask for a hard-core drug, she asked for Percocet. Each generation introduces new drugs. I've never been a drug user like that, so I don;t know what was around when I was younger. Marijuana, heroin, that type of stuff, but now kids have found a way to create drugs out of things like cough syrup, or bath salts.
OK! News: Major director Adam Shankman just entered rehab! See what's going on.
OK!: What should parents know to prevent drug use, and what should teens know?
Mario: Any parent taking prescriptions should keep them locked in a safe. I think a lot of times, parents just need to talk to their kids. I don't care how much money you have... You can easily neglect your child by giving them money and letting them be busy. If you're not connecting with your child, then something else or someone else will. As for kids, it's about... deciding what kind of person you want to be, and sticking to it. All of those things create the standard for your future.
Article continues below advertisement
OK!: What else are you working on?
Mario: I'm continuing to extend my brand, consider other business opportunities as far as endorsements. I'm also working on a few projects as far as films go. Musically, I have an album out in 2014 called Evolved. The name of the album came from my personal expression of where I am as a man. I have a few singles coming off that album, and the next one is "Fatal Distraction." We're about to film the video for that one!
Do you know anyone with substance abuse issues? How do you think drugs have changed over the years? Do you listen to Mario's music? Tell us in the comments below or tweet us @OKMagazine.