NEWS
OK! Exclusive: Stream a New Year's Eve Playlist from DJ Ruckus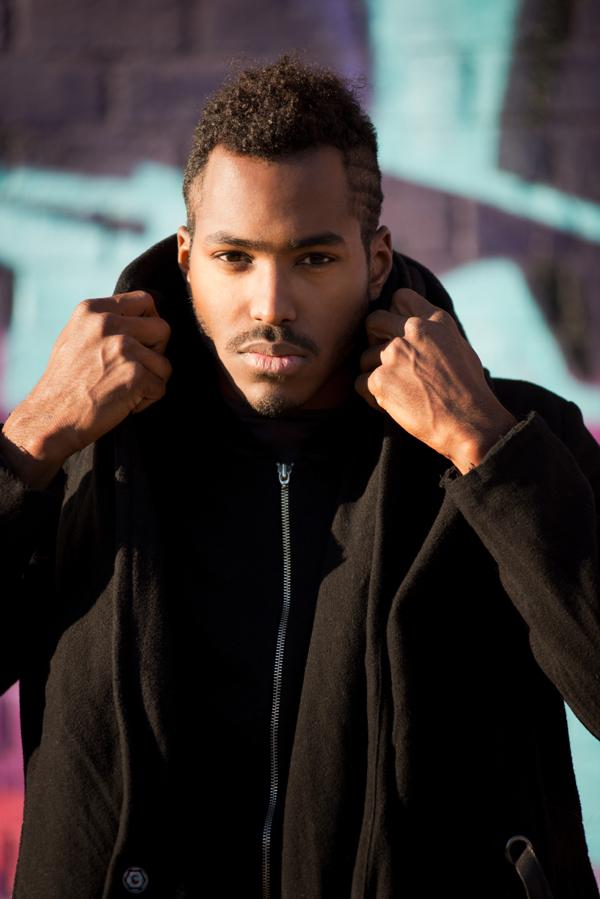 Party people. The time has come. No matter their usual social leanings, there isn't a person on Earth who doesn't want to have fun on New Year's Eve. Ringing in the New Year is a celebratory occasion, so you'll need an excellent playlist. We got this one exclusively from celebrity spinner DJ Ruckus. The man played one of Diddy's legendary parties when he was still a teenager, so you know he's good. Read on for his recommendations, then listen to the music below!
Article continues below advertisement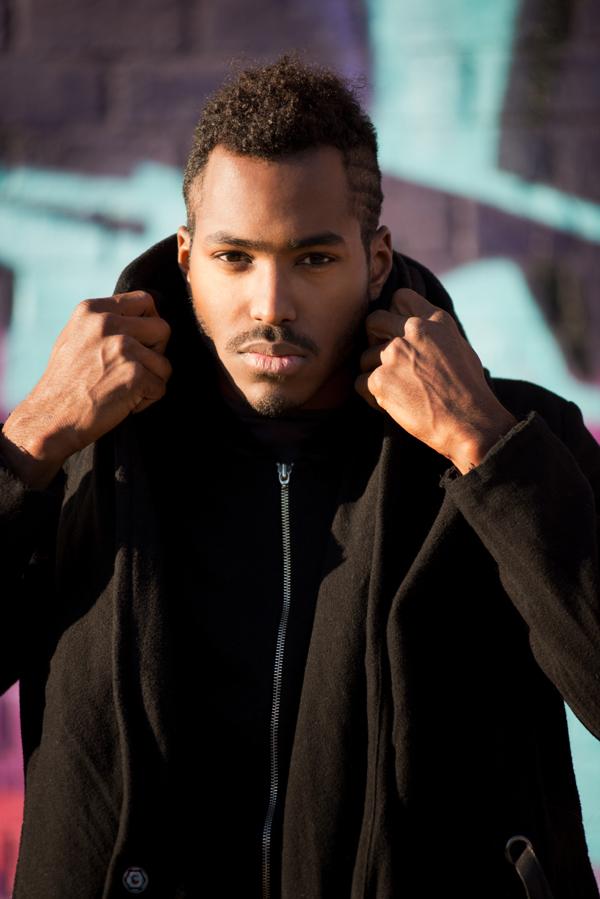 Avicii - "Wake Me Up"
Beautiful and beloved record to which everyone can sing along.
Eminem featuring Rihanna - "The Monster"
Eminem and Rihanna. Need I say more?!
Robin Thicke featuring T.I. & Pharrell - "Blurred Lines"
One of the songs of the summer and on New Year's, I love to play music that let people relive the last year.
Lana Del Rey vs. Cedric Gervais - "Summertime Sadness"
Doesn't matter the season—this song makes people sing along and dance!
Madonna - "Holiday "
A timeless choice for any big holiday!
Kanye West featuring Rihanna - "All of the Lights (Joel Fletcher Remix)"
Incredible remix of a beautifully celebratory song. Joel Fletcher updates it into a real Melbourne party smash! One of my top tracks right now.
Rich Homie Quan - "Type of Way"
My favorite hip-hop track of the moment.
Article continues below advertisement
Photos: See the TV families that are even more dysfunctional than yours this holiday!
Britney Spears - "Work B**ch"
Pop meets dance. New Year's Eve gold for a DJ.
DJ Snake featuring Lil Jon - "Turn Down for What"
The best hip-hop and dance crossover track yet.
Chuckie & Glowinthedark - "NRG "
Brand new smash from two of my frequent collaborators. Will be playing this on New Year's and months to come.
Hardwell & MAKJ - "Countdown"
Hard, pounding, dance floor banger from two terrific producers. You can guess, from the name, what time I'll be playing this one!
Daft Punk - "One More Time"
Classic party tune. Will be playing this on New Year's in 2020.
What's your favorite song on this list? What are your plans for New Year's Eve? What's your favorite kind of celebration music? Tell us in the comments below or tweet us @OKMagazine.