NEWS
What You Need to Know About TWC Studios' Major Sweepstakes and the Taping of Diddy's Music Channel REVOLT!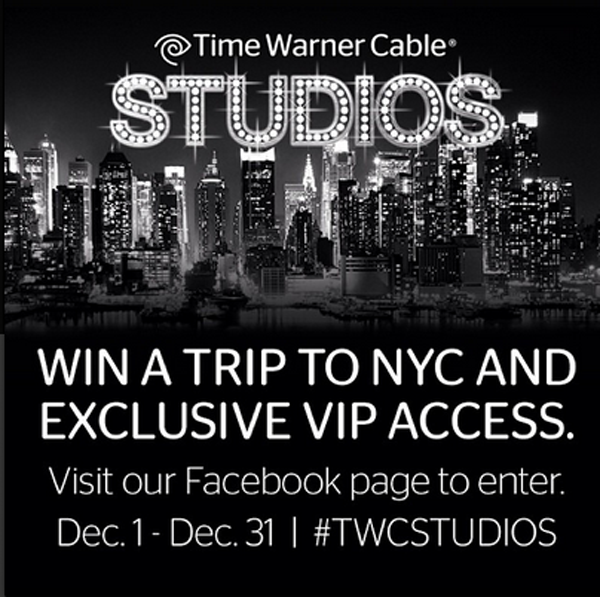 Do you plan on being in New York City from January 27th until February 1st. If you do, (perhaps in honor of the Super Bowl, which will be oh so near?) consider yourself a vacation guru with a knack for timing. Why? Because Diddy's new music channel, REVOLT, will be taping LIVE from Time Warner Cable Studios' pop-up.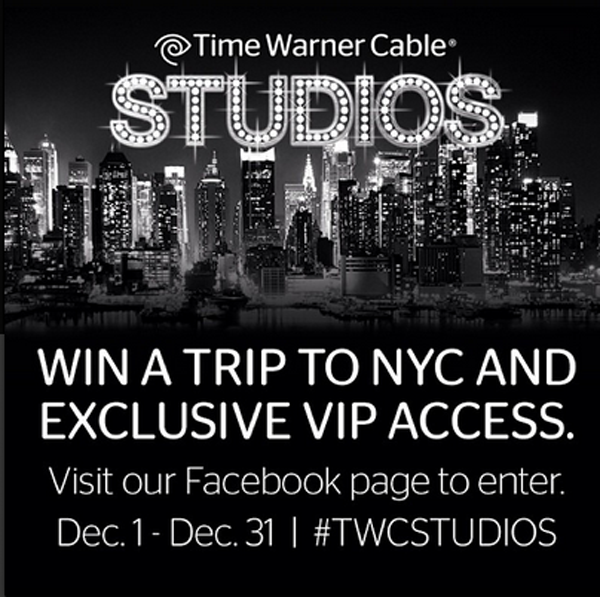 Interested in being a member of the studio audience? Is there any other answer but yes?! Besides the fact that they will be offering tickets to get in on their website, the network is also hosting a sweepstakes that's actually taking place now. The sweeps, which runs until New Year's Eve, will award four different entrants a trip for two to NYC. During the week of the live taping, an A-list concert will also take place—the grand prize winner gets in!
Article continues below advertisement