NEWS
OK! Hottie of the Day: Jake Gyllenhaal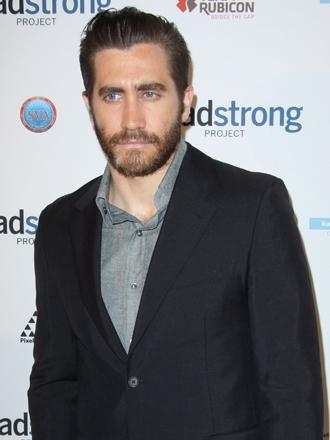 We just did a little bit if perusing on Jake Gyllenhaal's IMDB page and discovered that he has not released a movie since End of Watch in September 2012. Granted that wasn't really that long ago, but a guy as talented (and as hot) as Jake needs to make more movies. His intermittent appearances at red carpets and events is just not OK with us.
Photos: A Look Back at Hottie Tobey Maguire
Last night, a bearded Jake attended the Headstrong Project's Words of War event in NYC, and we don't really know what that is but it sounds fancy and like it's for a great cause. There Jake goes again, being hot and charitable all at the same time.
Article continues below advertisement