NEWS
OK! Hottie of the Day: Kellan Lutz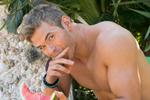 Ya know how we know it's almost summer? The new ads for clothing brand OP are out and they are hot. Every year the brand finds sexy young stars to feature in the pictorials, and for spring/summer 2013? Katrina Bowden and Kellan Lutz are the lucky ones. Or should we say Katrina is the lucky one? Because she got to spend a day at work shooting pics on the beach while Kellan was shirtless. I mean...
Article continues below advertisement
Check out some of our favorite pics of Kellan (and, fine, one of Katrina too) below of him sporting OP bathing suits and looking sexy. And don't forget, Kellan stars in the upcoming summer blockbuster, Java Heat, which sounds scorching, so look forward to even more shirtless Kellan in the weeks to come. #Fingerscrossed.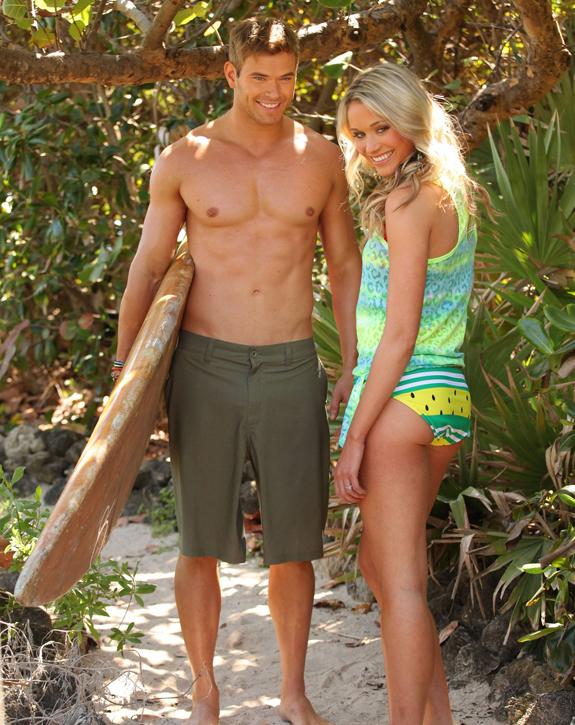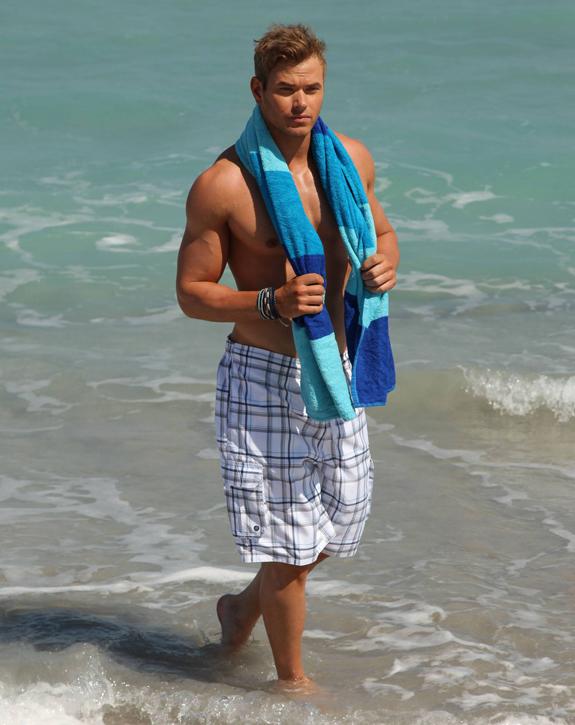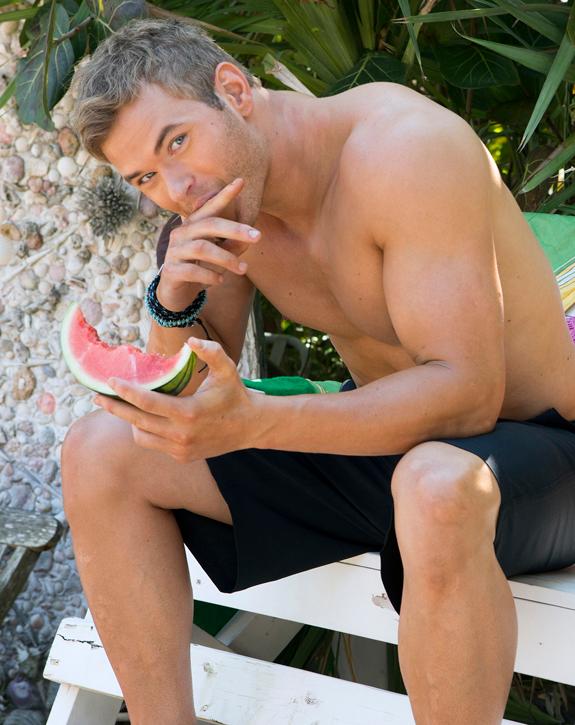 MORE ON:
Hottie of the Day