VIDEOS
Video: Katrina Bowden Reveals '30 Rock' Hints and Fitness Tips!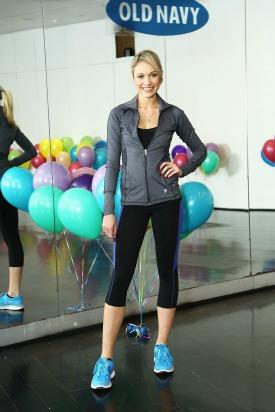 We caught up with 30 Rock star Katrina Bowden at the Old Navy Active event with Richard Simmons, where she was one of the lucky ladies to take his class!
She dropped a secret about her scene in the 30 Rock finale, airing this Thursday, January 31st at 8 p.m. on NBC. Katrina also told us about her fitness routine while shooting the show and also in preparation for huge photo shoots, like the one she recently did for Maxim magazine.
Article continues below advertisement