NEWS
OK! Hottie of the Day: Leonardo DiCaprio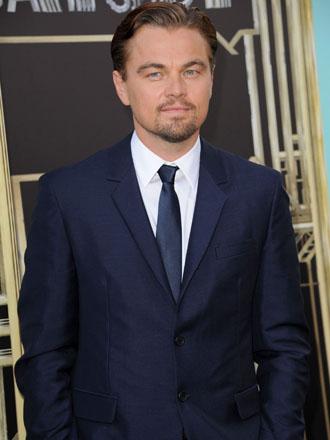 Today's Hottie of the Day pick was an absolute no-brainer. We chose Leonardo DiCaprio for a bevy of reasons. 1. Last night was the NYC premiere of The Great Gatsby. 2. Leo, who plays Mr. Gatbsy, was there all suited up, so hello. 3. He's looking just as good now as he was in the 90's and we needed to point that out. Still. Got it.
Photos: Exclusive Details on Summer 2013's Biggest Movies
The Great Gatsby officially hits theaters next Friday, May 10 (it's gotten pushed quite a few times—it was originally supposed to be released in December 2012!), and we're pretty sure it's going to be one of the best movies of the summer. Well, in addition to all of these summer 2013 movies. We're finding it really difficult to pick a favorite.
Article continues below advertisement