NEWS
Welcome to OK! Movie Mania! See What Exclusive Movie Coverage We Have Planned For Summer 2013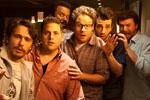 May 1 means many things for many people, but for us at OKMagazine.com, it means the kickoff to summer blockbuster season! We are beyond excited for basically every film that's coming out between now and August, and clearly we cannot keep that excitement to ourselves. No we cannot.
Photos: Read Our Reviews for All the Latest Movies
So here it is. Every week starting Monday, May 6 until Labor Day, OKMagazine.com will be posting tons of summer movie content in something we like to call OK! Movie Mania. Each week will focus on the films coming out that Friday and on each weekday, we'll post something new about that film, whether it's an exclusive still, a one-on-one interview with one of the film's stars or costume designers, a movie review based on an early screening we've seen, or a fun gallery of pics. So basically what we're saying is this summer movie thing is going to be huge and you're going to want to keep checking our site all summer long.
Article continues below advertisement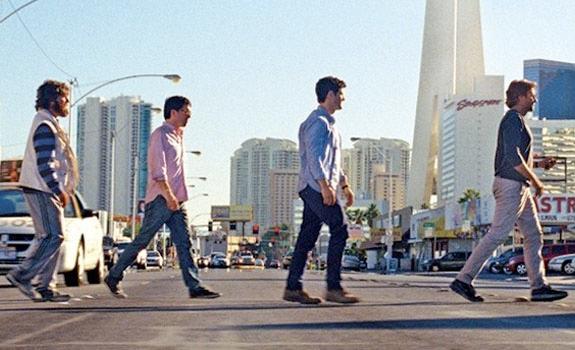 Ever since the first time we saw this trailer, we were excited. Very. Stay tuned to see what Melissa McCarthy and Sandra Bullock tell us about the hilarious film!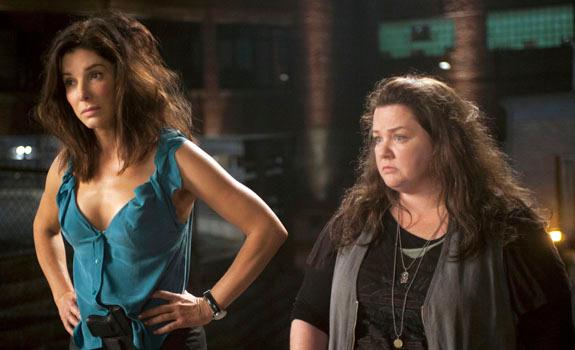 This Is The End
The cast is epic and our coverage of this film will be epic too. So many celebs to talk to, so little time.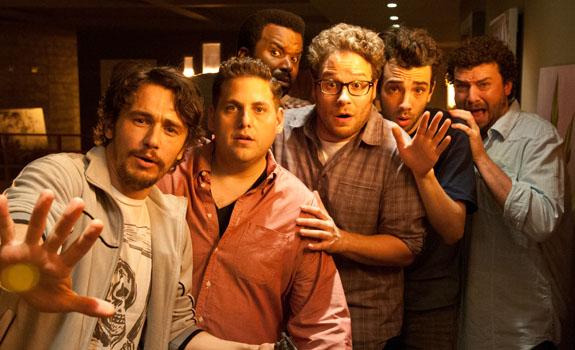 The Bling Ring
We'll obviously be covering indie films in addition to the big-budget ones. Emma Watson stars in this one and we're looking forward to it for so many reasons.
Article continues below advertisement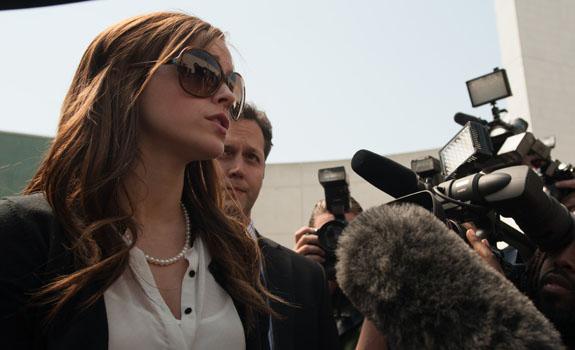 The Lone Ranger
Armie Hammer and Johnny Depp star in this upcoming Disney film so we're sold already. And you can bet that we'll give our first-born children to chat with either of them about it. Mark our words.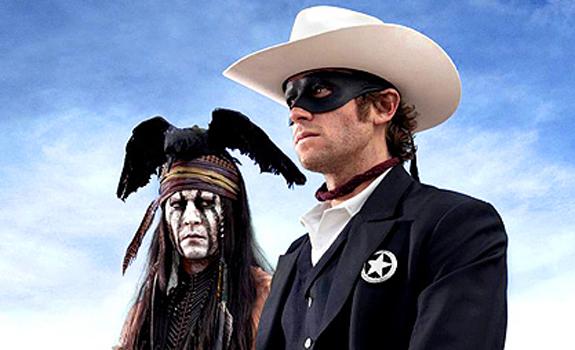 Despicable Me 2
OMG, the minions are back and they're cuter than ever. Are we going to talk to Miranda Cosgrove about this movie? Or maybe her co-stars Steve Carell and/or Jason Segel? We're not telling!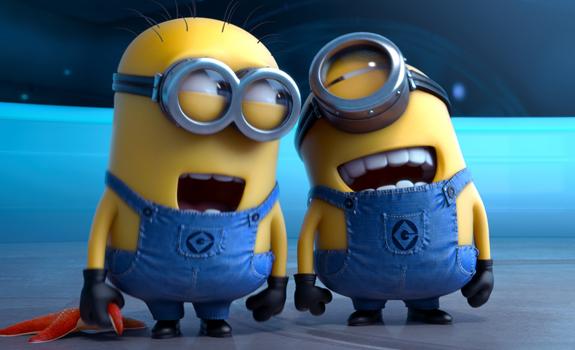 Not convinced? We've got even more exciting exclusives coming as well for Now You See Me starring Jesse Eisenberg, Star Trek Into Darkness with Chris Pine, The Internship featuring Vince Vaughn and Owen Wilson and WOLVERINE starring the always-hot Hugh Jackman. And more, of course!
Watch: The Celeb-Filled Trailer for This Is The End
Are you excited for OK! Movie Mania? Which summer film are you most excited about? What interviews do you hope we book for these films? Tweet us @OKMagazine!