NEWS
OK! Hottie of the Day: Niall Horan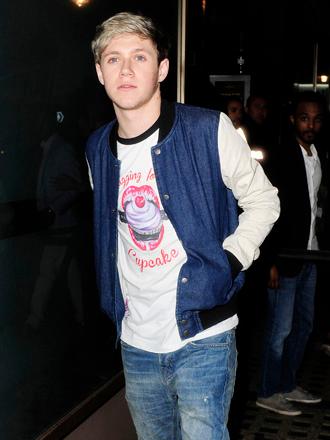 We think it's safe to say that the guys of One Direction like older women. Last night Mindy Kaling posted an Instagram pic of herself and Harry Styles, the same time that Niall Horan was spotted at a club in the UK until 3am with 27-year-old British TV host Laura Whitmore. Those 1D guys are pimps.
OK! Exclusive: The Wanted Dish on The Jonas Brothers
Granted we're probably pointing this out because we're jealous. The guys of One Direction have been in the UK for the past few weeks on their tour, and we miss them here in America. Come back, guys! And Niall Horan, stay sexy. You're welcome that we made you our Hottie of the Day.
Article continues below advertisement