NEWS
OK! Hottie of the Day: Alexander Skarsgard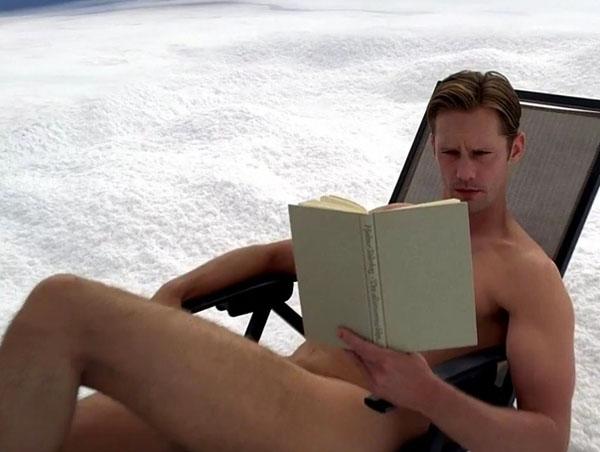 Last night on HBO, something momentous happened. Alexander Skarsgard, who plays Eric on True Blood, went full frontal. The show's been around for six seasons but this is the first time the guy got nakie, and so this calls for a very special edition of OK! Hottie of the Day. Happy Monday, ladies.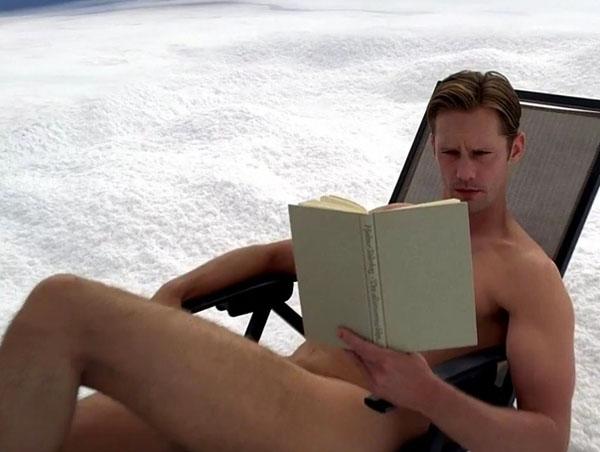 Poll: Vote for True Blood as Best Scripted Show of the Summer
Sorry I can't show you the uncensored version because if I do I will most certainly get in trouble, but I think you can use your imagination and just picture what Alexander's you-know-what looks like. Or you could just watch the True Blood finale over and over again on HBOGo.com. Just don't be surprised if the website crashes today for unknown reasons...
Article continues below advertisement