NEWS
OK! Hottie of the Day: Brad Pitt at the Producers Guild Awards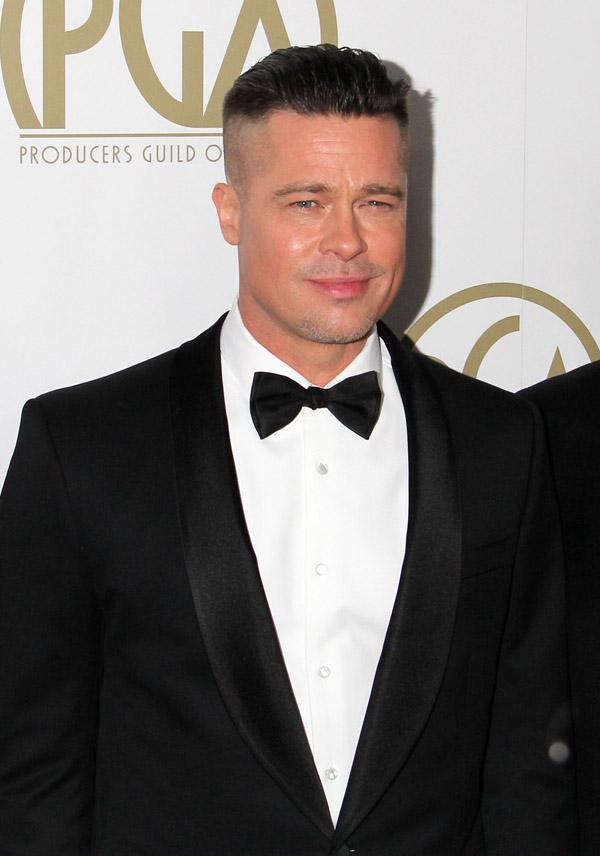 It feels like it's been a while since we made Brad Pitt our OK! Hottie of the Day, which is genuinely puzzling since, you know, he's Brad Pitt. But now that Brad is making the awards show rounds (he was a producer of and starred in 12 Years a Slave), he is back in action. On Sunday night, for instance, Brad attended the Producers' Guild Awards, and he was a winner on more than just the red carpet:
Photos: Check Out Brad Pitt's Progressive Hotness Over The Years
Article continues below advertisement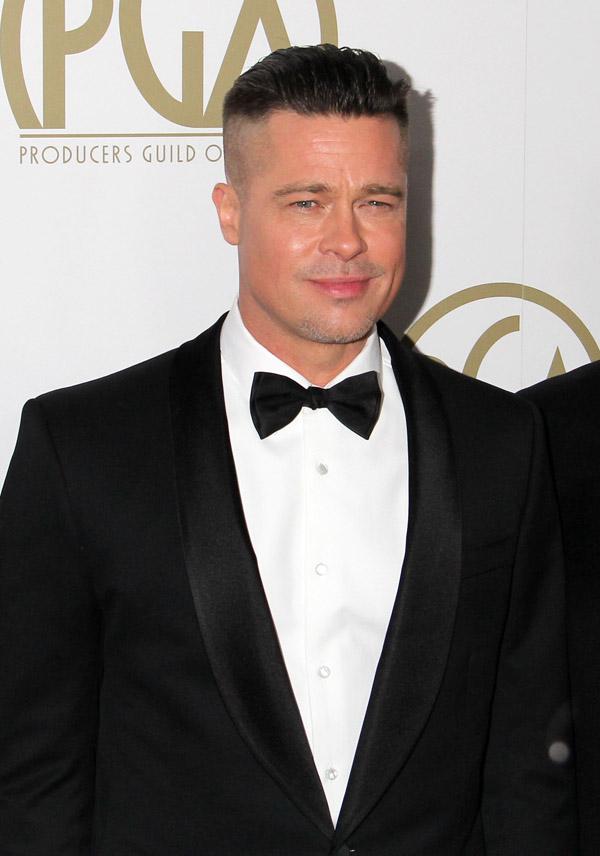 Brad and his fellow producers tied with Gravity for the most coveted award of the night—the Darryl F. Zanuck producer of the year award in theatrical motion pictures. This basically indicates that either 12 years or Gravity win will Best Picture at the Oscars on March 2, so it's going to be a tight race. But if it were a httie contest, though? Brad Pitt would definitely, absolutely, always win. It's a lock.