NEWS
OK! Hottie of the Day: Drake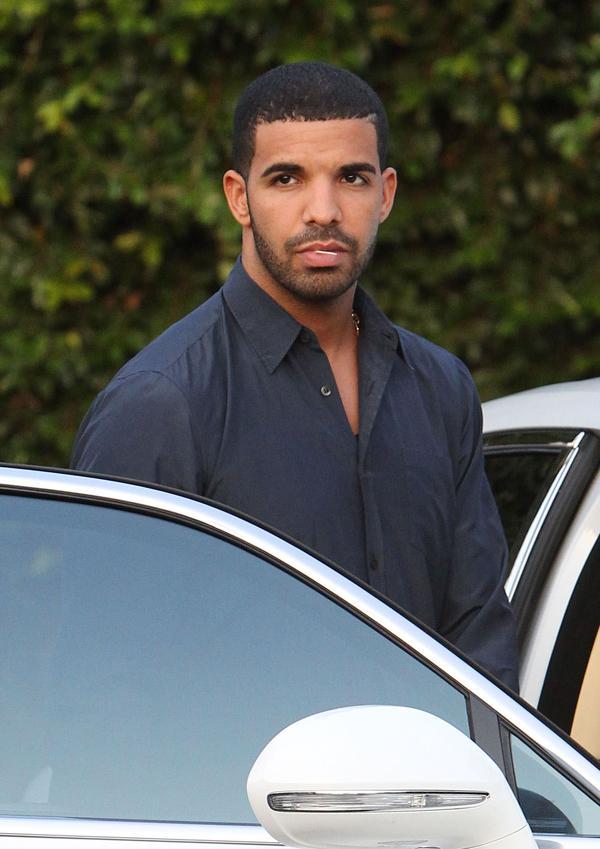 I really wanted to wait until September 24 to make Drake the OK! Hottie of the Day, because that's the day that his new album, Nothing Was The Same, comes out. But I just couldn't do it. Drake looks good today, so why not give him the honor a few weeks early, you know?
Photos: Pics of Drake Backstage at the VMAs
Here's Drake just chillin' with his peeps in Beverly Hills, probably immediately before or after he posted something on Instagram about how his album comes out on 9/24. I don't mind all the self-promotion because I love Drizzy. I love his new song "Hold On, We're Going Home" (as do the Kardashians/Jenners). But what I really love about Drake? He's half black, half jew, and fully hot. Happy almost album release day, dude.
Article continues below advertisement