NEWS
OK! Hottie of the Day: Josh Radnor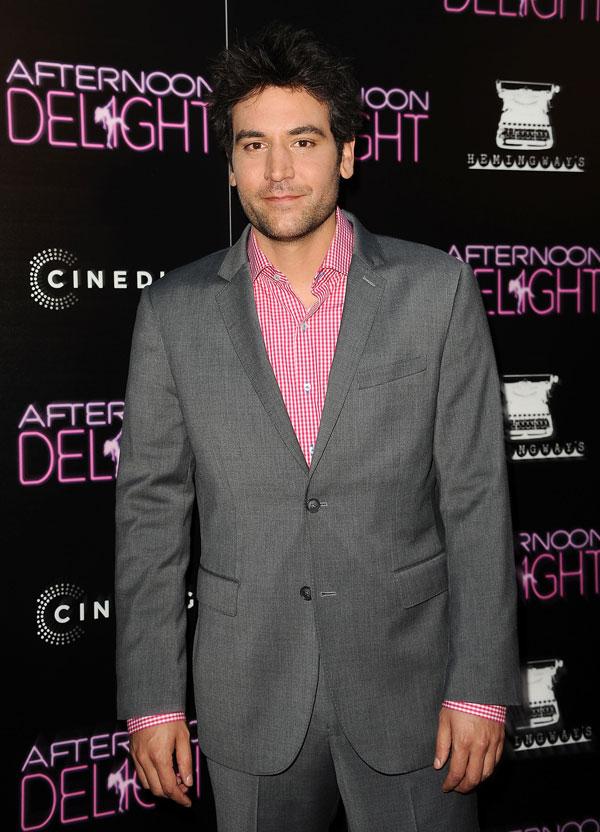 I'm crying over here at the thought that I'll no longer be able to watch How I Met Your Mother since Time Warner and CBS are having difficulties reaching an agreement. NYC really sucks sometimes, you know. But still, I'll be getting more than my weekly fix of Josh Radnor, who plays Ted Mosby on the show, for the rest of the summer since his new film, Afternoon Delight, hits theaters this weekend. Here's Josh at last night's Hollywood premiere, looking fiiiiine:
Article continues below advertisement
MORE ON:
OK Hottie of the Day
Photos: Fall TV's Most Exciting Guest Stars
I haven't seen this movie yet, which apparently involves strippers, but having seen and loved both of Josh's other films, HappyThankYouMorePlease and Liberal Arts, I just have an inkling that Afternoon Delight is going to be good, too. Except the title is really uncomfortable and all I can think about is the song with that name and the cover version they did a few seasons ago on Glee. Hashtag disturbed.