NEWS
OK! Loves: Birthday Boy Josh Radnor's Underrated Movie, happythankyoumoreplease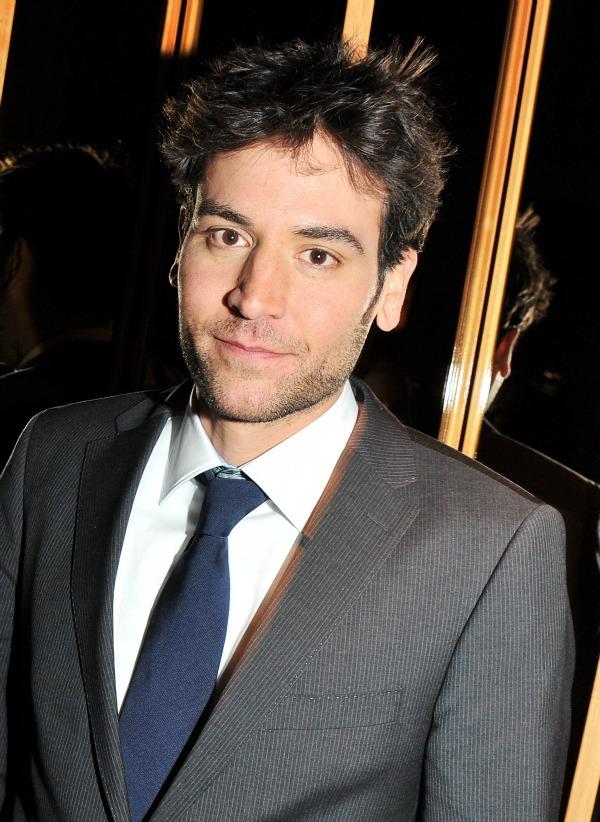 It's Josh Radnor's birthday today! If you know him best as Ted in How I Met Your Mother, well, you're not alone, but you may be missing out on his brilliant directorial debut, happythankyoumoreplease.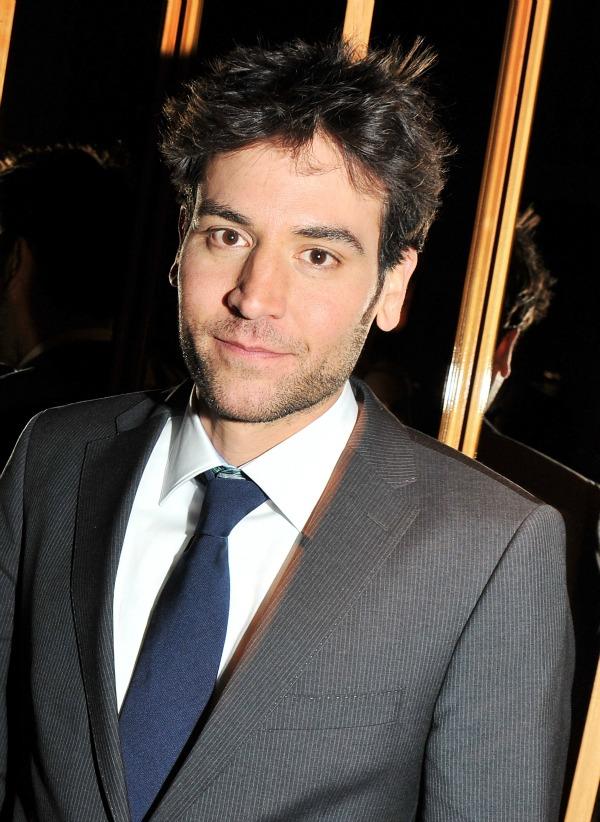 It drew many comparisons to Zach Braff's movie Garden State when it came out in 2011, but that's an A-OK comparison to me. If you liked that movie—or are just hunting for a sweet little indie for your Monday night—give this one a try. A few more reasons:
Article continues below advertisement
OK! News: We love this coloring book of hot celeb guys!
The movie is pretty weird. It features Malin Akerman as a manic pixie hippie with alopecia and commitment issues, who's being pursued by comic genius Tony Hale, who's sweet and soulful in this role as her resident sweet stalker.
youtube=https://www.youtube.com/watch?v=yOdrCQkmi2g&w=560&h=315
Josh, meanwhile, is a writer searching for a story, so he adopts a little boy he watches get abandoned on the subway. It's played so calmly that you as the viewer become more and more anxious by these bizarre circumstances.
OK! News: See why Josh Radnor was our crush of the day in May!
His love interest is the much more interesting Mara sister with the better hair, Kate. She plays a drifting singer who just wants a good guy and like, yes. Right. Don't we all.
youtube=https://www.youtube.com/watch?v=jn9OHYN3674&w=560&h=315
My favorite part of the whole movie is actually the C subplot—a sweet mid-twentysomething couple played by the lovely Zoe Kazan (who wrote last summer's Ruby Sparks) and Pablo Schreiber (who's currently playing the creepiest guard in Orange is the New Black) dealing with an unplanned pregnancy. If you're used to Pablo being unspeakably ick, you'll be shocked by how sweet and honest he is here.
youtube=https://www.youtube.com/watch?v=sG3qBqtX50o&w=560&h=315
Maybe I'm just into stories about aimless young people in New York City. It's my favorite Netflix category. So sue me. Then watch this movie!
Have you ever seen this one? What's your favorite cute little indie? Are you a How I Met Your Mother fan? Tell us in the comments below or tweet us @OKMagazine.