NEWS
OK! Hottie of the Day: Ryan Guzman on Last Night's Pretty Little Liars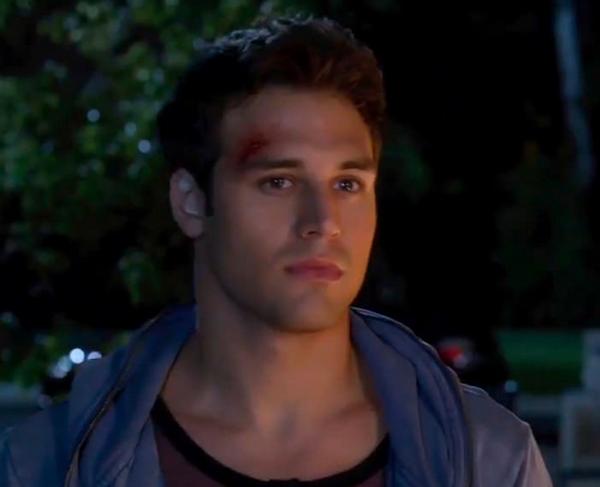 Normally we cull our OK! Hotties of the Day from red carpet pics and stuff, but today, we're looking to TV to make our pick. Why, you ask? Because Ryan Guzman, who plays Jake on Pretty Little Liars, looked so freakin' hot on last night's episode that it would really be a shame to not talk about it:
OK! Exclusive: Ryan Guzman On His Love Scenes with Jennifer Lopez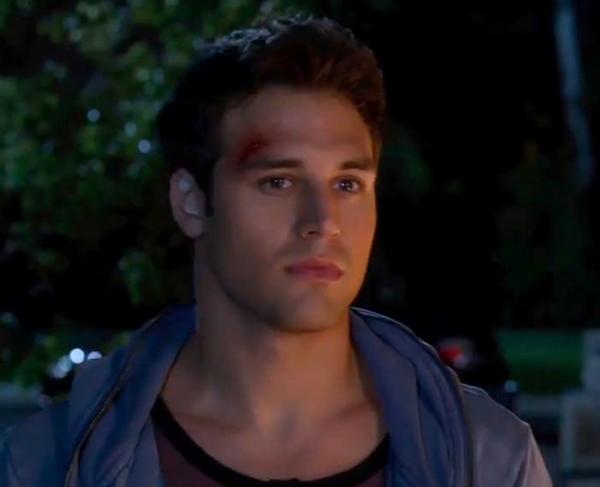 Article continues below advertisement
Not to spoil anything, but there was a scene during last night's episode, "Close Encounters," where Jake was getting out all his aggressions via kick-boxing. He was sweaty, he was shirtless, it was amazing. And sadly there are no pics from the exact moment from the show, but here's what Ryan looks like sans shirt in real life so you can get a visual: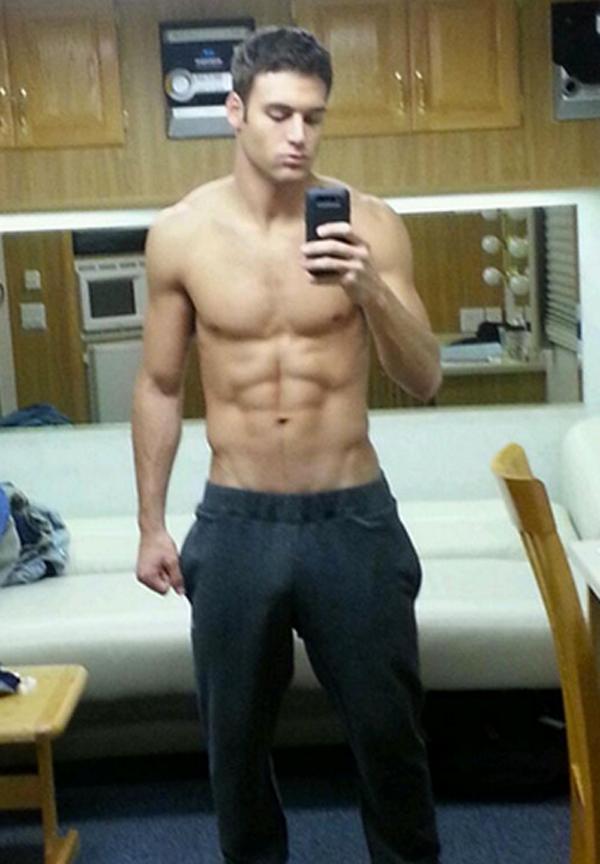 And, by the way, spoilers ahead, Jake was also such a hottie last night with the whole Aria situation. She dumped him and he was sad but still super sweet, and then when he was trying to protect her from Ezra after he saw him yelling at some random woman in the streets? So freakin' cute. We all need a Jake in our life.