NEWS
OK! Exclusive: Ryan Guzman Dishes On Romantic Scenes With His New Leading Lady, Jennifer Lopez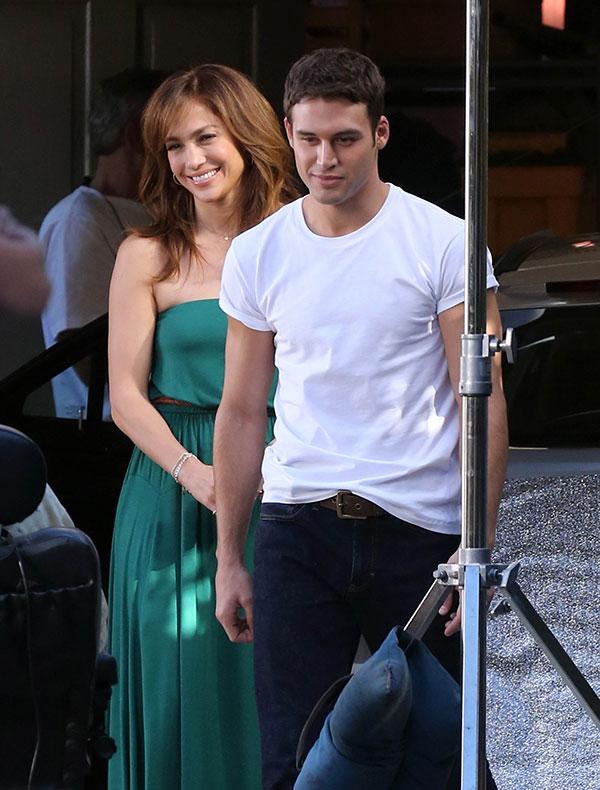 Back in August, we introduced Ryan Guzman as OK!'s Next Big Deal. Now, he's officially a big deal and about to get even bigger, considering in his next movie, Boy Next Door, he plays a teen who has an affair with Jennifer Lopez's newly-separated character. Not too shabby, eh? Here's everything Ryan has been up to lately between Step Up 5 and Boy Next Door, if he's ever returning to Pretty Little Liars, which PLL girl he "loves", and why finding a girlfriend is so on 2014 wishlist. And BTW, ladies, this is him, so...yeah.
Article continues below advertisement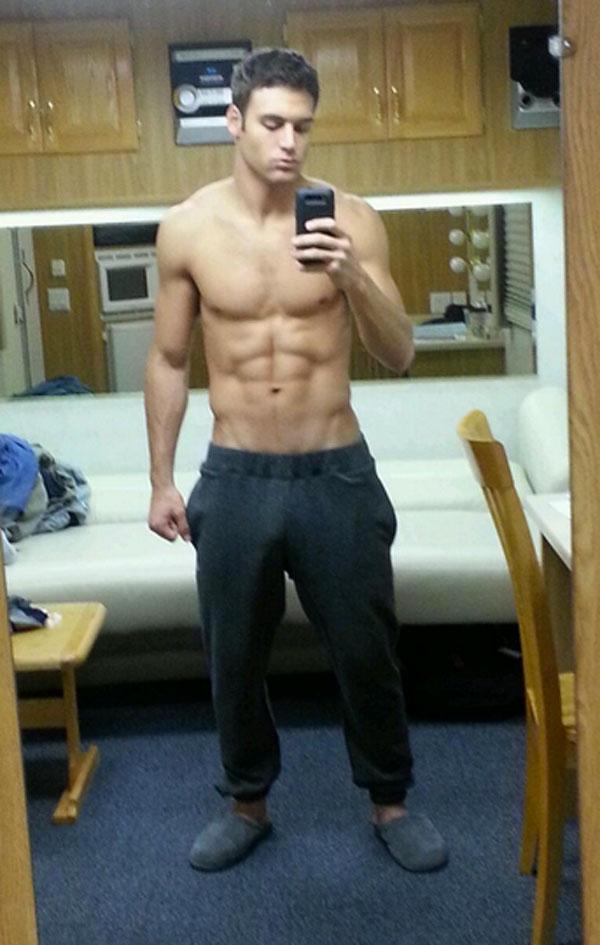 OK! Exclusive: Giuliana Rancic's Holiday Shopping Tips
OK!: I know you just wrapped on Step Up 5. What's different this time around with the movie?
Ryan Guzman: The dancers actually come out to LA and they try to make their way and things don't end up working out for them. It's kind of more adversary and how they respond to it. It's a little bit different as far as seeing a true actual dancer in LA, his lifestyle. It's not all glamours, it's not all fun. Younger kids should realize that if dancing is what you wanna do, it's not always gonna be the easiest thing, you're not always going to end up dancing for Justin Timberlake right out the gate.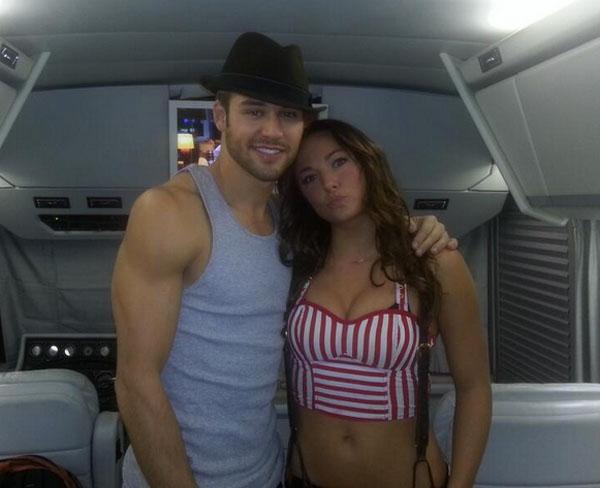 OK!: Was that your dream? To dance for Justin Timberlake?
RG: Uh (laughs), no no, it wasn't one of my dreams, a bunch of my friends have danced for him and I went to his concert last week and I met him and he's a really cool guy. But he's an awesome performer and I would much rather watch his performance than be in it.
OK! Exclusive: What's Mario Been Up To? He Spills!
OK!: And what can you tell me about Boy Next Door? It sounds like an exciting role...
Article continues below advertisement
RG: I started last month from Step Up 5 off that set literally 2 hours of rest to the next set. It's been interesting, completely different character than I've ever played. I think people will be shocked to see what I do in this film. (Editor's note: He becomes a creepy stalker and tries to kill JLO, basically...)
OK!: You mean, like, have love scenes with Jennifer Lopez? Is that why you're so excited about the role?
RG: Obviously I was excited because there's a love scene with Jennifer blah blah, but I was more excited to play a character that was so different and so crazy and so out there.
OK!: Other than JLO, is there an older lady in Hollywood that you would also like to have romantic scenes with?
RG: First off, Jen is an amazing person to do those scenes with (laughs). But Kate Beckinsale has always been one of my tops. Something about her. Maybe it's the English accent, I love her eyes. I don't know. But yes, if they do the Boy Next Door, next next door and she happens to be the other girl, I'd love to be her costar (Laughs).
Article continues below advertisement
OK! Exclusive: Behind-The-Scenes Pics from the Set of Ravenswood
OK!: How do the love scenes in the film compare to the stuff you did with Lucy Hale on Pretty Little Liars?
RG: Night and day different (laughs). Me and Lucy, it was more obviously G-rated so it was just kissing and more sensual. This, the sensuality is to an extreme. So um, yeah. I never thought that I'd have to strip in front of Jennifer and be naked in front of a camera which is super awkward and nervewracking but yeah, it's completely different.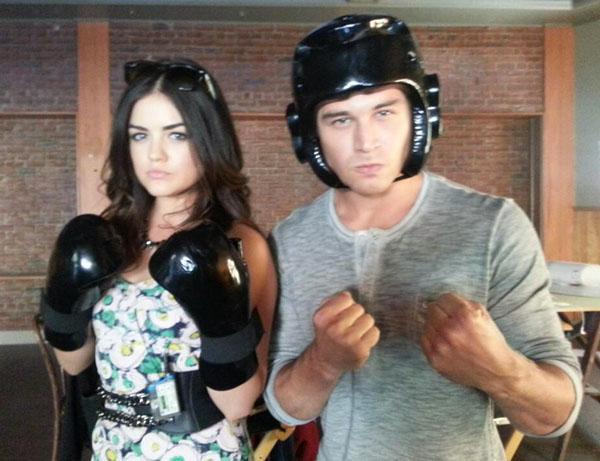 OK!: Are you coming back to PLL at all? I feel like the fans really want Jake back.
RG: They kind of left the character open-ended. My last episode is yet to air so you'll find out what happens to Jake later on. But I'd love to be a part of it. With the storyline and how it's going, obviously Ezra's the bad guy, Jake would love to get his hands around his neck. So we'll see what happens.
OK!: I know you're friends with Lucy in real life. Do you guys still talk? Have you heard her music?
Article continues below advertisement
RG: I actually just texted her the other day. I said congratulations on everything that she's done and when we were filming PLL she had been talking about doing her tour and getting her album out but it was all just speculation at the time. But to see it actually happening is awesome for her and awesome to see her develop as the country artist that she wants to be. So yeah, we still keep in contact. I love that girl.
OK!: Aside from all these major projects, what else do you want to accomplish in 2014?
RG: Professionally my production company is working with another production company and we are in the works of putting together something for a studio film so um, introducing the world to me as a producer as well as an actor will be great. Personally, there's always growth there. And who knows, maybe I'll find a girl. I never know (Laughs).