NEWS
OK! Love Columnist Mayte Garcia of Hollywood Exes Tackles Sexting and More!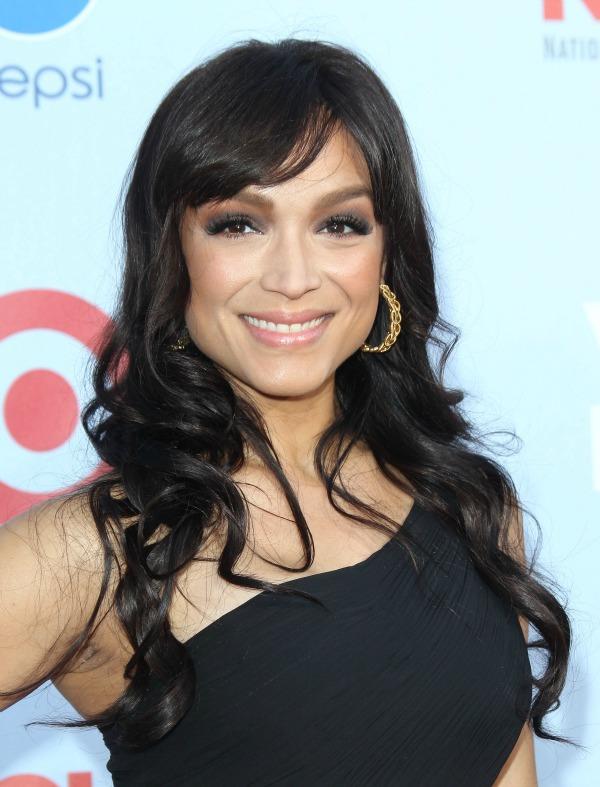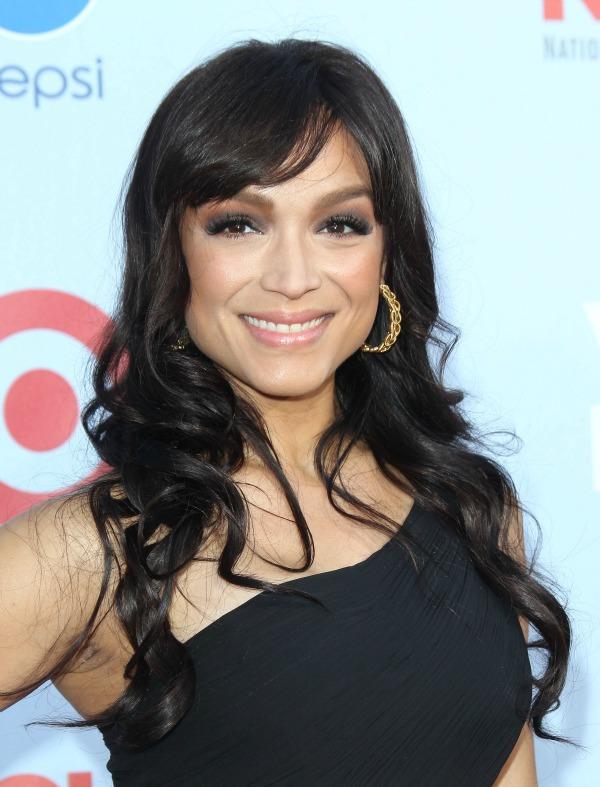 OK!: How many chances do you give a person whom you love but don't trust?
Mayte Garcia: Unfortunately, if you break that trust once, it's hard to get back. Relationships should be taken very serious. You can say that you trust them, but there will be always be that hint of resentment and wonder. If he did it once, what makes you think he won't do it again?
Article continues below advertisement
OK!: Why do guys play the waiting game? They make you initiate everything!
MG: Those are the wrong guys to be dating! laughs I've been a victim to that. Girls are making it easy. We gotta make guys work for us. I'm an independent woman, I own my home, but I still want a man to initiate that. We're making it too easy for them. You got to make it clear, like I'm interested in going on a date with you, but you got to ask. Even that is being forward! Guys are getting lazy.
OK! News: See this adorable throwback Instagram of Ashley Benson as a kid!
OK!: We have one from a teenager! I am 17. I want to stay single, but everyone says I should be in a relationship. I don't want to be. Help!
MG: Don't get into one. I didn't get into a relationship until I was 19. I was a virgin until I was 19. She's almost 18, she's going to be out of the house and an independent person, so don't get in one. Talk to the people that are dating and see how miserable they are and how immature the relationship is. Most of the time, it's stressful, going to college, all that crap, at that age. The world is open and you should do what you want. Love will come.
Article continues below advertisement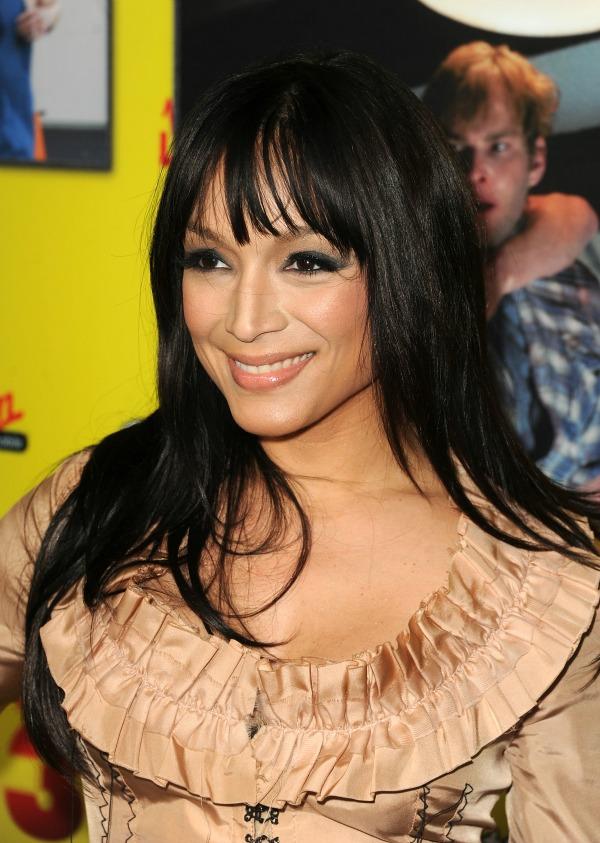 OK!: Do you have any advice on introducing a guy to your friends and siblings?
MG: I would talk to my friends before, so they know. Like listen, I really like this guy. For the guy, tell him, I like you a lot and I want you to see my friends, see a side of me that I'd like you to know. Make him feel included and special. If she chose a guy to be her boyfriend, he's got to be compatible to her friends. I think it'll be an organic thing. And give him a glass of wine. Everybody a glass of wine!
OK! News: Have you seen the shirtless pic of Nick Jonas yet? You need to.
OK!: What are your thoughts on sexting?
MG: Ooooh, don't do it while you're drinking. A friend of mine was at a party and she was so drunk, she sent a sext to her boss. laughs Know who you're texting! I think it's fun. It keeps the relationship exciting. I'm all for it.
OK!: What about pictures?
MG: I'd say be careful! They don't have to be raunchy, but maybe a bra strap, a little cleavage. Yes! Why not? Don't give it all away. And no face! Unless you're willing for the world to see it.
Tune in to the new episode of Hollywood Exes this Sunday at 8! Tweet your questions for next week to @OKMagazine with the hashtag #OKLoveMayte.