NEWS
OK! Loves: All Things Coconut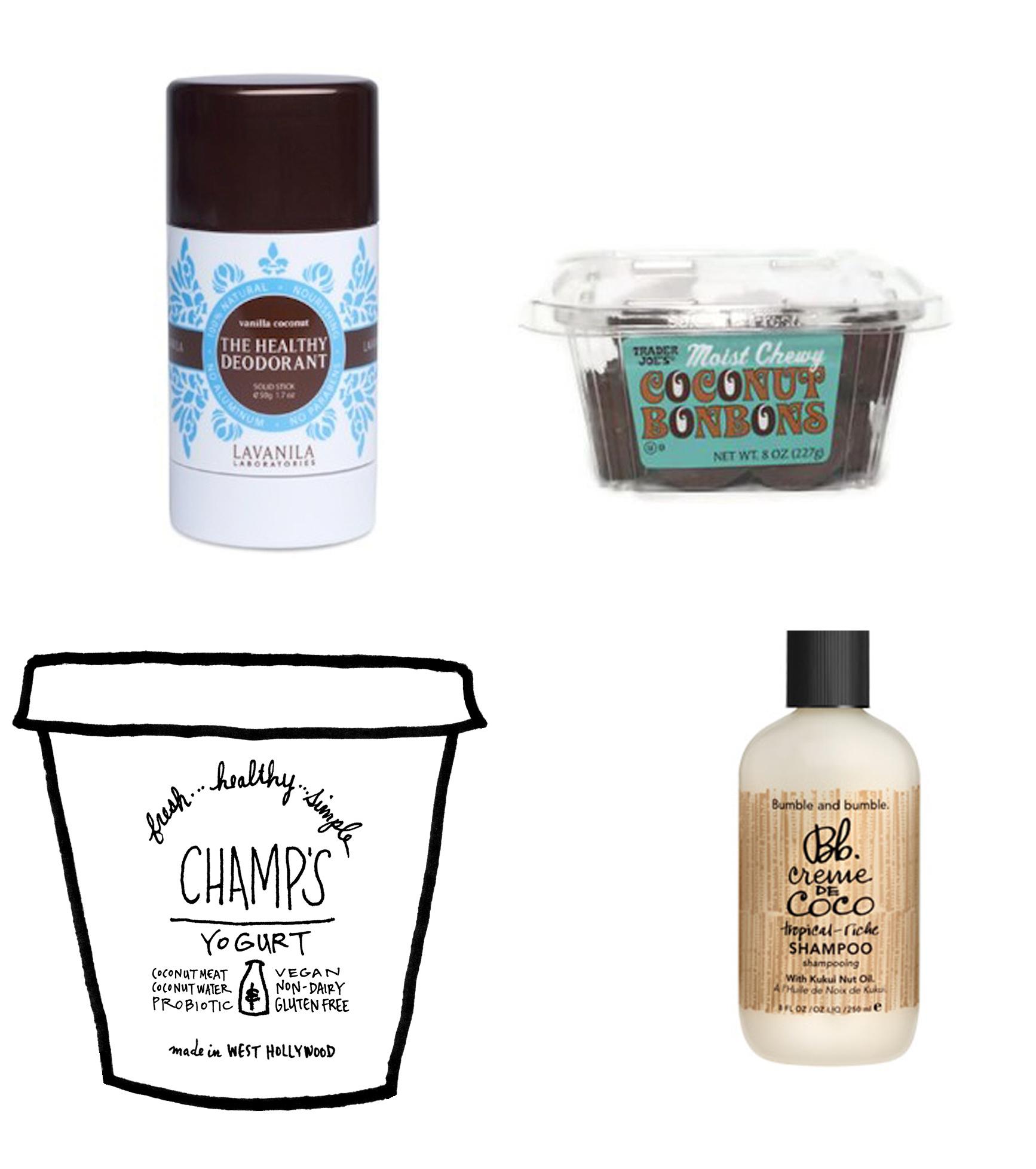 Spring is almost upon us and, I don't know about you, but I'm so ready for warm weather I can hardly stand it. For me, the smell and taste of coconut always conjures up memories of summer and dreams of tropical vacations, so right now I'm obsessed with all things having to do with the fruit. Here are a few coconut items that are tiding me over until beach weather finally arrives.
Photos: The Snaps Justin Timberlake Probalby Doesn't Want You to See
Article continues below advertisement
Photos: We've Got Your Swimsuit Inspiration Right Here
• Of course warmer weather means lighter clothing which means I need to start cleaning up my diet. CHAMP'S yogurt is good for me, super creamy and delish—a win-win-win! Made from raw young Thai coconut meat, young Thai coconut water (fresh from the fruit) and probiotics, it's high in fiber which not only aids in digestion, but also helps me feel full.