NEWS
Surprise—Khloe and Lamar Odom Welcome a New Addition!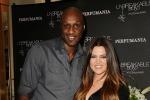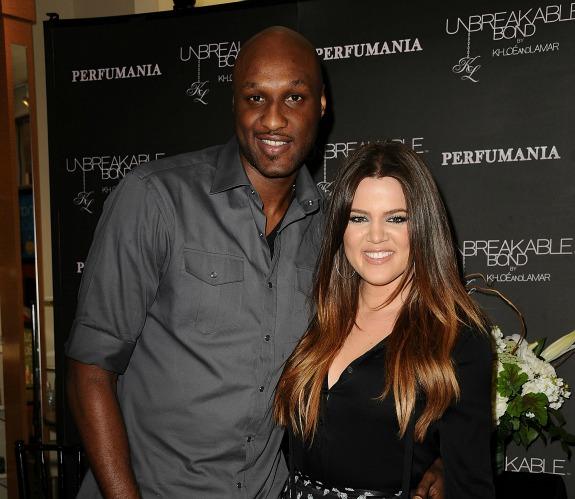 Khloe announced on her web site that Lamar brought home this tonight: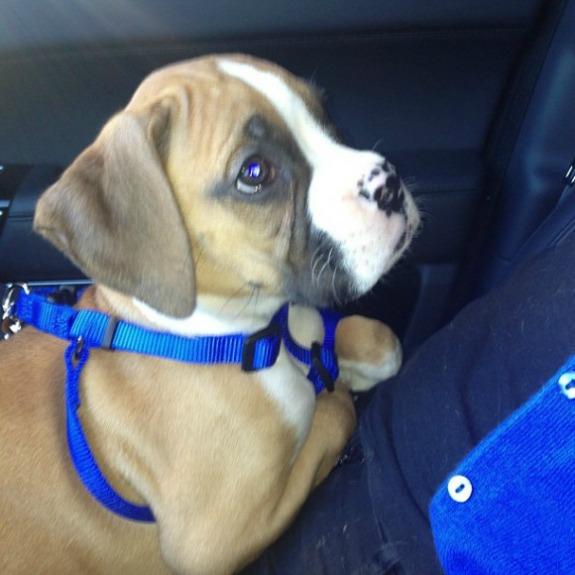 OK! News: Which Saved By the Bell Star is Having a Baby?
How adorable is this baby Boxer? With sad eyes like that, you know he'll get away with ANYTHING from not only his mom and dad but also Aunts Kim and Kourtney and Uncle Rob. We have a feeling little Penelope and Mason are going to be pretty excited to play at Khloe and Lamar's from now on too . . .
Article continues below advertisement