NEWS
OK! Loves: Glee's Next Huge Artist, Little Mix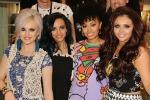 You've heard of the band fun, right? Maybe you've heard that "We Are Young" song about a hundred times in the last year, and hey, remember when they picked up a bunch of Grammys? Well, you probably heard that song for the first time when it was covered on Glee.
OK! News: Glee has been renewed for two seasons! Here are the plotlines we need to see.
Aside from covering Broadway classics and pop hits, every once in a while Glee will showcase a brand-new band. This week, the Glee finale airs, and it features a performance of your new favorite band, the British girl group Little Mix.
Article continues below advertisement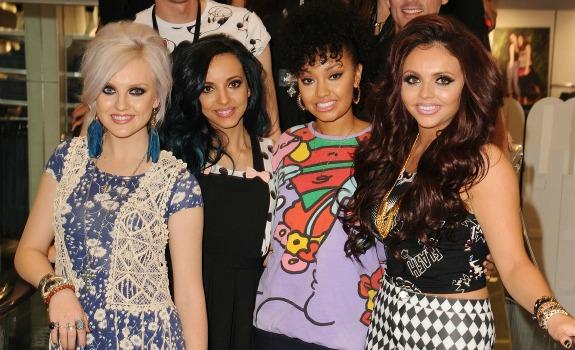 There are so many reasons to adore Little Mix. It is high time girl groups made a comeback (Was the last big one Destiny's Child? Come on now). They have a fun, funky fashion style. They're known in their native U.K. for dating some pretty famous dudes—blondie Perrie Edwards is dating One Direction's Zayn Malik! And they make straight-up, pure, perfect pop music. Just listen to "Wings," the song that will be featured on Glee this week.
Are you hand clapping yet? I love that their biggest, best songs aren't even about boys. They're about empowerment, and what's better for dancing around your room than that?
Oh, and just to bring everything full circle, here's the gals covering—what else?—fun.'s "We Are Young" in a dreamy, acoustic version of the monster hit.
What do you think of Little Mix? Who's your favorite girl group ever? Don't you think it's about time for girl groups to make a comeback? Tell us in the comments below or tweet us @OKMagazine.