NEWS
OK! Loves: Khroma Beauty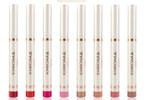 When the Kardashian ladies started working on their makeup line during their reality TV show, I was more giddy than a girl oohing and ahhing over her teenage celebrity crush—my crushes were Orlando Bloom and Daniel Radcliffe, if you wanted to know.
Photos: Harry Styles Being Made Into Wax Figure
It was almost as if I had hired myself as their volunteer beauty outreach consultant. I told like a thousand people about their new business venture. The phrase "Did you know that the Kardashians are making a makeup line?" was the new way for me to start a conversation.
Article continues below advertisement
As thrilled as I was that this new label was going to hit store shelves, I had never gotten around to trying their beauty collection.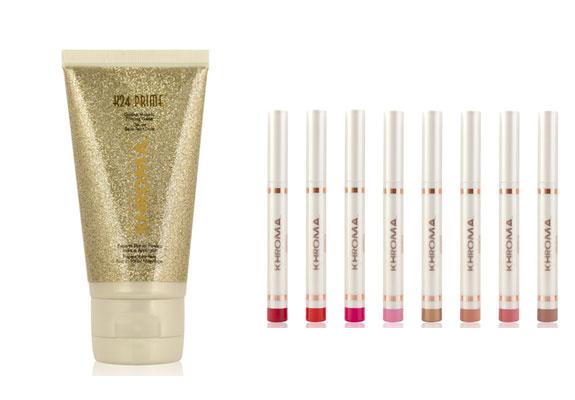 That all changed today when I tried out the two magnificent products above. The Khroma Beauty k24 Primer pretty much does what it says in the name. The "24" is put in the name to represent the shiny effects of a piece of 24-karat gold. When I put this on my skin, I glittered like Robert Pattinson did in Twilight—total keeper!