NEWS
OK! Loves: Organic Badger Beauty and Aromatherapy Products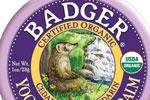 Like any style-obsessed girl, I have a hard time saying no to a shopping trip. A trip to Zara, J.Crew, or Anthropologie is an all-day affair filled with dressing rooms, color-combo games, event planning, and too many decisions for the sane shopping mind.
But my kind of shopping excursions just don't end with new dresses and heels—that's only step one. Along with filling my closet, the cosmetics cabinet cannot run dry of precious products.
Article continues below advertisement
OK! News: Paleo Diet Helps Shed the Pounds!
This time, I fixed that with a trip to Whole Foods. And this grocery store is where I coincidentally found one of my new favorite cosmetic/aromatherapy items.
Badger is a eco-friendly brand filled with healthy, natural, and certified organic skincare, lip balm, and health and wellness products. Talk about a win, win situation, right? I am a wannabe yogi, so I tried out the Badger Yoga and Meditation Aromatherapy tin.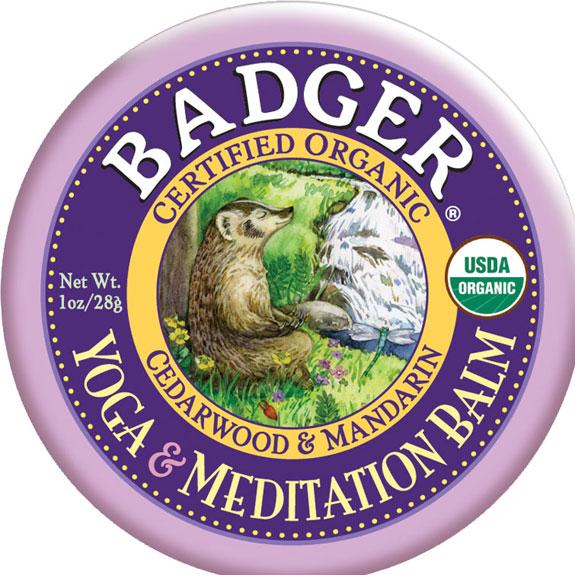 Watch: Ireland Baldwin Might Want to Model!
Just like the directions instructed, I dabbed on a little of the balm onto my temples, and the soothing smell totally helped get me in into the concentrated yoga trance. I mean, who wouldn't want to make yoga and meditation more relaxing?
Along with a ton of other kinds of products like sunscreens and soaps, the brand also makes a classic lip balm that brings chapped lips back to life. Like I've said before, a girl can never have too many tubes of lip color and care—or at least I can't!