NEWS
OK! Loves: The Big Wedding (Now on DVD)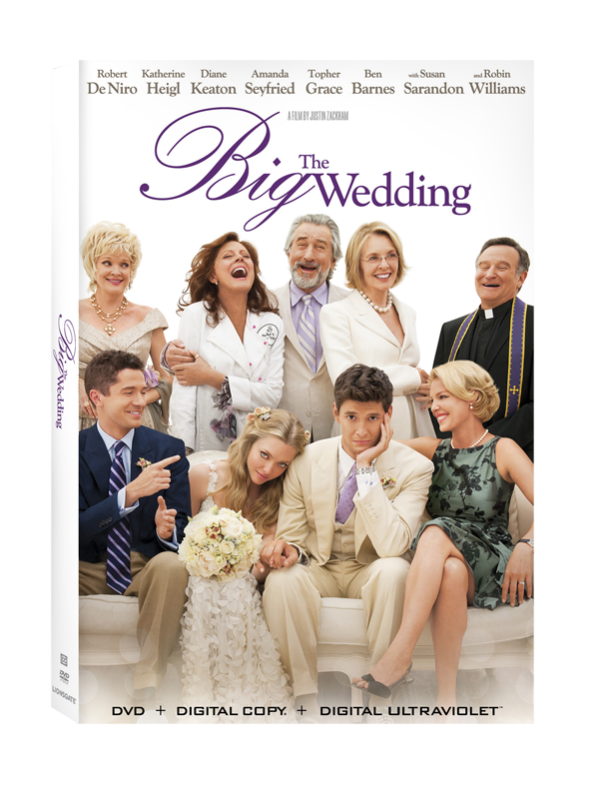 It's almost the end of the summer, which is kind of a bummer—unless of course you're more than ready for wedding season to be over, as well. For those who have spent the last few months dropping tons of money on gifts, flying all over the place, and dealing with bridezilla demands, September may come as a bit of a relief.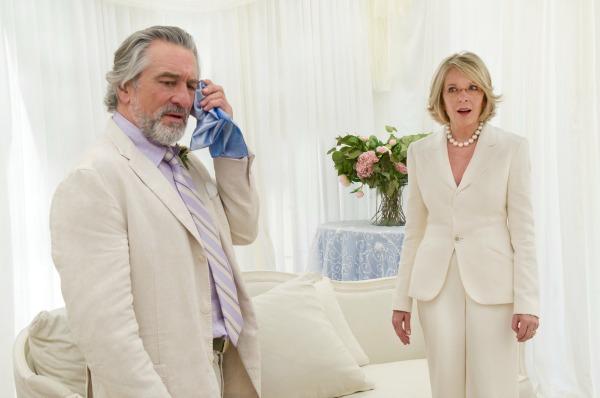 Another way to relieve the wedding drama? Check out The Big Wedding, now on DVD. The movie stars a ton of A-listers, like oh, Robert DeNiro, Susan Sarandon, Diane Keaton, Robin Williams, Katherine Heigl, and Amanda Seyfried, to name a few. Aside from being their generally delightful selves, they'll definitely put your wedding situation in perspective.
Article continues below advertisement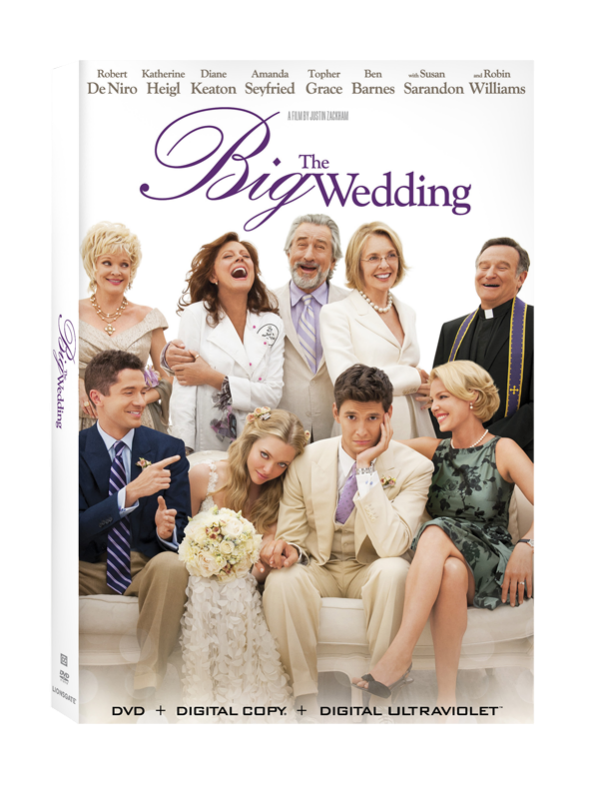 Watch the trailer here. It's the crazy story of a few broken marriages, broken languages, a biological mother, and of course, nuptials.
youtube=https://www.youtube.com/watch?v=ZQL3LWrjdrg&w=560&h=315
Have you seen The Big Wedding? Do you think you'll pick up the DVD? What's the most dramatic wedding you've ever been to? Tell us in the comments below or tweet us @OKMagazine.