NEWS
OK! Movie Mania: 5 Celebs You Didn't Know Were Voice Actors in 'Monsters University'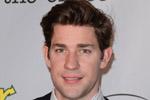 Is it just us, or is the most of the fun in seeing animated movies trying to figure out which famous actor is voicing your favorite characters? That's what we thought. So we're taking the guessing game out of the trip you're taking to theaters this weekend to see Monsters University and are putting 5 famous faces to 5 characters in the film. Of course you already know that John Goodman and Billy Crystal voice the main two monsters, Sully and Mike, but which TV stars, past and present, have roles in the film, too? We think some of these might be suprising..
Article continues below advertisement
Photos: Pop Stars Who Have Been in Animated Movies
Aubrey Plaza. The Parks and Recreation star plays the Greek Council President in the movie, which basically means that she leads the Scare Games, which is basically like the equivalent of the Olympics for undergraduate monsters. Her character could use some dental work but otherwise she's a looker.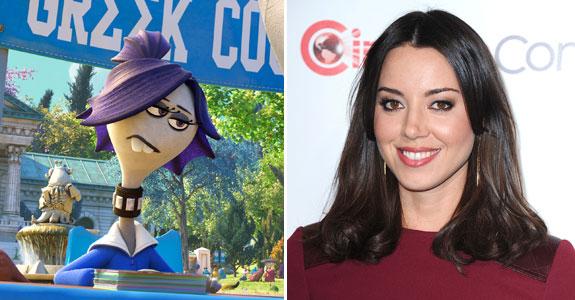 John Krasinski. We recognized John's masculine, sexy voice immediately when his animated monster, Frank McKay, makes his debut early on the film. Frank is the best Scare Monster at Monster's Inc, which is similar to how John played Jim, the best (ish) employee at Dunder Mifflin on The Office. Art imitating...art, you guys.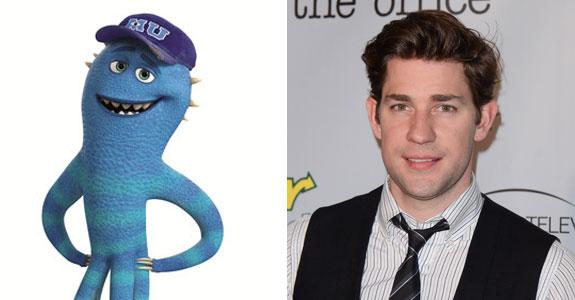 Photos: 5 Famous People You Didn't Know Were in The Internship
Charlie Day. The guy from It's Always Sunny is obviously funny in this film, both funny in terms of jokes and funny in terms of looks. He plays Art, a misfit fraternity brother at Oozma Kappa with a questionable past and also hilarious one-liners. Like that one where, when discussing their hidden talents, Art says "I have an extra toe! Not with me of course." Hilarious.
Article continues below advertisement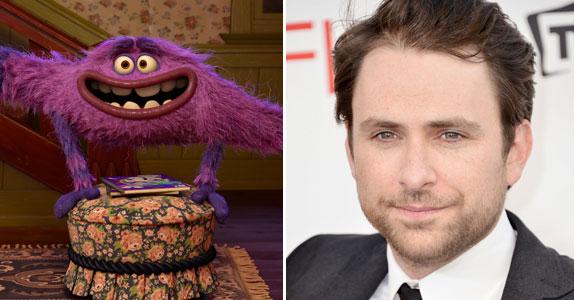 Sean Hayes and Dave Foley. Jack from Will & Grace and that guy from, um, other funny things, star as siamese twins Terri and Terry Perry, the two-headed monster also part of Oozma Kappa fraternity. Who's cuter though?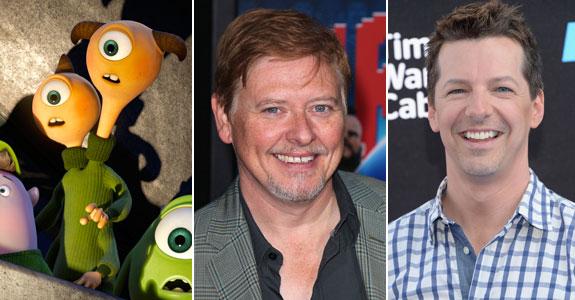 Beth Behrs. Beth, aka Caroline Channing from 2 Broke Girls, has a small but important part in Monsters University as Carrie Williams, the head sorority sister of Python Nu Kappa sorority. She's basically like the monster version of Elle Woods.