NEWS
OK! Movie Mania: 5 Famous People You Didn't Know Were in 'The Internship'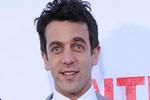 You most likely know by now that Vince Vaughn and Owen Wilson star in The Internship, but having already seen the film (#perksofthejob), we can confirm that there are a million other celebrities in the movie too. Nope, these guys unfortunately don't show up in the trailers or the promos, but these guys baaaasically make the movie...
Photos: Pics from The Internship To Get You Excited For The Movie
1. Jessica Szohr. Vanessa from Gossip Girl plays an, um, "exotic" dancer in this film who's got a bit of a fling going on with one of Google's resident nerds. Good for her.
Article continues below advertisement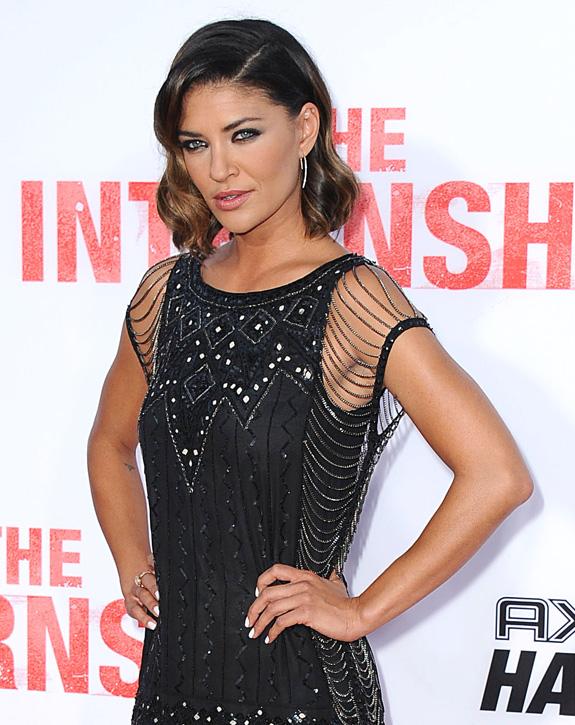 2. Max Minghella. The hot Brit from the The Social Network (who, fun fact, is dating Kate Mara in real life) plays the bad guy yet again in this film as a rival intern to Owen's and Vince's characters. Max plays bad so good though.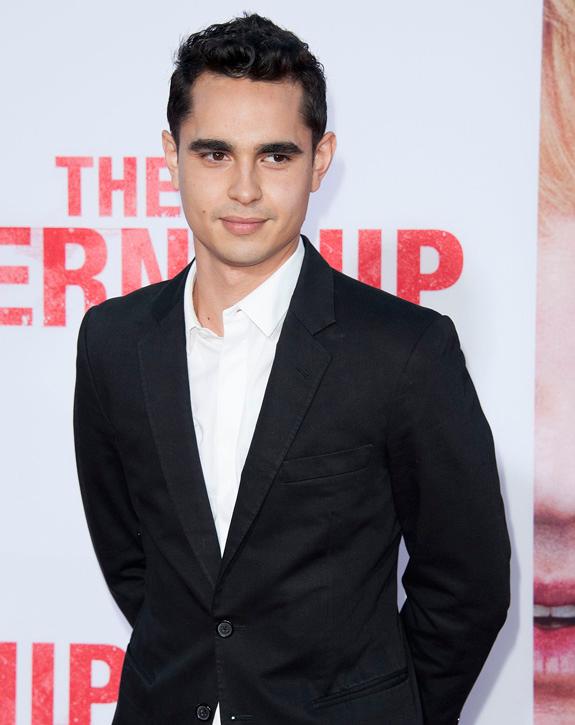 3. Dylan O'Brien. When we watched the promos for this movie, we had zero clue that the hot dude from Teen Wolf was in it. Dylan, like Max, plays a fellow intern, and what we learned about him from the movie is that he looks amazing in hipster glasses. That is all.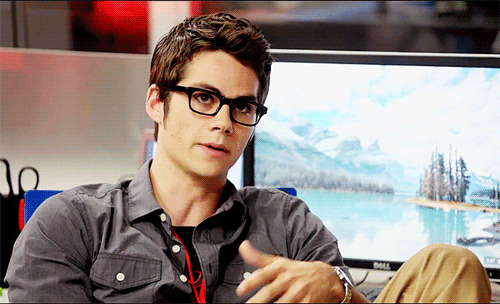 4. Josh Gad. You may recognize Josh from things like Love & Other Drugs, New Girl, and 1600 Penn (RIP), and in this film, Josh plays "Headphones," a small role in The Internship but a large role in the grand scheme of things. That will make sense once you see the movie. PS, stay tuned for our interview with Josh, coming tomorrow on OKMagazine.com!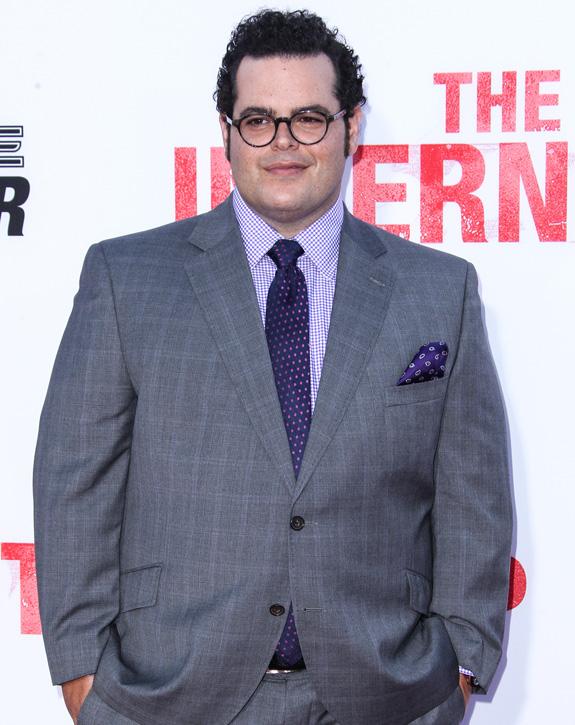 5. B.J Novak. Granted, The Office's stars in like, one scene in the movie, but it still counts because that one scene is epic.