NEWS
OK! Movie Mania: Random, Embarrassing Trivia About The Cast of 'Star Trek Into Darkness'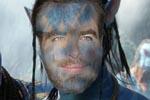 You probably know quite a few things about Star Trek Into Darkness, like that the guys in it are hot and that it's OUT RIGHT NOW. But we dug a little deeper on the internet to find out little nuggets of embarassing and/or surprising info on cast members like Chris Pine, Zoe Saldana, Alice Eve, Zachary Quinto and more.
Photos: Hot Guys in Hollywood Named Zach or Chris
So keep on readin' to see who talks to themselves in the car, who used to work at Burger King, who's best friends with Gwyneth Paltrow and more, below! We bet even the trekkies don't know this stuff...
Article continues below advertisement
Photos: The Star Trek At The Red Carpet Premieres
First things first, Chris Pine auditioned for the role of Jake in Avatar but said it was one of the worst auditions of his life. But that's OK, because now he's chillin' as the leading man next to Zoe Saldana in this movie, so all is right in the world.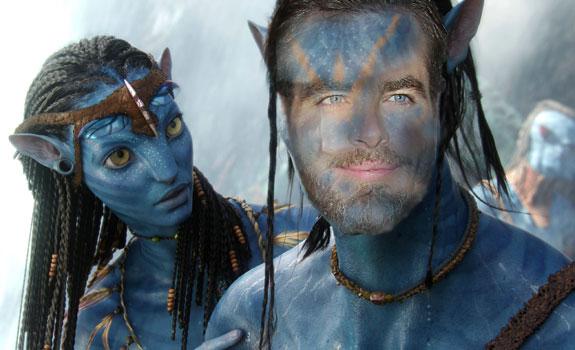 And Zoe Saldana? Before she was a famous actress, she was a Burger King cashier in the 90's. Yup.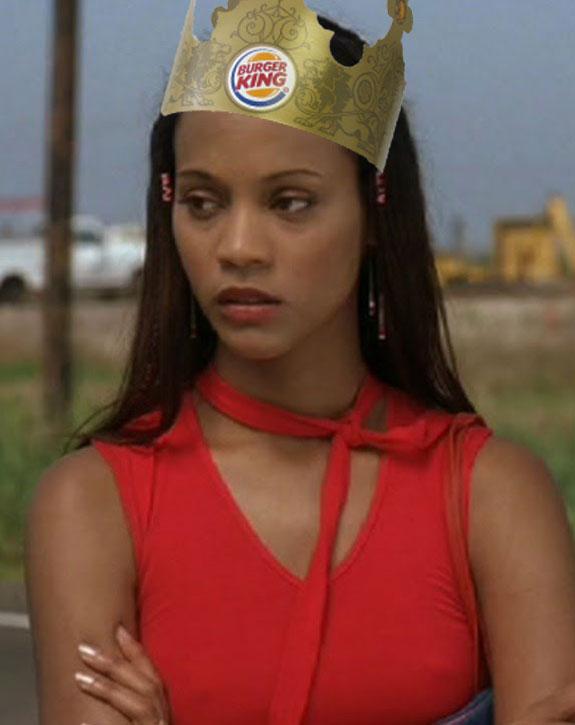 Simon Pegg is BFFs with Chris Martin and Gwyneth Paltrow. AND he's the godfather of their daugther, Apple! How do you like them apples?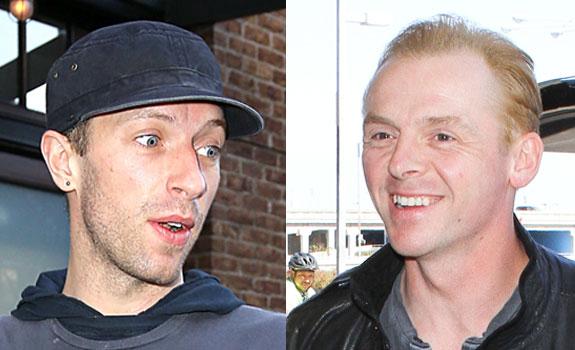 Alice Eve, who you may recognize from She's Out Of My League or Sex And The City 2, lost out to two major roles—the role of Emma in X-Men First Class (which went to January Jones) and the role of Grace in 1998's The Horse Whisperer (which went to Scarlett Johansson). But now she's in Star Trek so take THAT, casting directors.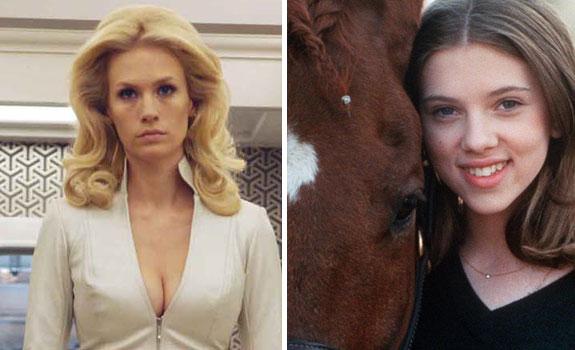 Zachary Quinto, aside from being a talented actor, is also a talented banjo player. This GIF is just the greatest thing ever created.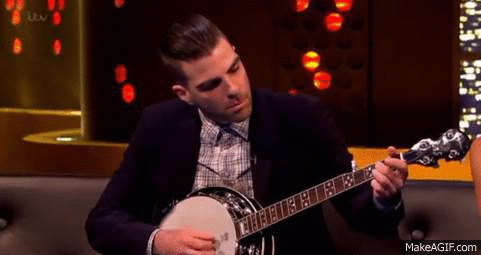 And going back to Chris Pine, he's admitted that he talks to himself in the car and that it helps him think. If he needs a shrink, we volunteer.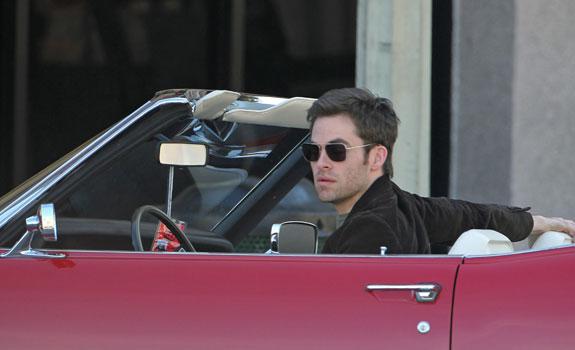 And one last Zoe Saldana thing, Crossroads. She was in it. With Britney Spears. The end.