NEWS
5 Things You Need to Know About Benedict Cumberbatch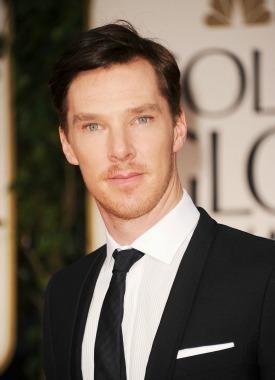 Benedict Cumberbatch. Some might say "Who?" Others say "What a silly sounding name!" and the last group says "OMG I love him!"
I am a proud member of the last group. If you are in the first two, there is nothing to be ashamed about. But just read the following 5 facts you must know about this brilliant, British actor because you're about to get VERY familiar with him.
Article continues below advertisement
1. His BBC TV show/mini series Sherlock is so popular, producer Sue Vertue basically had to ask the whole Internet to not post pictures or spoilers online of the scenes shot outside in London this week. Good luck with that one!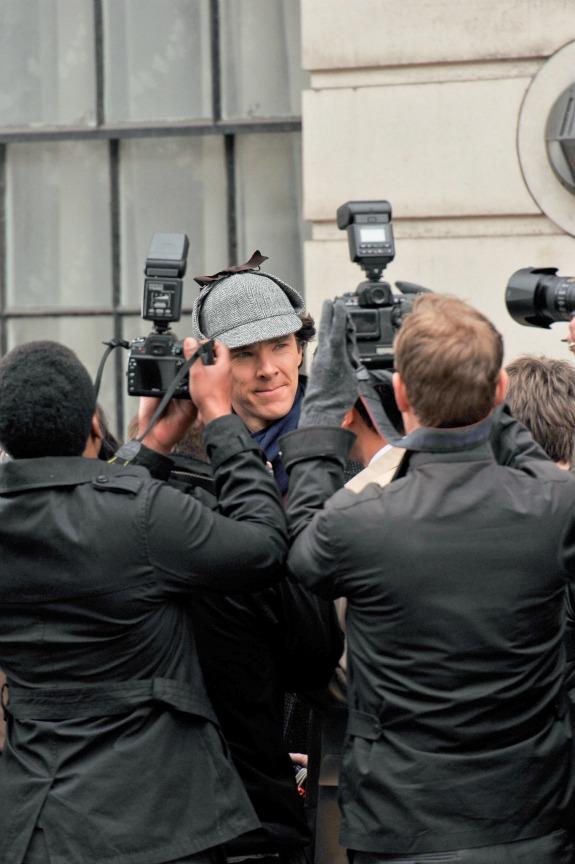 Look at these fans lined up outside! If I didn't know any better I'd think this was TRL in 2000!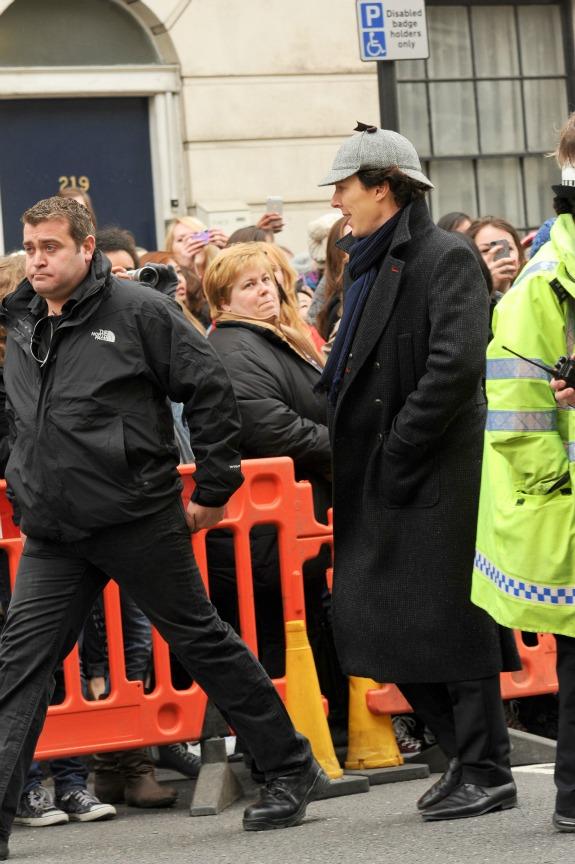 As a major fan of this show I totally want to know and see the pics, and at the same time I'm plugging my ears (and eyes) saying "No don't tell me, I want to watch it!"
OK! News: Life-changing Lena Dunham tweets
2. Very same feeling when it comes to his role in the new Star Trek Into Darkness role. The movie is finally here and we really won't even know what character he plays until our eyes are on the screen. There's speculation and rumors, and we know he is definitely the bad guy, but knowing J.J. Abrams & co, we'll be gasping in between shoving handfuls of popcorn into our faces at every move Benedict makes.
Article continues below advertisement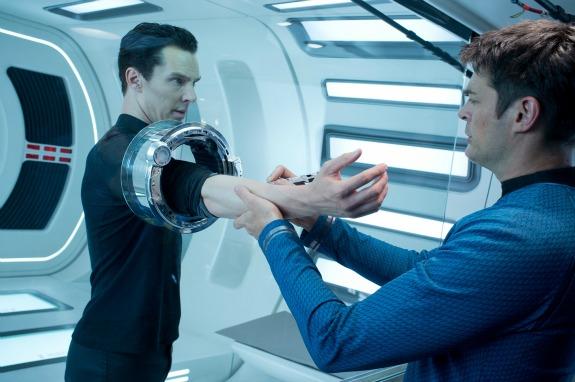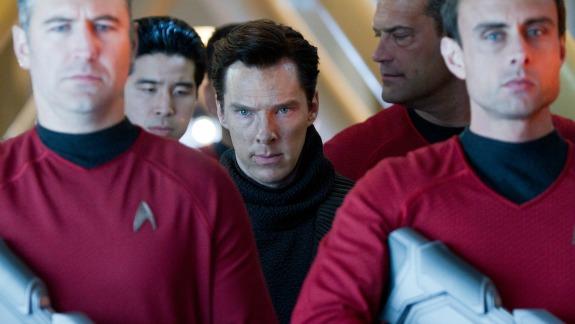 3. Now that STID is out, you'll be hearing this dude's name, and probably seeing his face everywhere. And um, don't expect that to go away any time soon. In November you can see him as Julian Assange in The Fifth Estate, hear/see his motion captured body as Smaug/The Necromancer in The Hobbit: The Desolation of Smaug and of course the third season of Sherlock on the BBC later this year aka not soon enough! Plus our friends at @Cumberbatchweb (check 'em out here) reminded us you can also look out for him in 12 Years A Slave and August: Osage County (with a few co-stars like Julia Roberts and Meryl Streep) later this year, bringing the grand total to 5 big movies in the US!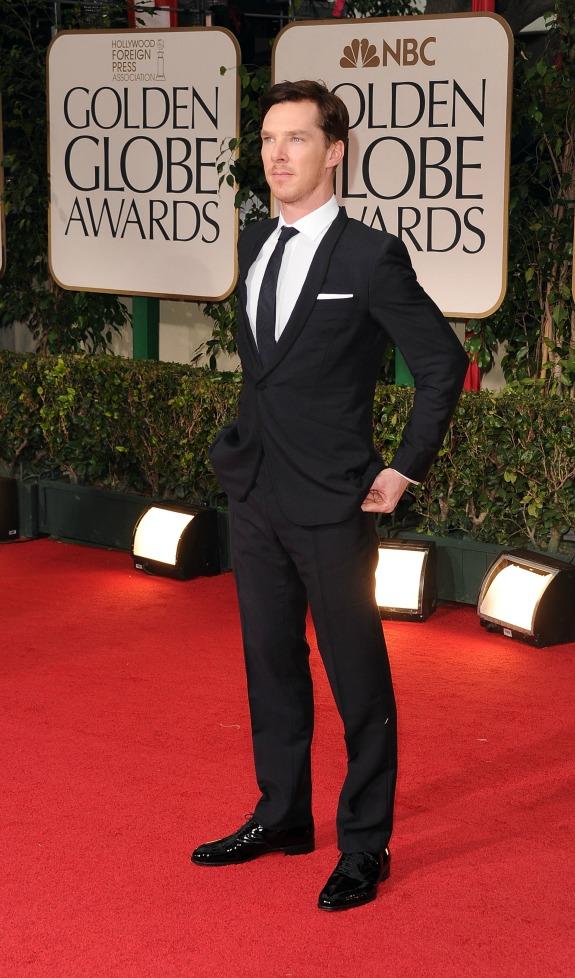 5. He's made changes for roles. In the upcoming The Fifth Estate, he dyed his hair blonde to portray Wikileaks founder Julian Assange and bulked up a bunch for his villain role in Star Trek… something tells me there's going to be some pretty exciting action scenes in store! (duh)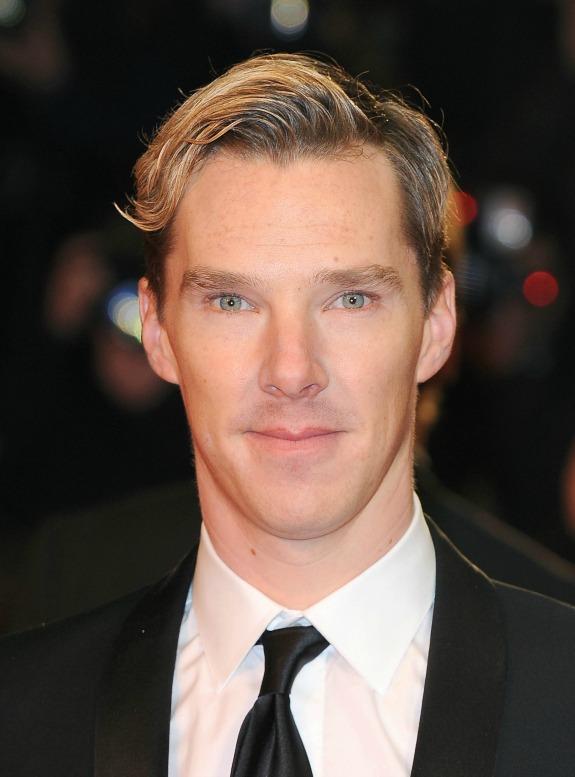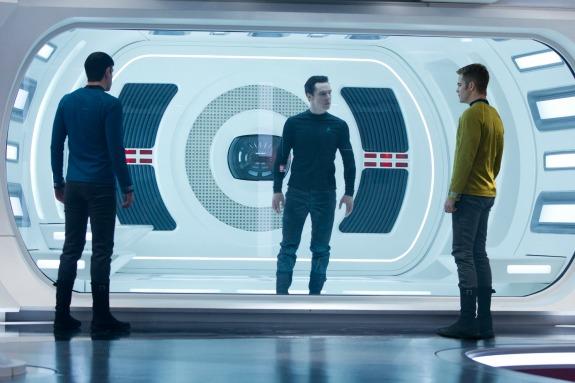 Bonus! 6. He looks damn sharp in a suit.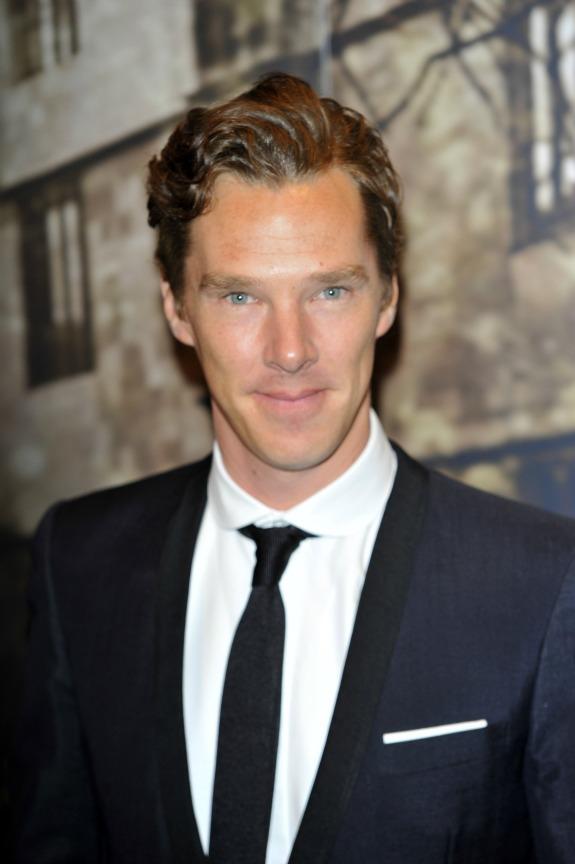 But really, who else could pull off that hat?