NEWS
OK! Next Big Deal: YouTube Star Noah Guthrie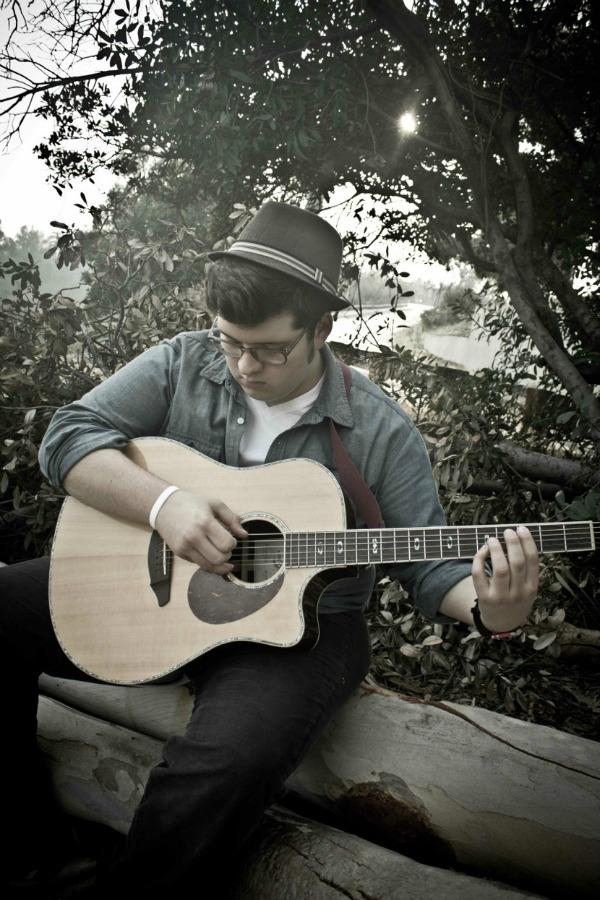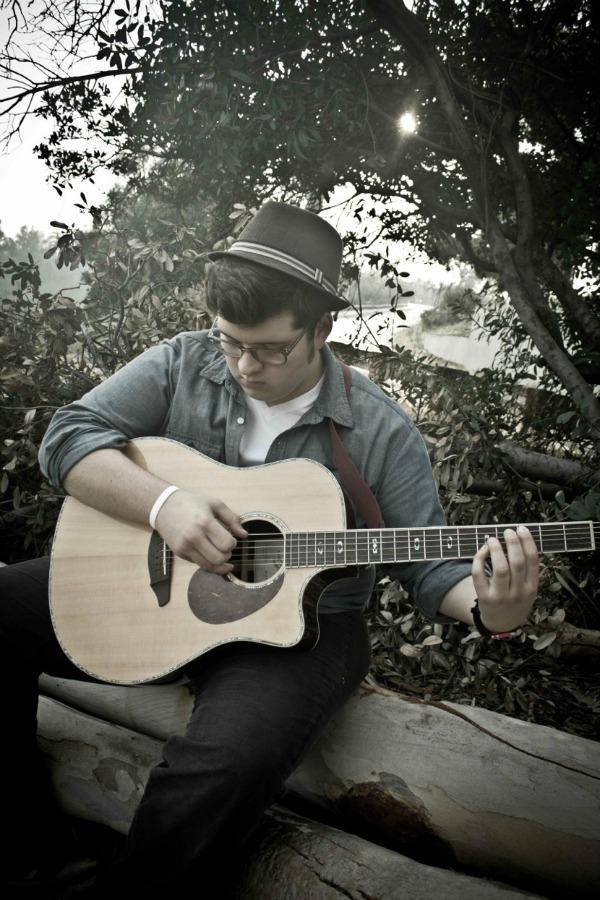 Singer Noah Guthrie is working on that right now. After grabbing major attention with this deep, soulful, Today-Show-worthy cover of "I'm Sexy and I Know It," he is about to release his first album, Among the Wildest Things, and it proves that this talented guy doesn't need LMFAO to stick in your brain. Learn about him, and give him a listen!
Article continues below advertisement
OK! News: Learn all about Next Big Deals Brandon and Leah Jenner!
OK!: Lots of kids sing, but when did you know you were really talented?
Noah Guthrie: laughs I don't think I ever really realized that I was talented. I started writing music and performing it wherever I could for family, but you never know when family's being 100% truthful when they say you're talented! When I started singing publicly, I have a deep, raspy voice, and I don't think anyone really expected that. People used to say I sound like a 40-year-old blues singer!
OK! News: See YouTube star Sophia Grace Brownlee's best moments!
OK!: How did your song break through on YouTube?
NG: I posted "Sexy and I Know It" as kind of a joke to myself. This was around the time where I was getting about 10,000 views a week per song and I was really happy with that. I posted this one, and I woke up and had 50,000 views. I thought it was a glitch! The next day, it had apparently aired on the Today Show and I didn't know about it. My manger called me and said, "Hey change of plans—you're going to fly to New York and be on the Today Show." That's a really big change of plans! It was a grab on, hang on situation, and it still is.
Article continues below advertisement
youtube=https://www.youtube.com/watch?v=jarNUC7_b50&w=560&h=315
OK!: Tell us about the new album.
NG: It's a piece of me. It's been two years in the making. I think it's time for me to my fans know me for my original music and not just my covers anymore. It's something I'm proud of and I hope other people like it.
OK!: Since you wrote it, what's the story and mood of the album?
NG: It's very lovey. That's kind of what I specialize in. It's mostly just about love and heartbreak and all those general themes that a lot of musicians put out there, but it's what poured out of me so it's nothing but honesty.
OK! News: See Jennifer Lawrence's funniest gifs ever!
OK!: Where would you like to be in five years?
NG: Still making music. One of my goals is a Grammy. I don't know if that happens in five years or if it happens ever, but hopefully!
youtube=https://www.youtube.com/watch?v=yjKmuJ8nNVU&w=420&h=315
OK!: Whose career would you love to have one day?
NG: I do love that Dave Matthews just does what he wants—not in an arrogant way, but he has the perfect setup. He makes an album, then he tours the crap out of that album. I love Adele. When Adele came out with 21, it pretty much changed the industry. I think we're on the cycle back to live instruments and back to actually melodic sequences and I think she's heading that.
OK!: I can definitely see you and Adele having a killer duet.
NG: laughs Maybe! From your mouth to God's ears.
What do you think of Noah's sound? Do you like his covers? Do you like any other artists who have broken on YouTube? Tell us in the comments below or tweet us @OKMagazine.