NEWS
OK! Old School: See Birthday Girl Alexis Bledel In the Gilmore Girls Pilot!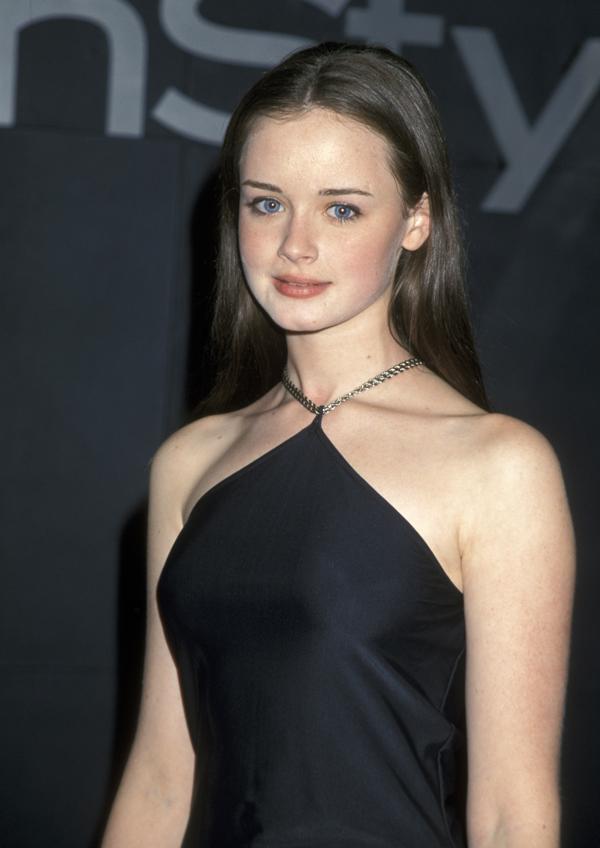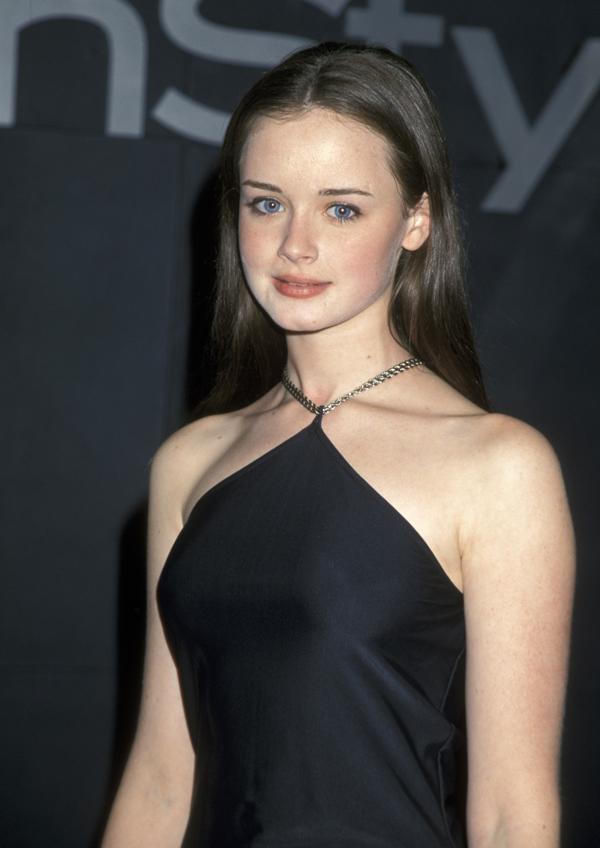 First of all, let's appreciate how difficult it is to create a good pilot episode. Plenty of shows that went on to be amazing have totally clunky, awkward pilot episodes. But Gilmore Girls was perfectly adorable from the start, mostly due to scenes like the one below.
Article continues below advertisement
Photos: Check out adorable throwback pics of Justin Bieber, Taylor Swift, and more!
In this simple first exchange with the boy that would become her first love (and first sex, and first marriage wrecked), you get lots of exposition about Rory, the character. She loves to read, she's usually caught up in her own inner world, and she's super awkward. The best part is when Dean becomes awkward too—at around 3 minutes in, he confesses he's been watching Rory nonstop since he moved to town. All together: awwwww! The creepiness just worked somehow!
youtube=https://www.youtube.com/watch?v=YH7NSVqbluk&w=560&h=315
What was your favorite scene on Gilmore Girls? Which of Rory's boyfriends was your favorite? What else do you remember about the pilot? Tell us in the comments below or tweet us @OKMagazine.