NEWS
OK! Old School: Watch Audition Tapes for Iconic TV Roles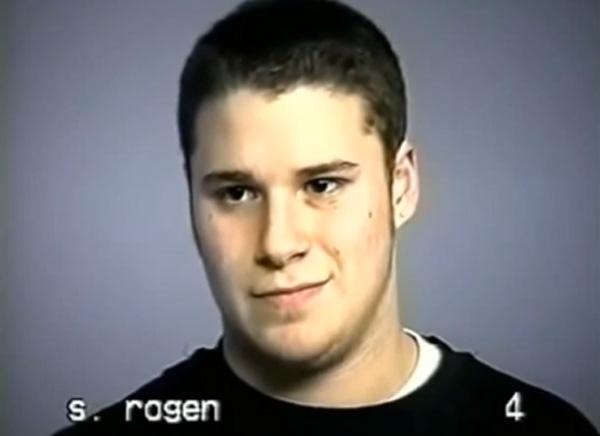 YouTube is a treasure trove for many reasons. There are kittens, old music videos, hilarious parodies—it's all very fun. There also happens to be seemingly an entire subsection of audition tapes from Hollywood heaviest hitters, and it's super entertaining to watch the fresh-faced, poorly lit precursors to our favorite characters. Check them out!
OK! News: See a timeline of Cory and Topanga's entire relationship on Boy Meets World.
Article continues below advertisement
youtube=https://www.youtube.com/watch?v=mJBE_PkK6hM&w=420&h=315
Blake Lively hasn't acted a ton when it comes right down to it, so her famous role is still on Gossip Girl. Here she auditions for the part of Serena van der Woodsen, a character whom most would agree she was born to play. See her totally nail it above!
Photos: Look back at Blake's best fashion looks ever.
youtube=https://www.youtube.com/watch?v=8P3bi78degE&w=420&h=315
It's very sad that Breaking Bad is over now, but you know what might help you feel better about its absence? Seeing a younger Aaron Paul try out for the part that would eventually nab him two Emmys.
youtube=https://www.youtube.com/watch?v=BRq5FMUsFv0&w=420&h=315
Seth Rogen and his Judd Apatow cohorts are now total A-listers and comedic gold, but years ago many of them started on Judd's show Freaks and Geeks. It was Seth's first major role, and you'll get a kick out of his grumpy stoner demeanor. He's only 16 in this vid!
Which was your favorite video? Did you watch any of these shows? What surprised you about these videos? Tell us in the comments below or tweet us @OKMagazine.