NEWS
OK! or OMG?! Read Our Review of 'The Hangover 3'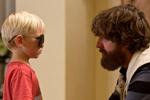 Normally movies get released on Fridays, but The Hangover 3 is one of the special ones getting a Thursday debut. It is a holiday weekend after all, and let's be real, it felt like Friday on like, Tuesday this week. But regardless, we're here to give you our OK! or OMG?! movie review of the film. First, read up on this checklist of things to look out for in the film, then, read our handy dandy review below where we tell you things you might not have known from just seeing the trailer. Get crackin'!
Article continues below advertisement
Photos: The Hangover 3 By the Numbers
Something you should know going into this movie? It's a lot more tame than the other two Hangover films were. There's no face tattoos, no missing teeth, and no tigers in the bathtub. There are other wild animals though. About 7, to be exact. But the movie in general is a lot more realistic than the others. This is like, the craziest thing that happens: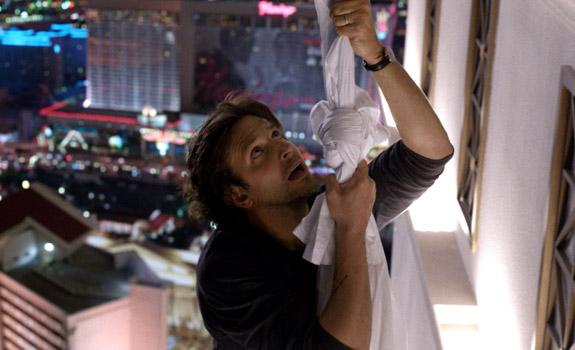 You probably don't really get the plot of the film from the trailers either. It starts off with Alan's father dying and him being weird and depressed, so the wolfpack tries to stage an intervention by bringing him to rehab. On their way there, they run into Marshall, aka John Goodman, who asks them to help him get back some gold that Chow stole from him a few years back. And then, it begins.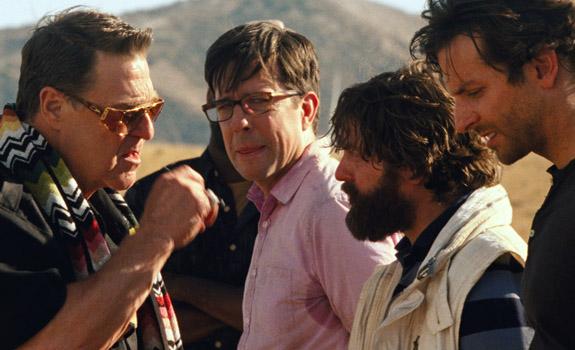 OK! Old School: The Hangover Cast Before They Were Famous
Another thing to note? This movie is not as one-liner heavy as the other two films. There are definitely some amazingly hilarious moments though. We loved the short albeit sweet scene where Alan compliments Phil on his shirt. "I like your top! Is it from Diesel?" Basically, Alan is everything in this movie. So is Melissa McCarthy.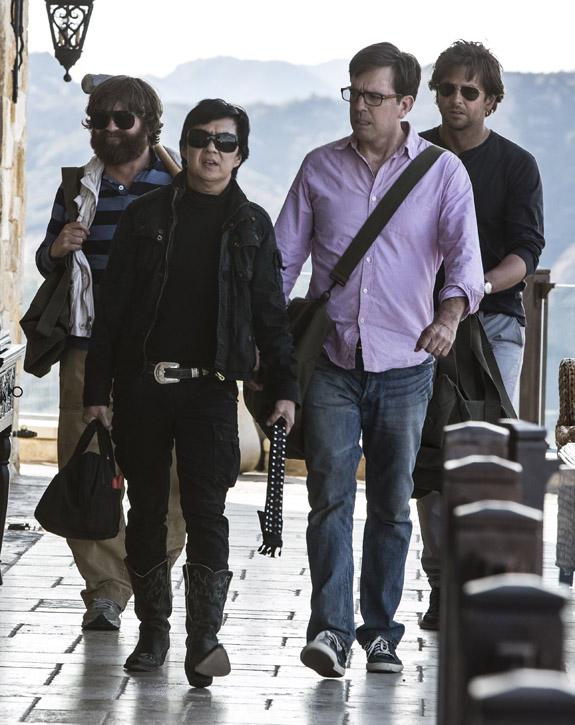 Also, pretty much everything that was left open-ended gets resolved this time around. And some of the original characters are back! Like Black Doug and even baby Carlos, all grown up:
OK! or OMG?!: This movie is not as good as the first Hangover but is way better than the second. The plot was the most normal of the three, too, so bonus points there. We give it an OMG! because it's hard to make a third movie in a franchise good. And also, Zach Galifiniakis just wins at life this time around. In more ways than one...
Watch: Inside Scoop From The Hangover 3
The Hangover 3 is out now! Are you going to see it over Memorial Day weekend? Is this review swaying you one way or another to see it? Tweet us @OKMagazine!