NEWS
OK! Movie Mania: 'The Hangover Part 3' By The Numbers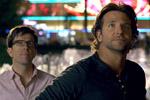 Guess who saw The Hangover 3 last night? That would be me. I'm not really supposed to say too much about it until its official release date, which is tomorrow, so until then, I'm dissecting the movie by the numbers. Number of animals used, number of nude scenes—this is the checklist you'll want to have with you when you see the film this weekend.
OK! Exclusive: Behind the Scenes at the Epic Press Conference
Article continues below advertisement
Number of animals used—7. 1 giraffe, 2 dogs, and 4 chickens were featured (though hopefully not harmed) in the making of this film.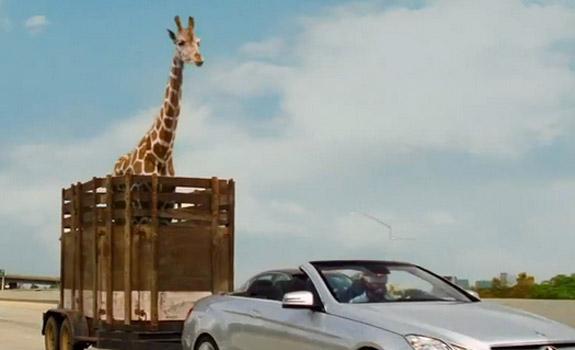 Number of Billy Joel references —2. Look for one at the movie's beginning and one from a special cameo character at the mid-way point.
Numbers of times you'll want to throw up while watching the movie—1. Two words though: Melissa. McCarthy.
Number of actors that were in the running for John Goodman's part, other than John Goodman—2. According to IMDB, both Sean Penn and Robert Downey Jr. were up for the role of Marshall.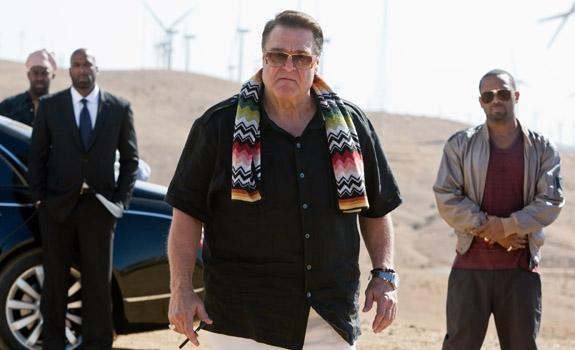 Photos: Best Pics From The Hangover 3 Premiere
Number of appearances by Mike Tyson—Zero. This is the first film in the trilogy that Mike does not cameo in. Omar Epps is back as Black Doug, though...
Number of scenes that Justin Bartha, aka Doug, is in—5. Well, maybe 6. Point is, like in the other two films, Doug gets the short end of the stick.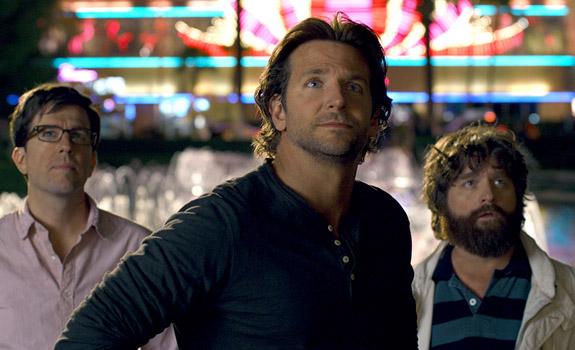 Number of Hanson songs played in the movie—1. We won't tell you which song though because that will ruin everything.
Number of nude scenes—1. Again, no spoilers. Just stay till after the credits roll and you'll see it in the bonus scene.