NEWS
OK! Or OMG?!: Read Our Review of Mandela: Long Walk to Freedom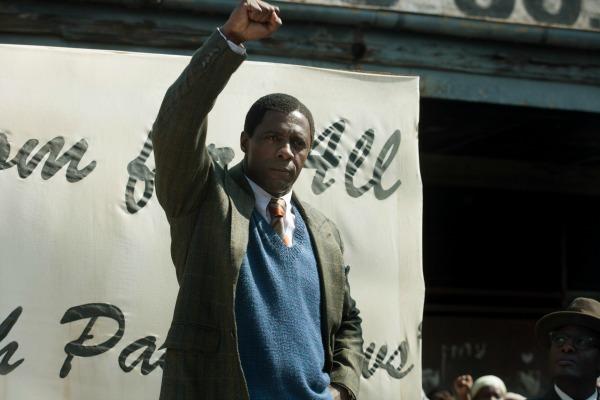 Article continues below advertisement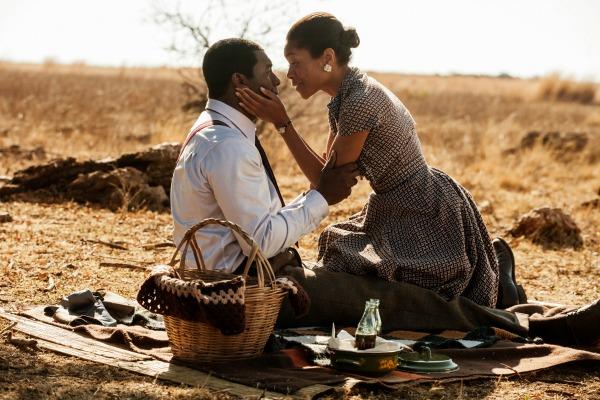 Mandela is a pretty classic biopic. It follows his life in a straight line from childhood to presidency, and includes all the most major events that you've undoubtedly read about again in obituaries this week. I'm slightly ashamed to admit that I was nervous that this movie would feel like a bit of a slog—a two-and-a-half-hour history lecture. Luckily, it was quite the opposite.
Photos: See 48 reasons why The Holiday is the best Christmas movie ever.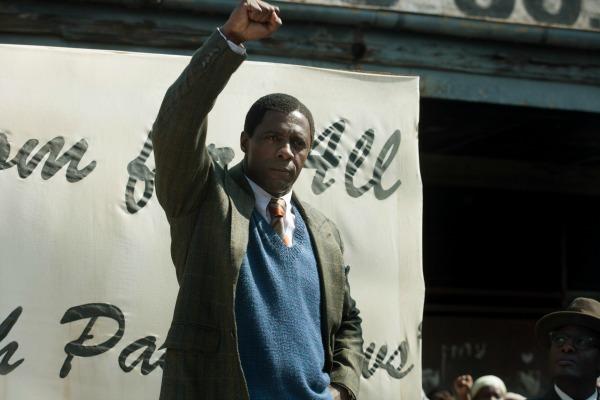 Nelson Mandela's life was uplifting and inspiring, thus the movie is, too. The scenes of brutal violence during apartheid South Africa are difficult to watch, as is the scene of Mandela arriving to his cell and looking out the window for the first time, but they need to be to have an impact. You are as ecstatic as his followers are when he is finally, finally released.
OK! News: Check out the trailer for The Amazing Spider-Man 2!
Article continues below advertisement
Idris Elba is wonderful in the role of Mandela, but it was Naomie Harris as wife Winnie Mandela whom I couldn't take my eyes off of. She scorches the screen, and you're sad along with Nelson when she leaves for even a scene. Winnie is a wonderfully complicated figure, and Naomie nails every facet of her character. All of the Oscars for this performance, please!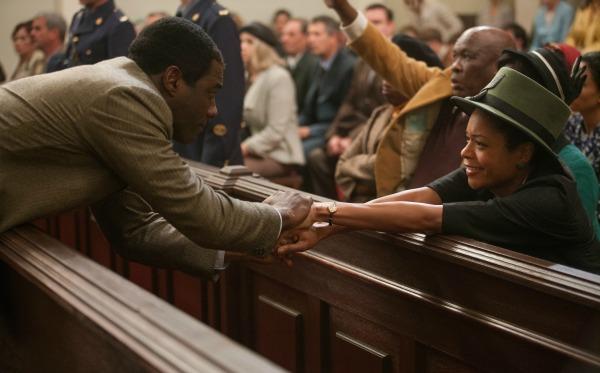 OK! or OMG!?: This movie would have been OMG! worthy any year, but given Mandela's recent passing, it's completely required viewing. Don't think of it as homework. Think of as the most inspiration money can buy. The movie is out now in New York and LA and goes nationwide on Christmas Day.
Are you planning to see Mandela: Long Walk to Freedom? Are you a big fan of biopics? Do you know much about Nelson Mandela's life story? Tell us in the comments below or tweet us @OKMagazine.