NEWS
OK! or OMG?!: Read Our Review of The Spectacular Now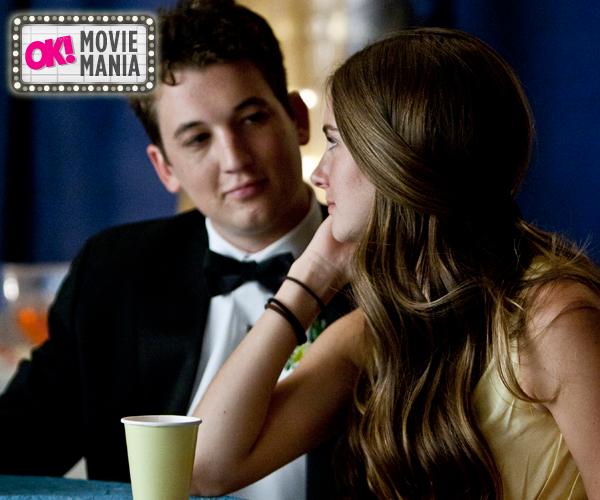 I love Shailene Woodley so much (Secret Life 4 LYFE) so I was thrilled that I got a chance to see her new film, The Spectacular Now, before it comes out this weekend. And then I found out that it takes place in high school and features her in a romantic relationship with Miles Teller and whatever, basically, I didn't need to be convinced to see it. So now that that's out of the way, read my OK! or OMG?! movie review of the film to see what I thought and if you should follow suit and see it this weekend.
Article continues below advertisement
Photos: Vote For Your Favorite of Shailene Woodley Co-Stars
If you're not familiar with the film (truthfully I haven't seen it advertised too much so I wouldn't be surprised if you're not), it revolves around Sutter Keeley, a senior about to graduate high school. After getting dumped by his girlfriend (played by Brie Larson), he starts befriending a loner girl at school named Aimee (Shai!) and the film tells the story of Sutter and Aimee's effed up relationship during their last semester at school.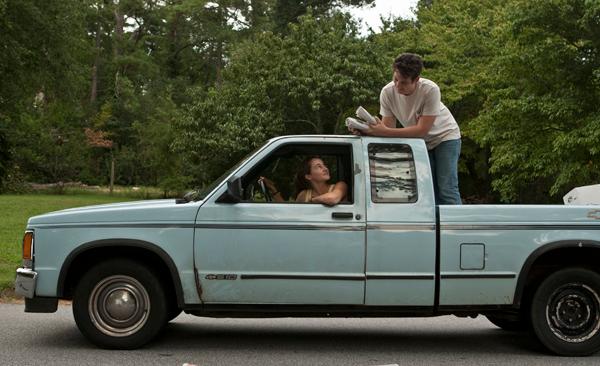 Why is it effed up, you ask? Because Sutter and Aimee both have mommy issues and Sutter has a definitive drinking problem—that's clear from the very first scene in which he takes a swig from his flask. Did you have a flask in high school? I did not.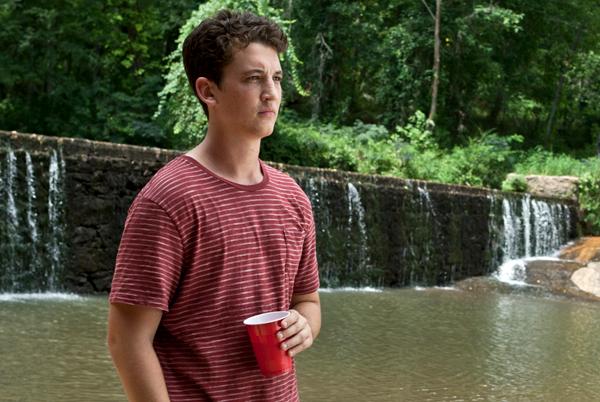 But even though their characters are a bit crazy, their relationships feels real. Some of the scenes they share together seem unscripted. Like, some of the things they say to each other just flowed so well and are things that would actually be said in real life high school relationships. And to me, the two of them as a couple was the best part of the whole movie. They also had a steamy sex scene that's more than just one of those six-seconds-then-fade-to-black sex scenes that you see in other films. This one is legit.
Article continues below advertisement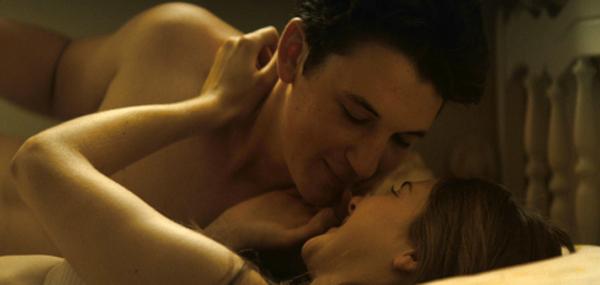 OK! News: Read Our Review of The Wolverine
I think my biggest issue with the movie though is that I expected to cry. It's touching, yes, it's sad, you feel bad for the characters a few times. But I was expecting for it to illicit a little bit more emotion from me than it did. But maybe I just am heartless and am void of emotion? That is possible as well.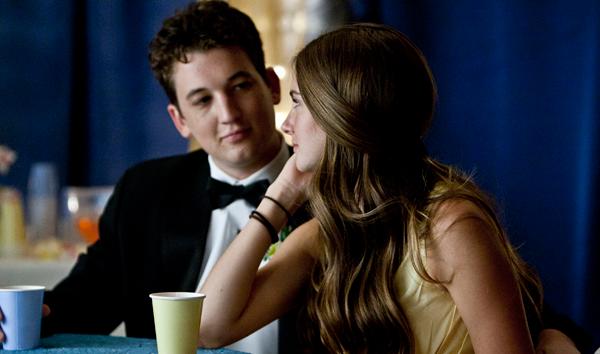 And I don't want to give it away, but I really wasn't a fan of the ending. I expected something more..well...dramatic to happen, and the whole entire time I was waiting for it to come. But it didn't. But still! Really great film, you guys.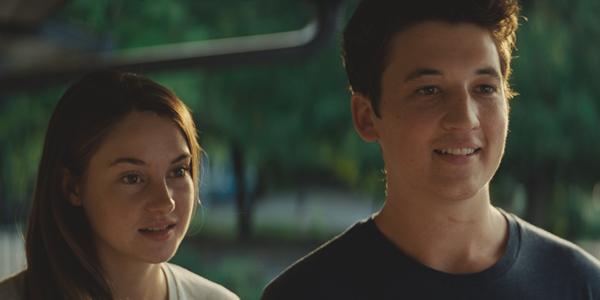 OK! or OMG?!: Aside from the chemistry between the stars and the heart behind the story, this movie is OMG because you're going to walk away from it learning a few things, like 1) Living in the moment is not a bad thing, 2) Sometimes the shy, semi-dorky and secretly gorgeous girl can get the cool guy and 3) Don't drink and drive. Just don't do it.
The Spectacular Now is out now! Are you going to see it this weekend? What's your favorite Shailene Woodley film? Tweet us @OKMagazine!