NEWS
OK! Movie Mania: All Of Shailene Woodley's Hot Co-Stars (And Vote For Your Favorite)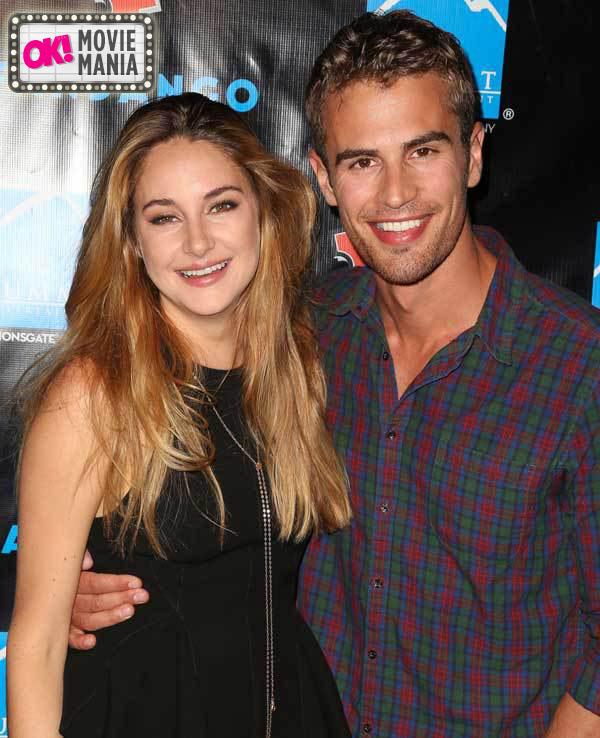 The Spectacular Now, starring Shailene Woodley and Miles Teller, comes out this weekend, and let me just say that the movie is pretty fantastic. But also fantastic? The fact that Shai, who's basically the most famous person to ever come out of ABC Family, has gotten to work with some pretty good-looking dudes since her career kicked off a few years ago. So let's take a stroll down memory lane and be jealous of all the dapper young men. It had to be done.
Article continues below advertisement
Photos: Shailene Woodley and More Stars at Comic-Con
I'll be the first to admit that Secret Life of the American Teenager was a great show. It was. And lucky Shailene got to work with Daren Kagasoff, her on-screen on-again-off-again boyfriend slash baby daddy, for four years while on the show. Ricky & Amy 4Eva.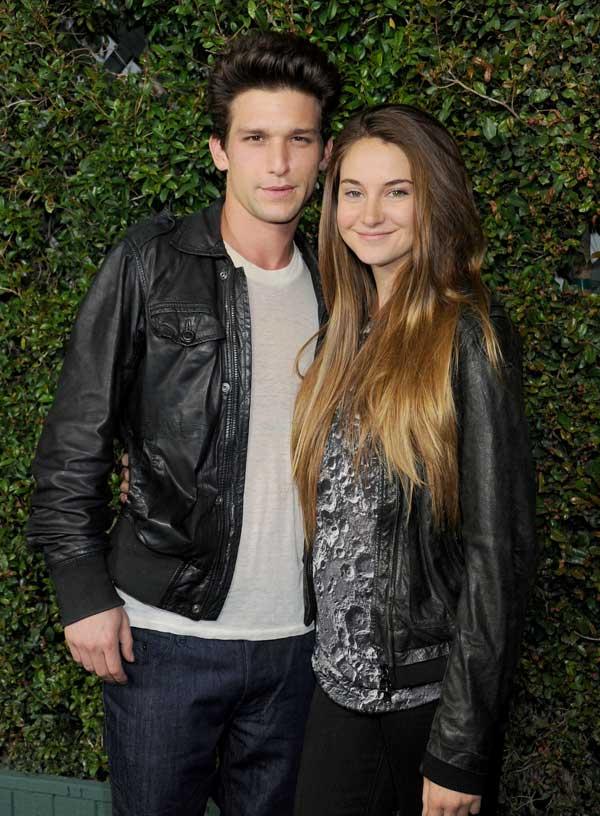 But whilst she was still playing a teen mom on TV, Shai started getting noticed by people other than tweens when she was cast as George Clooney's daughter in the Oscar-winning film, The Descendants. It's a really sad film. She and George had great chemistry. It's just too bad that they played relatives though because we hear George likes younger ladies...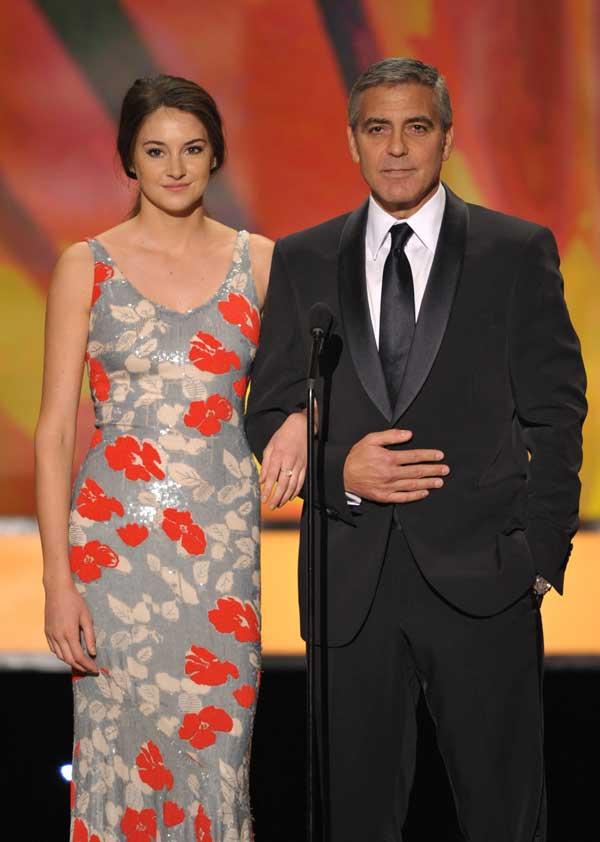 Next came The Spectacular Now, where she plays another Aimee in love with a guy who's all wrong for her. She and Miles Teller have quite the sexy scenes in this movie, and I don't know who's the luckier one in this scenario. Both are such great actors and so incredibly endearing so please don't make me choose.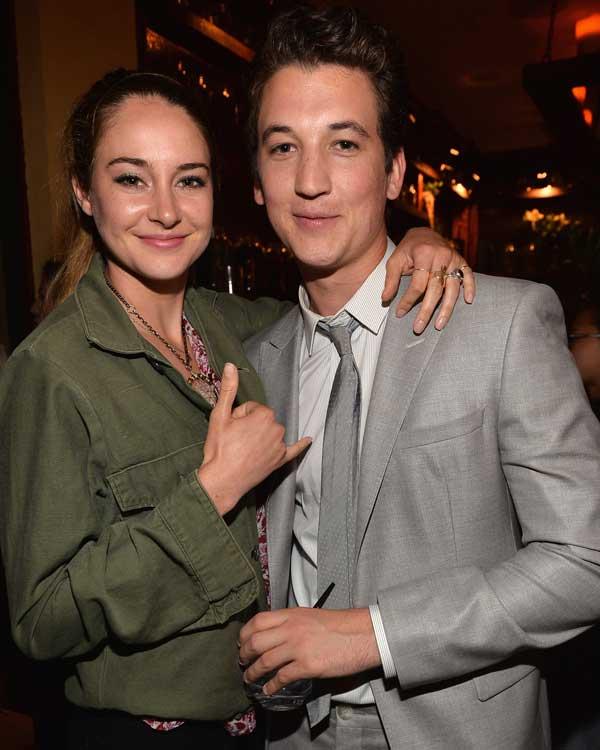 Shailene's next big role is in a film called White Bird in a Blizzard, which sounds scary but also kind of great. Her leading man in that one is Shiloh Fernandez, who you may recognize as the guy who made out with Amanda Seyfried in Red Riding Hood. Don't Shiloh and Shailene look like an actual couple in this super cute pic? Their couples' name would totally be Shailoh. #NailedIt
Article continues below advertisement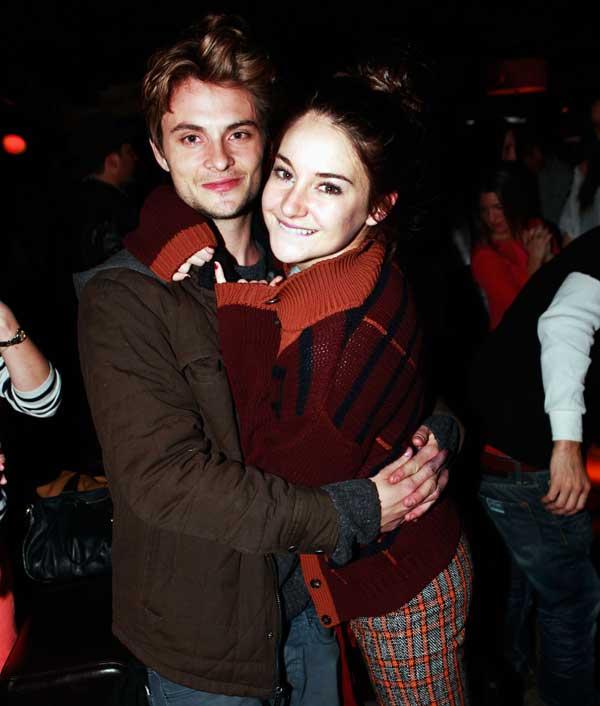 MORE ON:
The Secret Life of the American Teenager
And then, in 2014, Shailene is playing a cancer patient in the movie version of the book The Fault in Our Stars. Some guy not from America named Ansel Elgort plays her love interest, but also in the movie is Nat Wolff, who I loved in Admission and also The Naked Brothers Band. Cannot forget The Naked Brothers Band.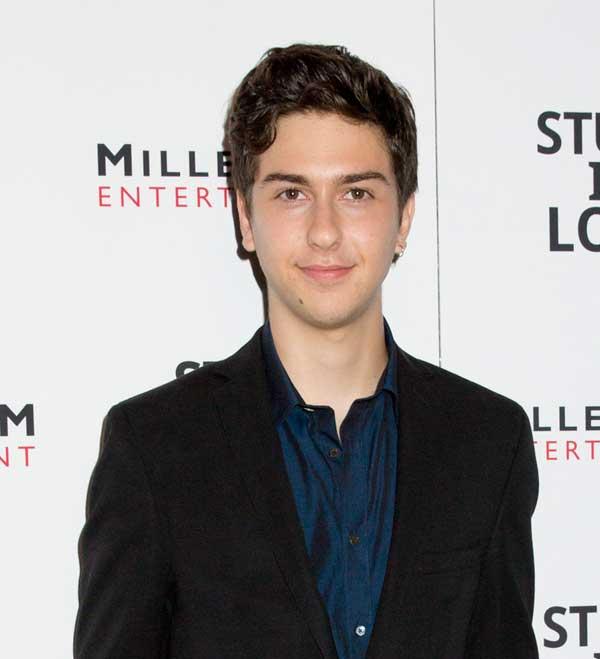 Also slated for 2014 is The Amazing Spider-Man 2, where Shailene plays Mary Jane. It's awkward though because her scenes got cut from the movie and she's no longer involved in the film whatsoever. BUT? She still technically got to meet and hang out with Andrew Garfield, aka Peter Parker, and for that I am envious.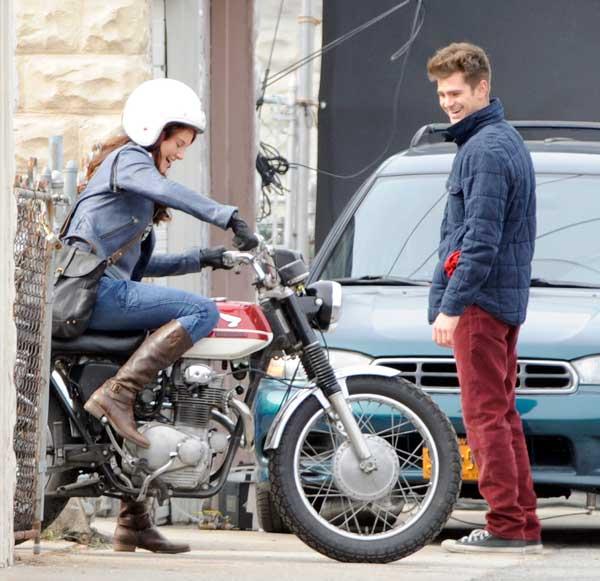 And we cannot forget Divergent, probably Shailene's biggest role yet. She is the lucky one who gets to make out and kick butt with Theo James, who I even crowned as our OK! Hottie of the Day a few weeks ago because he is just gorgeous. The film comes out in 2014, but until then, can you guys please date? Pleaseeee?