NEWS
OK! TV Awards: Vote for the Best New Reality Show of the Year!
It's a guilty pleasure, it's addictive, it has transformed the way we watch television. It's reality TV, and we cannot get enough.
OK! News: Find out the salaries of all the Real Houswives!
A new reality show seems to pop up every single day, with reality-heavy networks like Bravo greenlighting a steady stream of shows regularly. So with all that competition for your eyeballs out there, it might help to narrow down your options. Here are the nominees for the best new reality show of the year.
Article continues below advertisement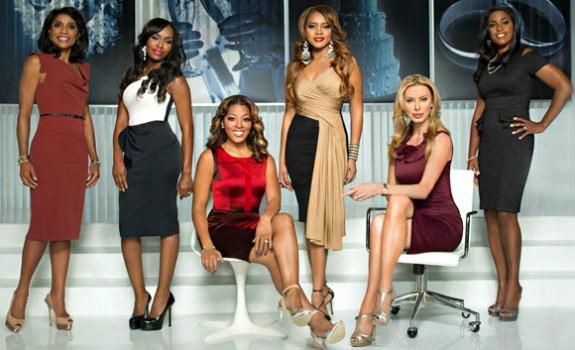 Believe it or not, Married to Medicine is one of the most successful launches in Bravo history—people can't get enough of this show about doctors and women married to doctors fighting their faces off in Atlanta.
Catfish: The TV Show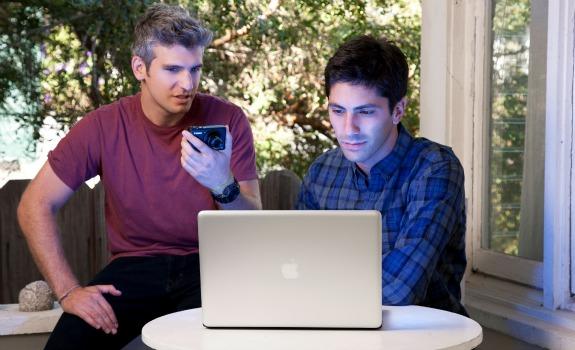 This MTV reality show is so popular, its title has become a verb, as in "Can you believe that Manti Te'o got catfished?" Adapted from a popular documentary, host Nev Schulman (above, right) helps people meet their online significant others for the first time, often with disastrous results.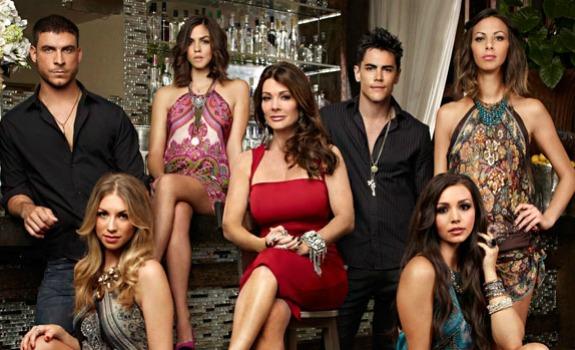 The most popular member of the Real Housewives of Beverly Hills, Lisa Vanderpump, got her own spinoff with this show. It focuses both on Lisa and on the insanely hot wait staff of her restaurant. Seriously, have you ever had a waitress who looked like this?
Here Comes Honey Boo Boo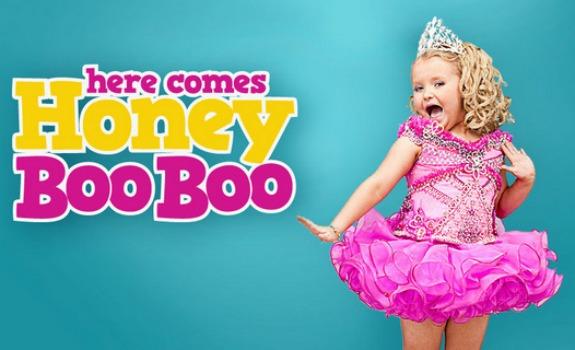 Some may see the show as the downfall of civilization, while others like imitating the accents and funky vernacular of the Thompson clan. Either way, you have to admit it is some solidly entertaining television.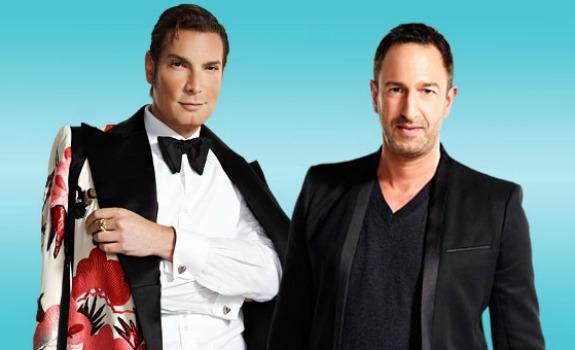 Rachel Zoe doesn't get to have all the couture fun! This new fashion show follows the two owners of a couture boutique as they dress celebs, seek out vintage finds, and struggle to actually make money with their business.
Which show did you pick and why? Which are you addicted to? Is there one that you love which wasn't on this list? Tell us in the comments below or tweet us @OKMagazine.