NEWS
OK! TV Awards: Vote for the Couple You're Shipping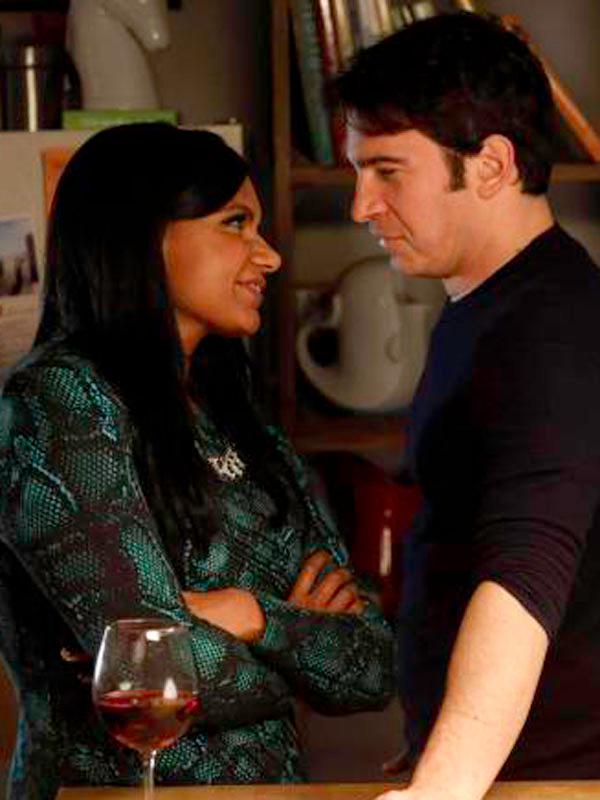 The will they, won't they couple conundrum. Is there a more trustworthy trope on television? Watching two people slowly, painfully get together (or not) over time is what keeps many fans tuning in week after week.
OK! News: Guess what the judges really thought about Abby Lee Miller on Dancing with the Stars last night!
So get ready to fight it out, TV fans! These are the couples that have fan-fic writers picking up their pens to create whole whimsical worlds where their beloved pairs can finally get together. Maybe they've actually tried to date on their shows, and maybe they're just a pairing fans have made up. Chemistry is chemistry! Vote for your fave here.
Article continues below advertisement