NEWS
So, Dancing with the Stars Pros, Tell Us How You Really Feel About Guest Judge Abby Lee Miller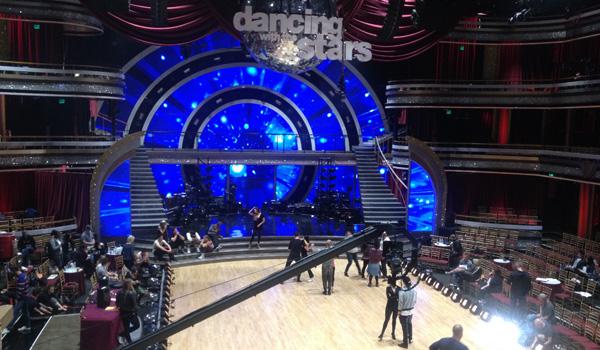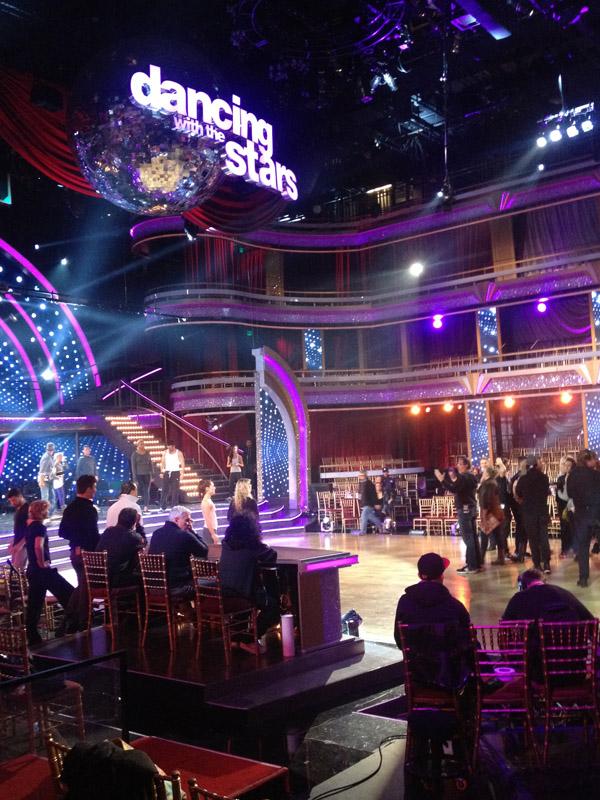 Monday night's Dancing with the Stars saw Danica McKellar and partner Val Chmerkovskiy eliminated from the competition, but on the press line a lot of focus was placed on controversial guest judge Abby Lee Miller of Dance Moms fame. Known for her harsh, critical teaching style, the vibe from the pros backstage seemed that of relief once the whole debacle was over.
Article continues below advertisement
"I don't want to dwell on it too much because I want it to be about Amy (Purdy) and what she achieved tonight, which was amazing," said Derek Hough when asked what he thought of Abby's teaching style. "But I will just say that for me, when I danced I was surrounded by amazing teachers, people who reinforced me constantly, like life coaches. It made me love dancing. I have longevity in my love for dance. I'm afraid for kids who are exposed to pressure, anxiety, whatever you want to call it. My fear is that they can burn out and they won't want to dance anymore. I want them to have the same passion and love for something and not burn out."
Article continues below advertisement
"I'm 100 percent with Maks tonight," he said. "I grew up learning from my mom, the best coach in the world. She trained me, she trained Derek, Julianne (Hough), Karina (Smirnoff), the list goes on. She's the coach. The thing my parents taught me is to always be encouraging, always nurturing, always hold our heads high whether we win or lose. Always shake hands whether you're the loser or the winner. It encouraged me to not only be the best I can be but I loved it my whole life. The problem with her teaching methods with these kids by the time they're 17 or 18 they're not going to want to do it anymore."