NEWS
OK! TV Awards: Vote for the Craziest Fan Base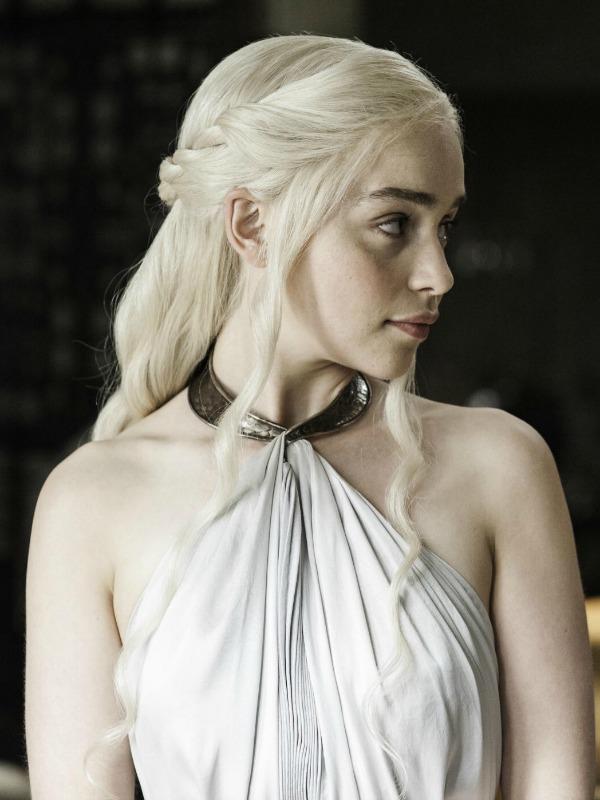 Being a television fan has totally changed with the advent of the internet. It used to be that big TV fans just made sure to tune in every week for their favorite shows. Maybe they bought action figures. They talked about it with their friends.
PHOTOS: Find out which Real Housewives are fibbing about their wealth.
Now you can find other fans just like you. You can read extremely detailed recaps. You can debate the subtler points of a plot development. You can go on Tumblr, you can live tweet, you can follow all the stars on Instagram! It's a very fun time to be a TV fan. But who takes their fan-dom to the next level? Vote now.
Article continues below advertisement