NEWS
OK! TV Awards: Vote for the Dumbest Relationship Moment of the Year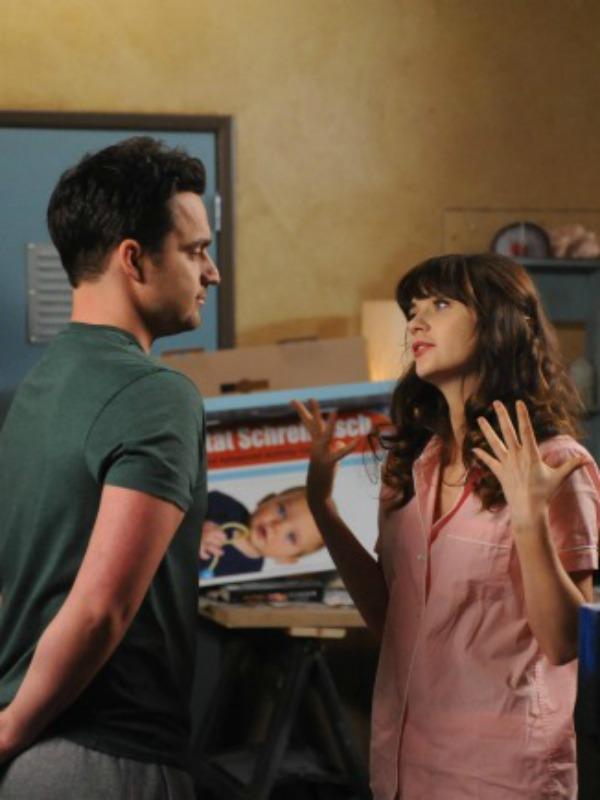 TV writers, we get it. It just doesn't make narrative sense to have a couple be romantic and blissful and happy all the time. Satisfaction makes a show boring. At least, that's the conventional wisdom.
OK! News: Vote for the TV couple you're shipping the hardest.
But this year, there were a few relationship moments that got major eye rolls from viewers. Maybe the show dragged something out, or gave up too early. And then thee's the reality shows... well, you have no excuse there. You really behaved like that! Tsk tsk. Vote for the dumbest one here.
Article continues below advertisement