NEWS
OK! TV Awards: Vote for the Moment You Can't Believe They Showed on TV!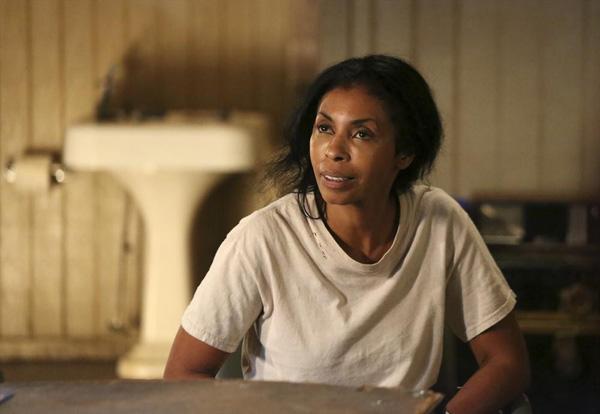 Television gets more scandalous every year. Just ask your grandmother! She probably has an opinion about all of the sex and violence that seems to happen on every TV show these days.
OK! News: Be sure to vote for the TV couple you're shipping the hardest.
This year pushed the boundaries even more. There were scenes that were too violent and graphic to even discuss with your coworkers, or sexual moments so intense and realistic (and often, naked!) that you couldn't believe they didn't qualify as straight-up porn. Way to keep things interesting, TV writers! Which moment was the most shocking to you? Vote now.
Article continues below advertisement