NEWS
OK! TV Awards: Vote for the Most Valuable Reality Star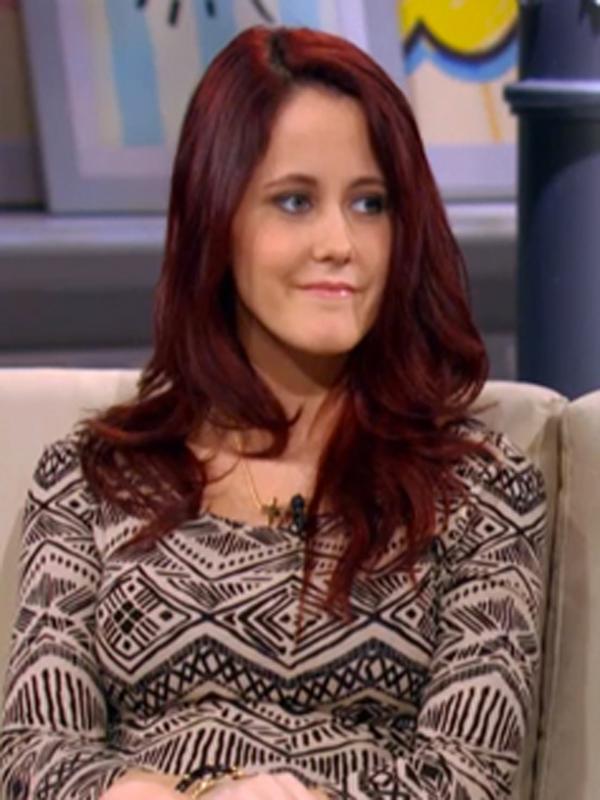 Let's be honest: there are plenty of great reality show concepts out there, but they just won't be successful if they have a great reality star. This person should say crazy things, do crazy things, or just generally be charismatic and attractive.
OK! News: Vote for the couple you're shipping the hardest here.
The following people are all responsible for the success of their reality shows. Without them, what would keep the show going? And put together, they'd make for one hell of a dinner party. Vote for your favorite here.
Article continues below advertisement