NEWS
One Less Lawsuit for John Travolta: Original Accuser Drops Claim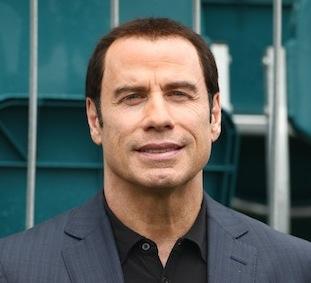 Well, that was reasonably fast.
E! News has confirmed that John Travolta's first accuser in what became an onslaught of sexual assault charges, has dropped his suit.
OK! NEWS: FIRST JOHN TRAVOLTA ACCUSER'S CASE DROPPED BY ATTORNEY
The masseur who is still known only as "John Doe 1" was dropped by his lawyer, Okorie Okorocha, last week. At the time, Okorocha told the New York Post that another lawyer was needed to handle John Doe 1's case because he was catering to the second accuser, which presented a "conflict of interest."
Article continues below advertisement
This announcement came after John Doe 1 admitted that he mixed up his dates; he initially claimed that John assaulted him on Jan. 16 at the Beverly Hills Hotel. John's lawyers quickly provided proof that the actor was in New York City at the time.
For now, Okorocha is still representing John Doe 2, who is seeking $2 million. A third man, Royal Caribbean cruise-line worker Fabian Zanzi, has also come forward, claiming that John offered him $12,000 for sexual favors during a cruise in 2009.